It's important to remember that your wedding day will be a special day for every guest who attends.  People need happy reasons to gather with friends and family to make new memories, and there is nothing like a great reception to make that happen.  Ashley and Kevin gave their loved ones some amazing moments during their beautiful Fall wedding ceremony and reception held at Armstrong Farms in Saxonburg, PA.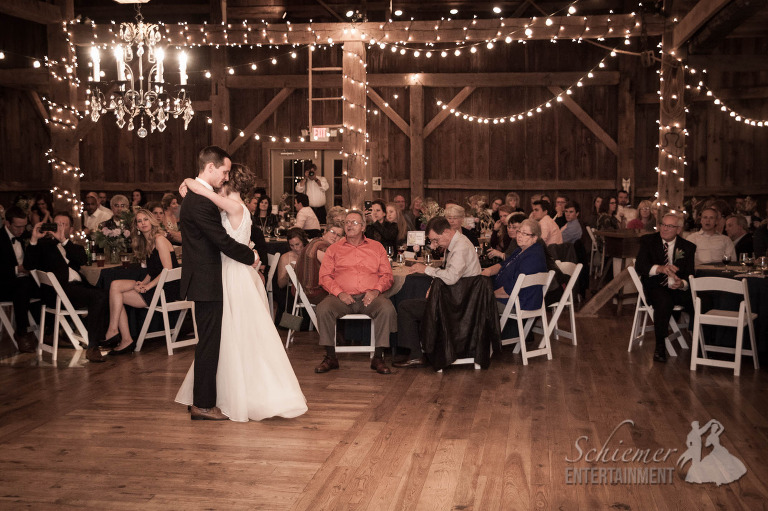 Their wedding was held right outside of the beautiful barn, and they were blessed with amazing weather for everyone to witness their nuptials.  Afterwards, guests were treated to a fun-filled reception with games, donuts and dancing!  The music throughout the day included such a great variety of styles, there was plenty for people to enjoy.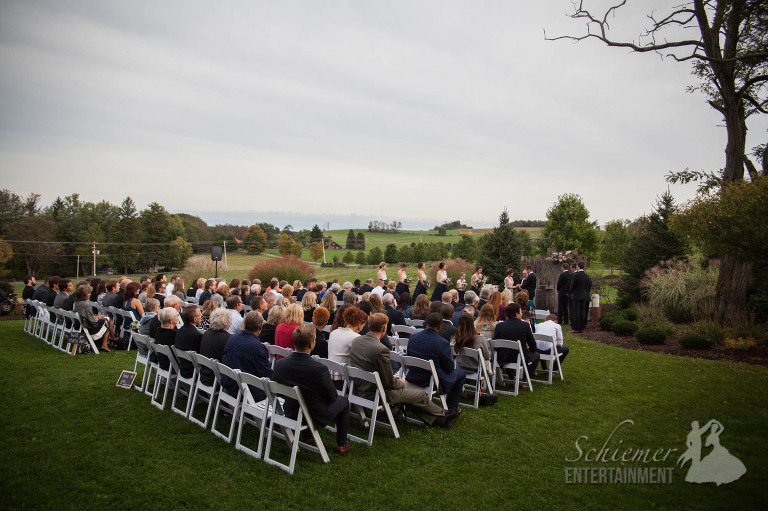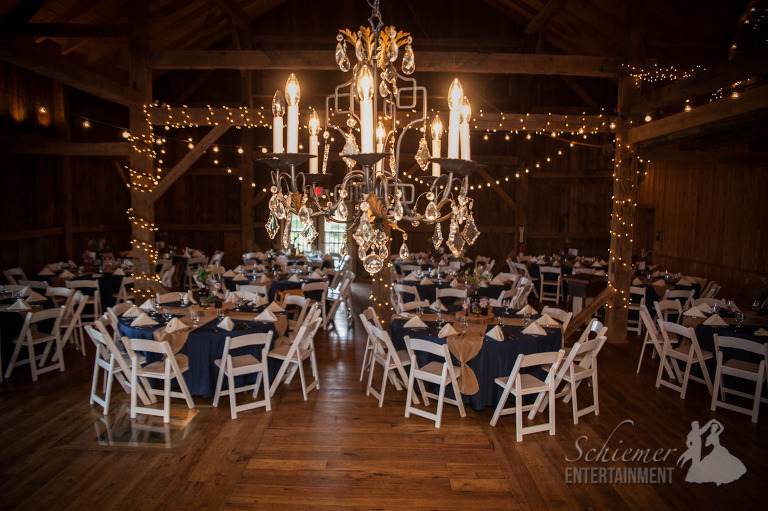 Once the dancing started, Ashley and Kevin's family were so much fun, there was even a very unique dance off between the cousins!  After the reception, everything wrapped up outside with a bonfire.  The newlyweds shared hundreds of once-in-a-lifetime moments that are sure to be talked about for years to come.  Following such a successful day, the happy couple headed off for some well-deserved alone time on their honeymoon in California.