One of the keys to ensuring a successful wedding reception is to be sure to include a great variety of music during the celebration.  I encourage couples to take advantage of every moment of their wedding day to feature different types of music from their favorite artists.  Melissa and Matt did an amazing job in choosing music, so all of their guests would be able to be part of the fun all day long.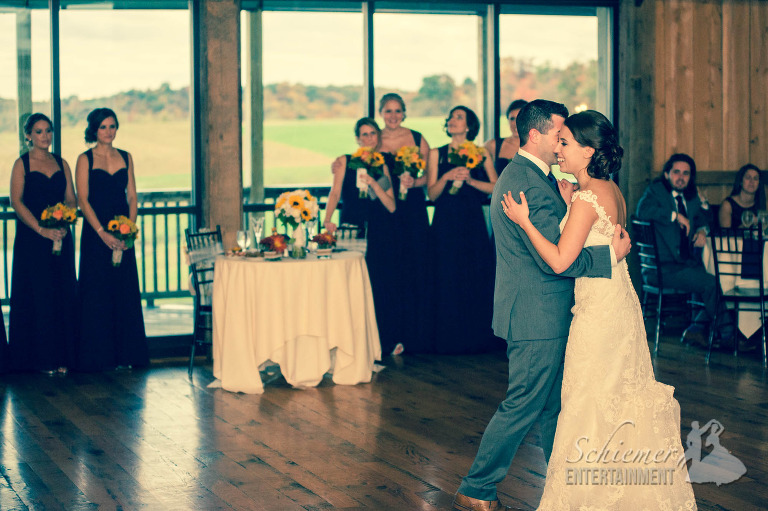 The reception was held at the beautiful and rustic White Barn in Prospect, PA.  The barn looked fantastic decked out in Fall colors and flowers.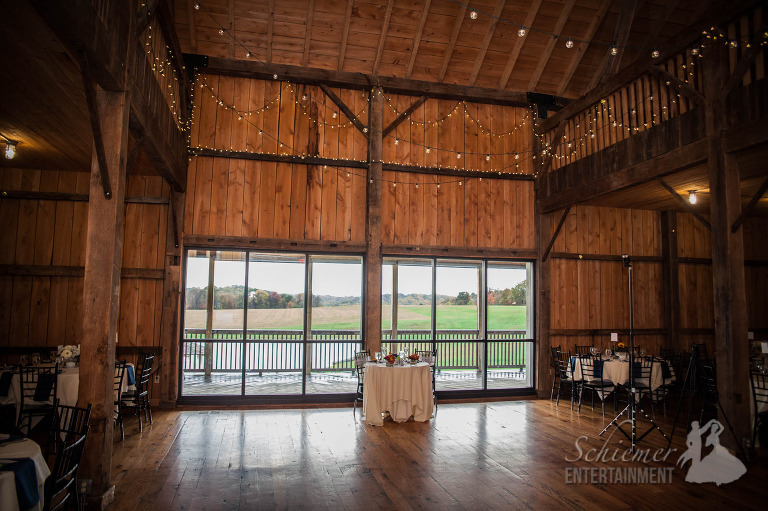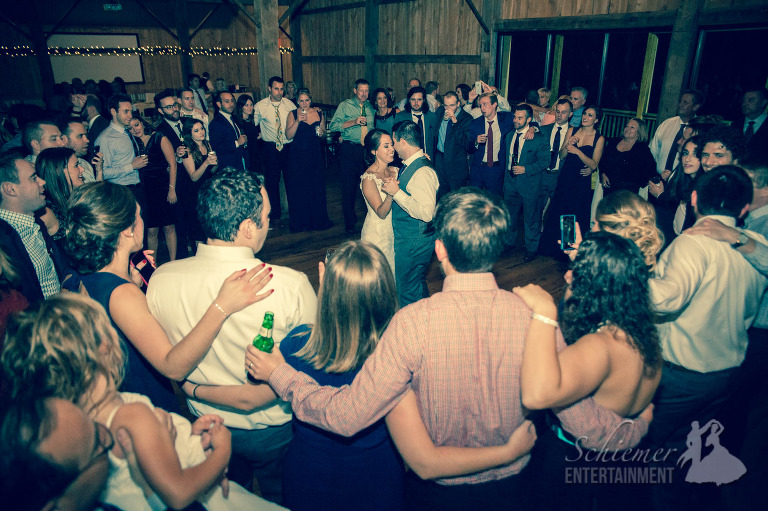 Melissa and Matt's playlist included everything from Motown, R&B, rap and top 40 hits.  Including such a great mix of music was the perfect fit for their friends and family.  The party could have lasted all night long, but it was great to see so many guests at the end of the night ready for the couple's wonderful sparkler exit!  The newlyweds are soon off to Grenada for a romantic and well deserved honeymoon.