Every once in while I get the rare opportunity to DJ a reception where it's clear how much the guests enjoy a very wide variety of music.  At Elizabeth and Kevin's celebration at the Carnegie Museum in Oakland, their guests went wild over music from the 50's to today.  Young and old crowded the dance floor and went wild all night long.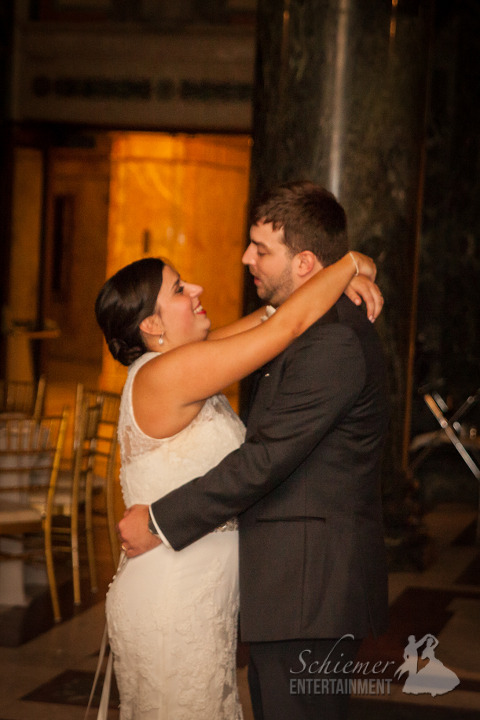 Kevin and Elizabeth took the time to create an elegant reception with lots of personal touches, like these adorable place cards with gold keys!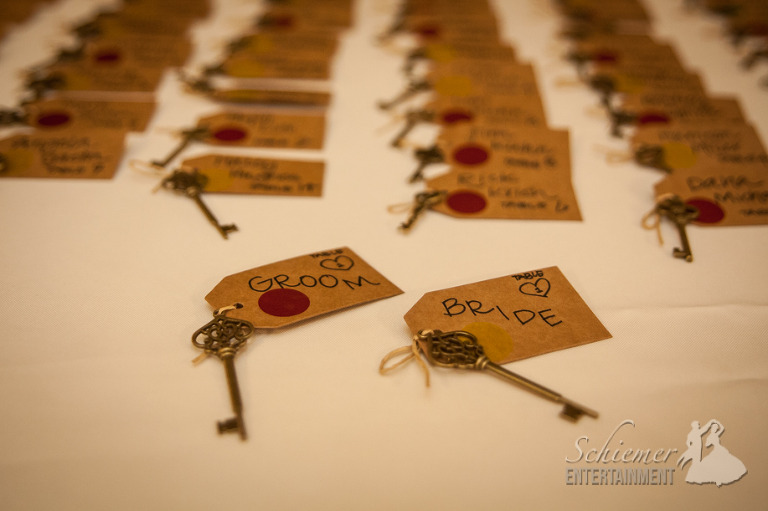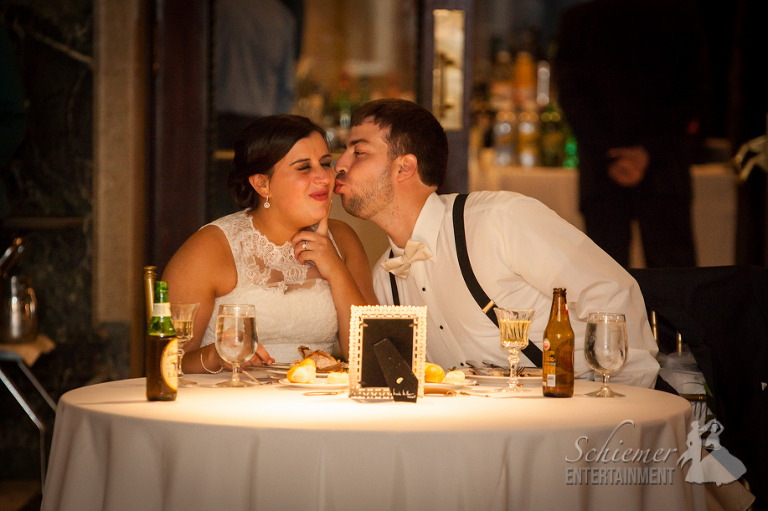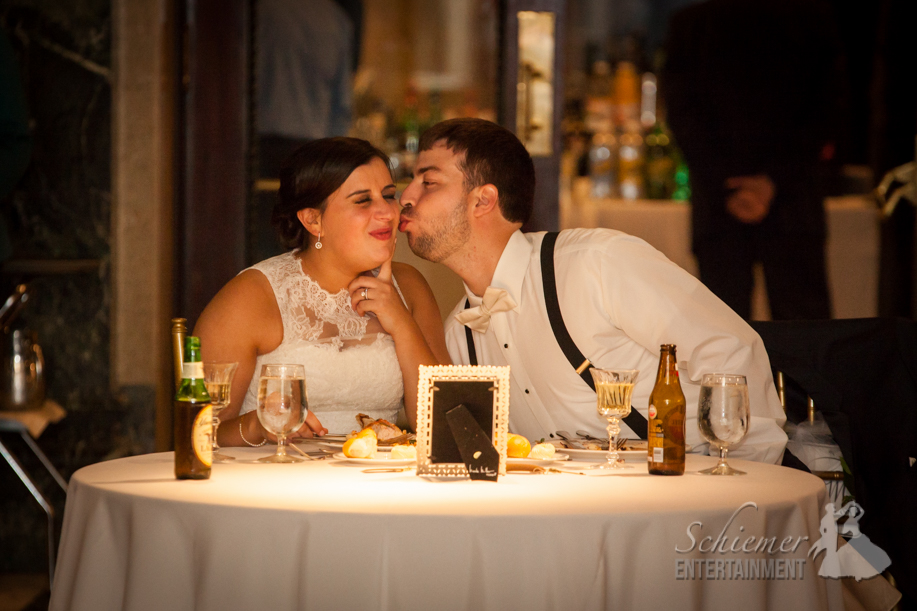 The happy couple took the time to come up with a fantastic list of music suggestions for me to include throughout the evening, but also allowed me the flexibility to include requests from their friends and family.  This lead to a party that could not have been more fun for everyone.  The night ended with a packed dance floor and guests that were ready to head off for more celebrating at the after party.