While many aspects of wedding planning can seem like a chore, I feel that choosing music for your reception should be nothing but fun.  I encourage couples to grab their iPhones, some wine, and make an evening of it!  While I don't know if wine was involved, Christina and Tom made a wonderful and diverse playlist for their fantastic celebration held at the Carnegie Museum in Oakland.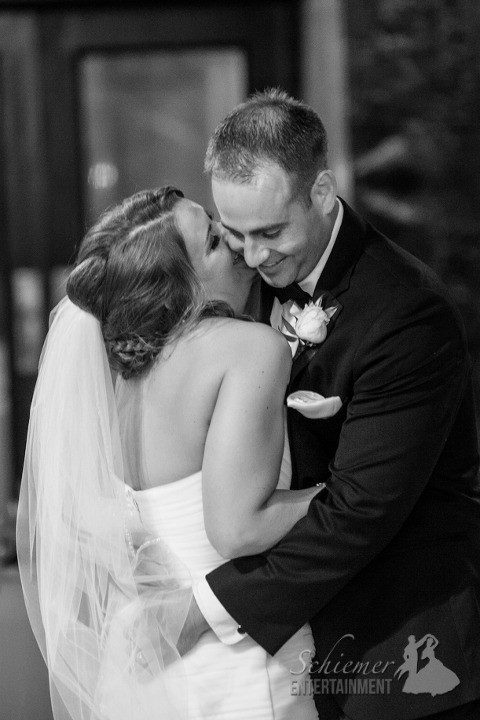 The museum always looks amazing, and the decor chosen by Christina and Tom added the perfect touch of elegance and style.  I loved their Penn State themed cake topper!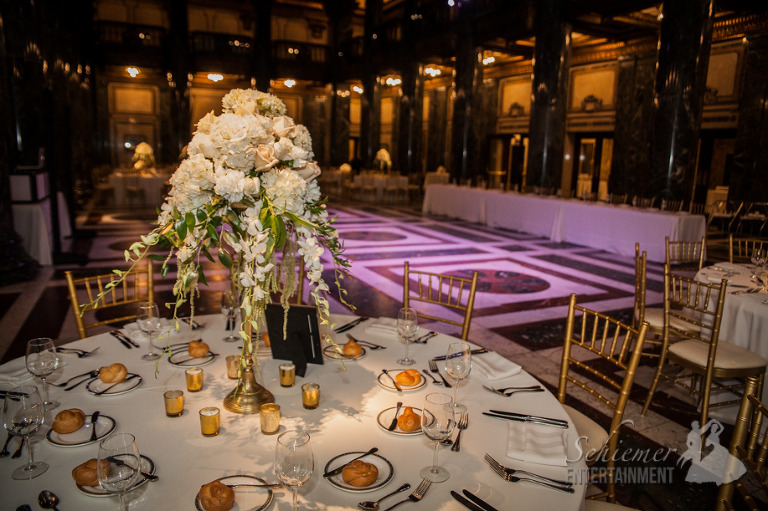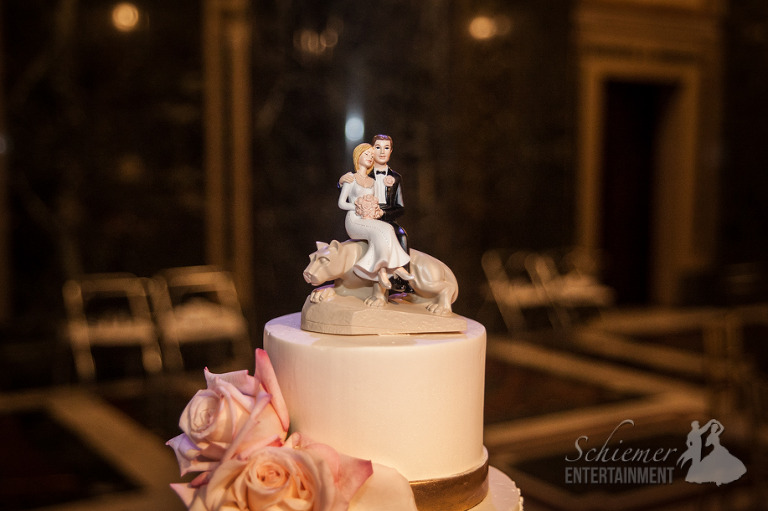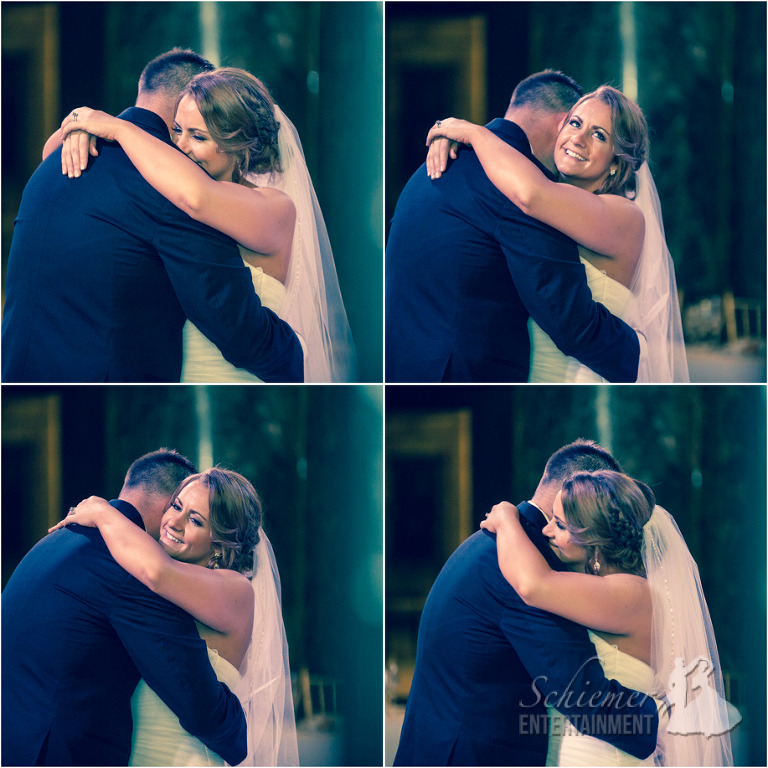 The newlyweds requested a great mix of music that included everything from country, 80's, rock, top 40 and hip-hop.  Throughout the evening, their guests were able to enjoy music that appeals to every generation.  This allowed everyone an opportunity to hit the dance floor during their favorite songs.  Christina and Tom are currently celebrating their new life together on their honeymoon in St. Barts.