Some of the best receptions are the ones where most of the guest leave feeling a little disappointed.  As a DJ, there's nothing better than seeing friends and family of the bride and groom sad that the party is over.  Christina and Garrett's wonderful celebration at the Carnegie Museum left everyone, including me, convinced they could have danced until dawn.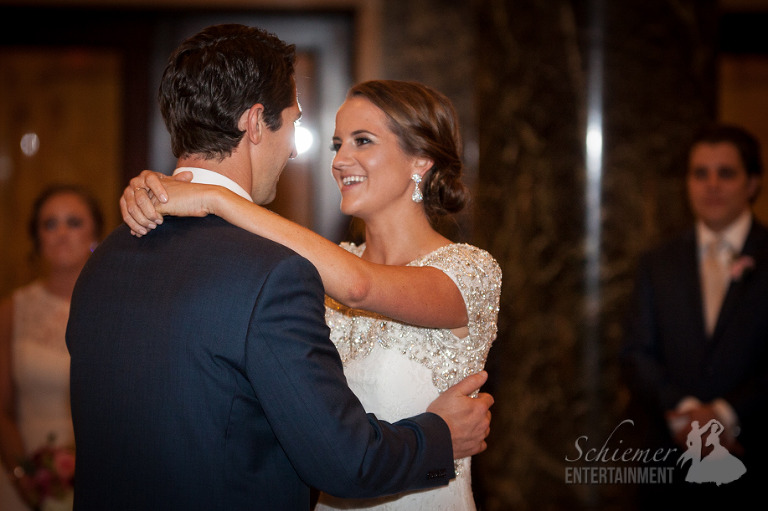 The Music Hall Foyer at the museum is simply the most elegant and stunning venue in Pittsburgh.  The newlyweds added lots of personal details throughout the space, but my favorite has to be their anniversary piñata!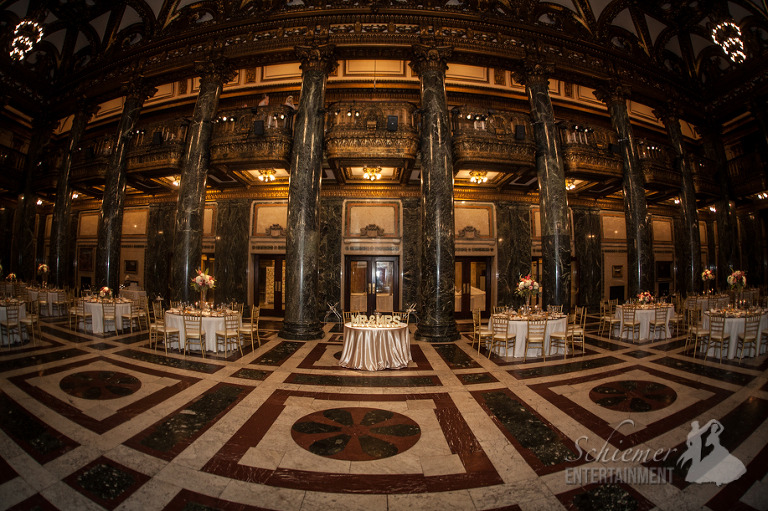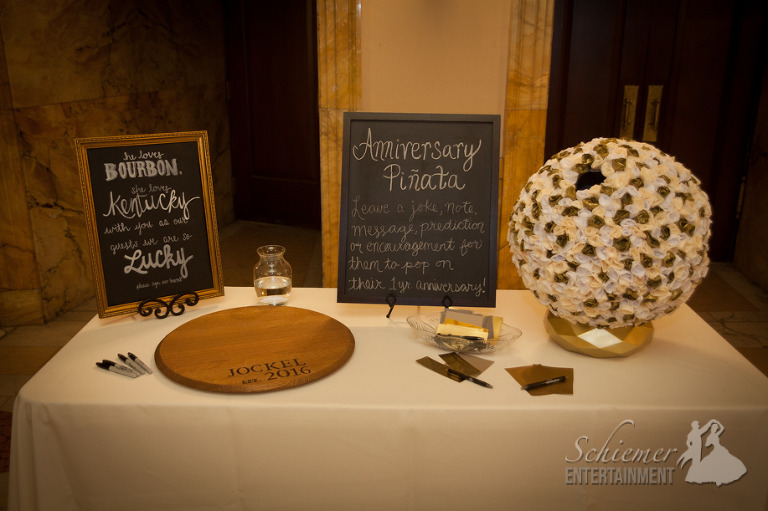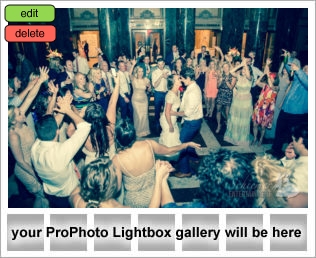 Christina and Garrett planned for a special evening that allowed them plenty of time for celebrating, eating, visiting and lots of dancing.  Their guests wasted no time filling up the large dance floor and going crazy to great songs from the 60's to today.  After two "One More Song!" encores it was clear no one was ready to see the night end.  The happy couple planned ahead for that as well, as everyone headed off to the after-party to continue the epic celebration.