Finding the perfect venue for your big day can be a challenge.  Not only does it need to match all of your needs for the wedding, it also should be the right fit for your style and tastes.  Stephane and Andy could not have made a better choice for their wedding ceremony and reception than the Grand Concourse at Station Square in Pittsburgh, PA.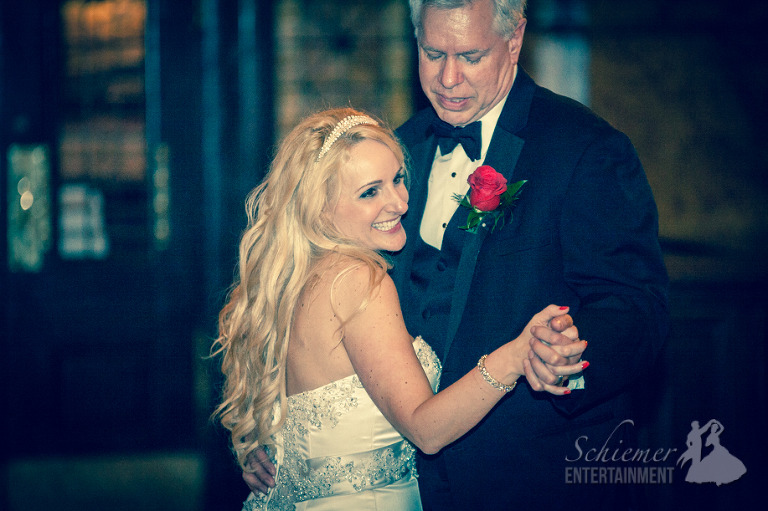 The main room at the Grand Concourse is simply stunning and made the perfect location for the happy couple to share their vows.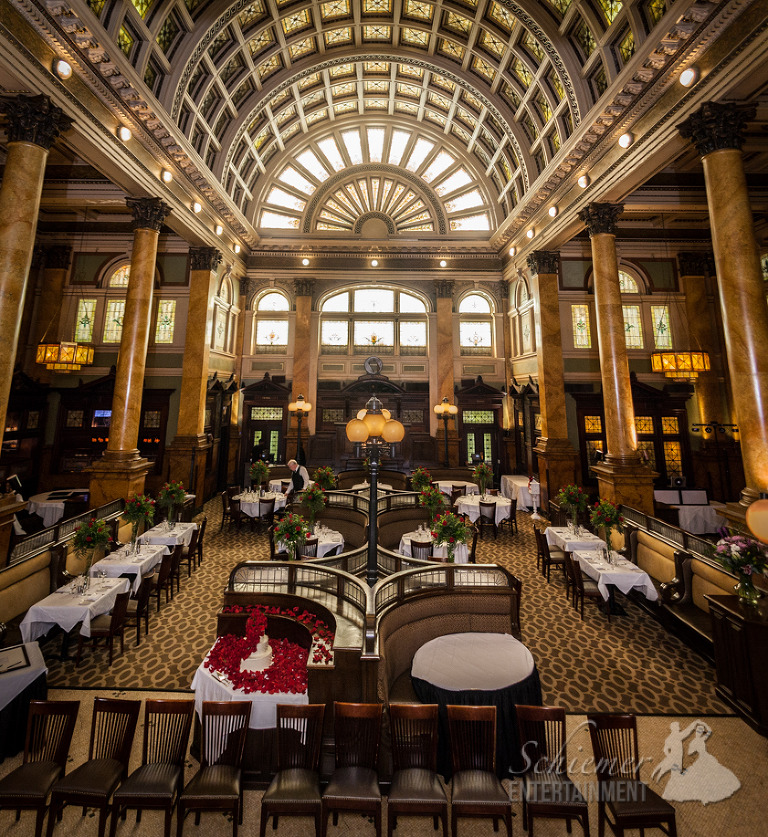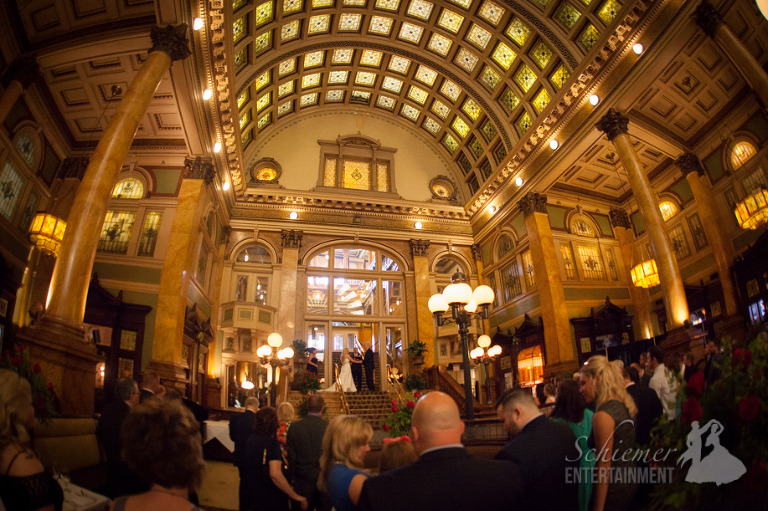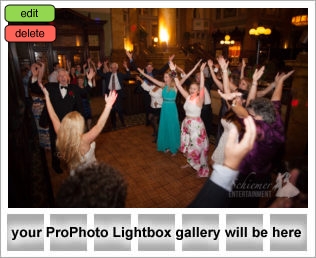 Stephane and Andy had planned the perfect evening for their friends and family.  Everyone had cocktails and dinner while enjoying the wonderful live piano music of John Radco.  After dinner, their guests danced to songs from every genre imaginable.  There was even a live performance of "Purple Rain" by Stephanie's brother!  The newlyweds are now off to celebrate the success of their wonderful day on their honeymoon in beautiful Cancun.