This past weekend, I was given the opportunity to perform at a wedding reception that included all of my favorite things about being a DJ.  The wedding and reception of Lindsay Daldoss and Captain Jason Hall was held the day before Memorial Day at the Carnegie Museum Music Hall Foyer in Pittsburgh, PA.  The first of my favorite things about this day was the happy couple.  Lindsay and Jason were fun, relaxed, and just awesome to work with.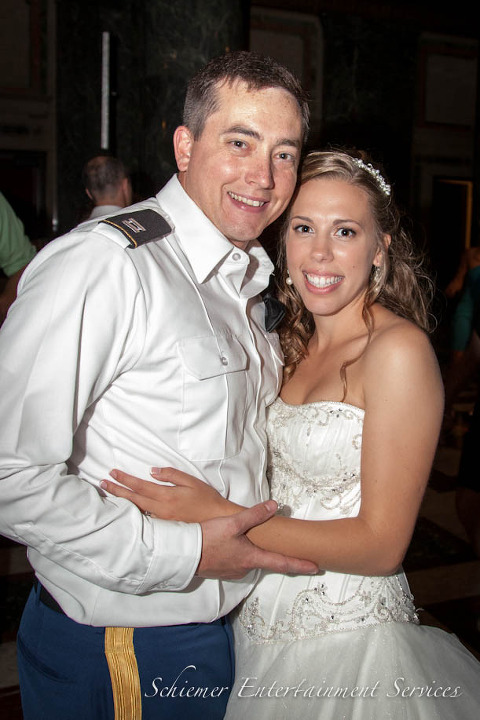 Secondly would be the Carnegie Museum.  The Music Hall is simply breath-taking and is easily one of my favorite places in Pittsburgh to DJ.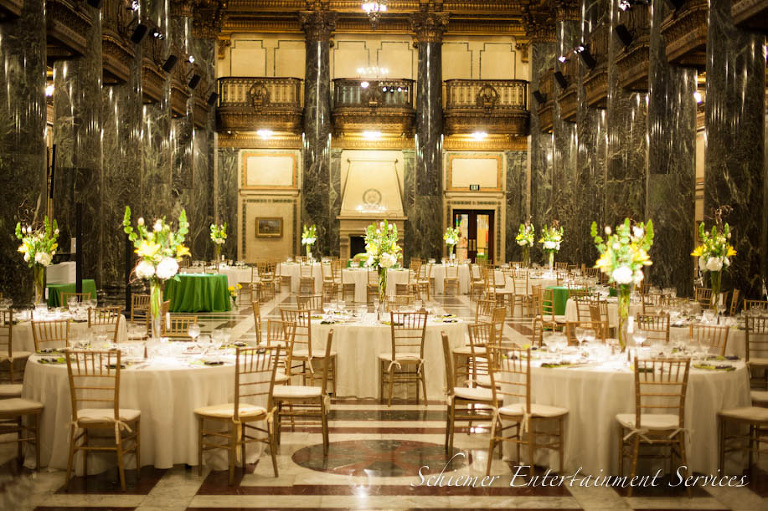 Obviously, music plays a big part in every reception. Lindsay and Jason were so fun and relaxed that they gave me tons of freedom to choose the right music to make the day romantic as well as a big celebration for all their friends and family. The results were a fun mix of jazz standards (cocktails), coffee house rock (dinner) and great dance music that kept everyone up on their feet.

If you haven't figured it out yet, this was a military wedding, which again, goes on my list of favorites.  It's such an honor to get to DJ for the men and women who serve our great nation.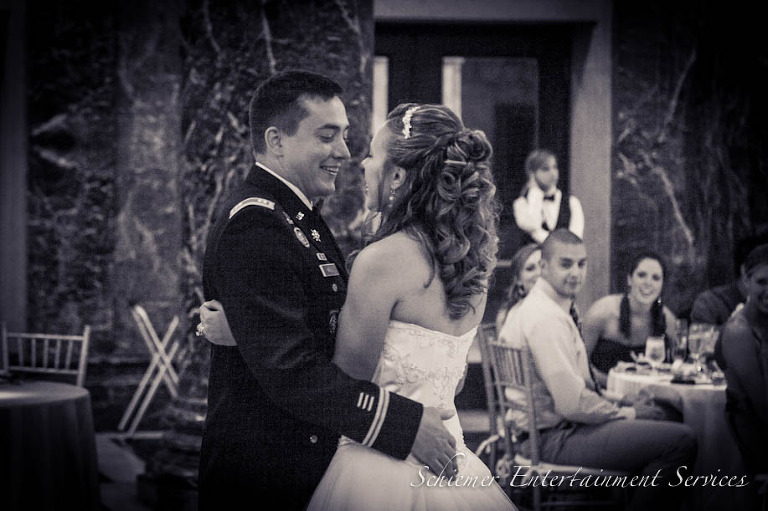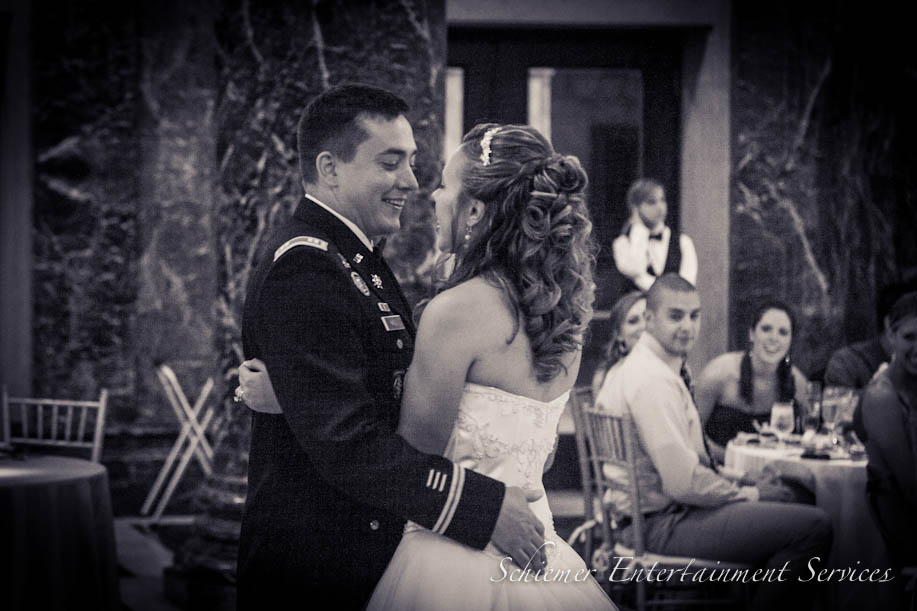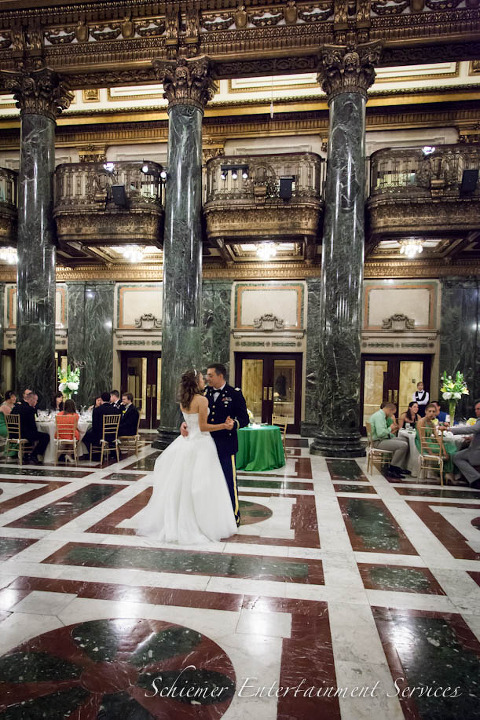 Of course, everybody loves a full dance floor!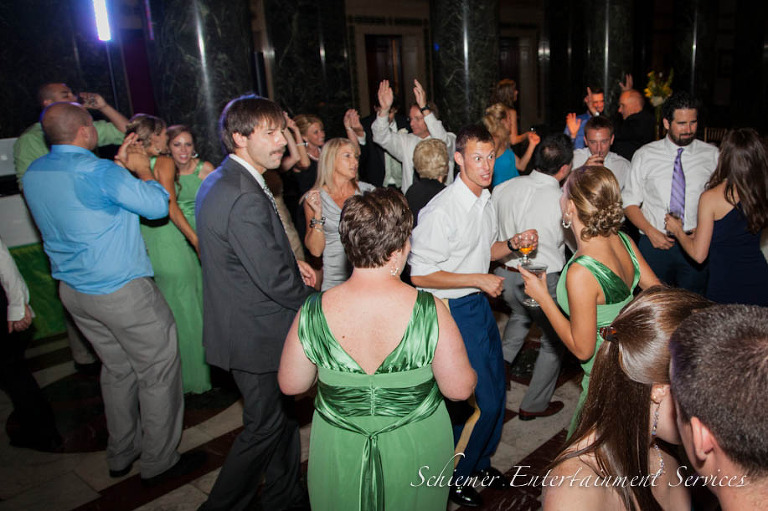 I also loved the opportunity to see Jena and Michael Hutchison who had me as their DJ a little over a year ago!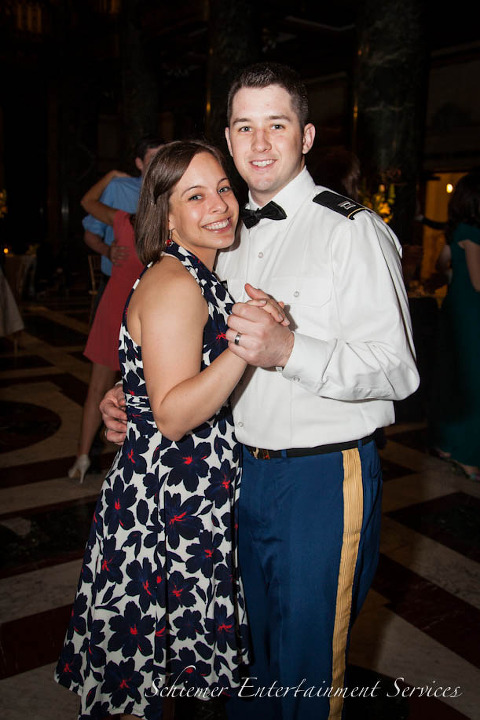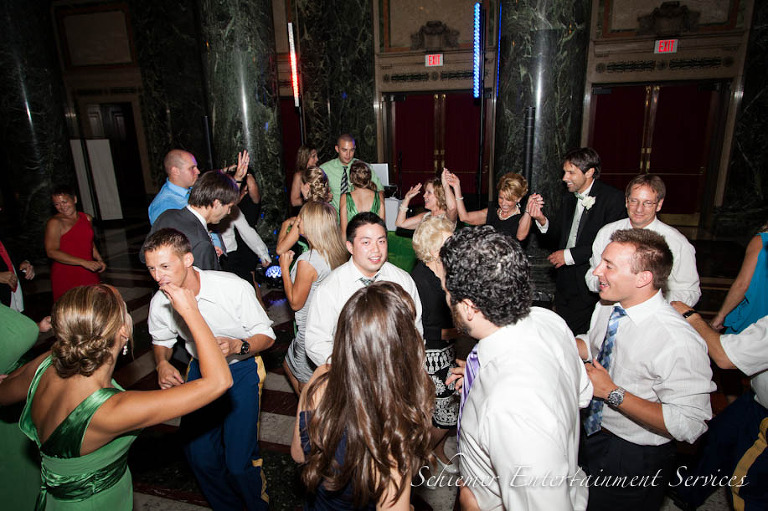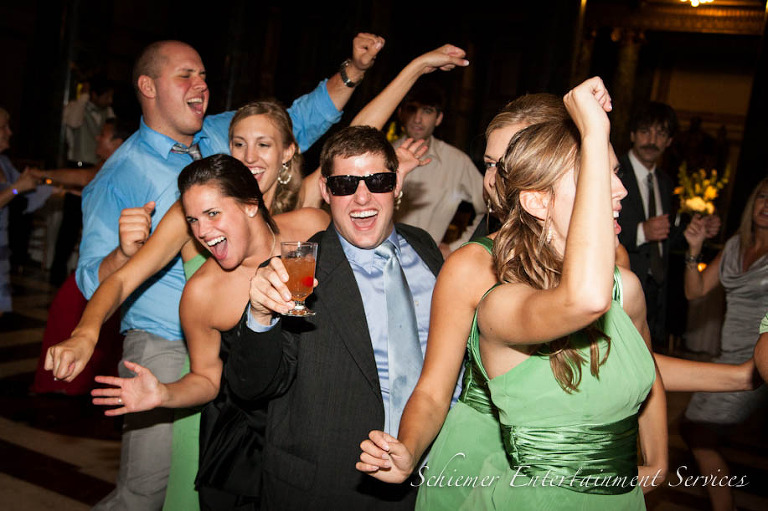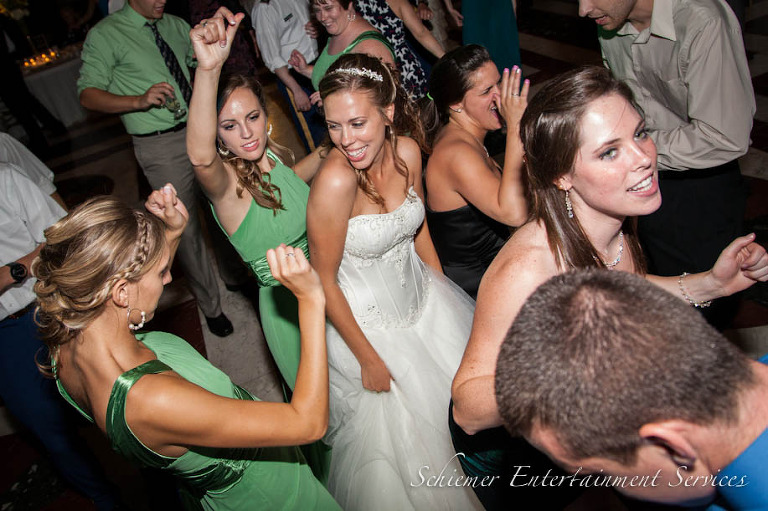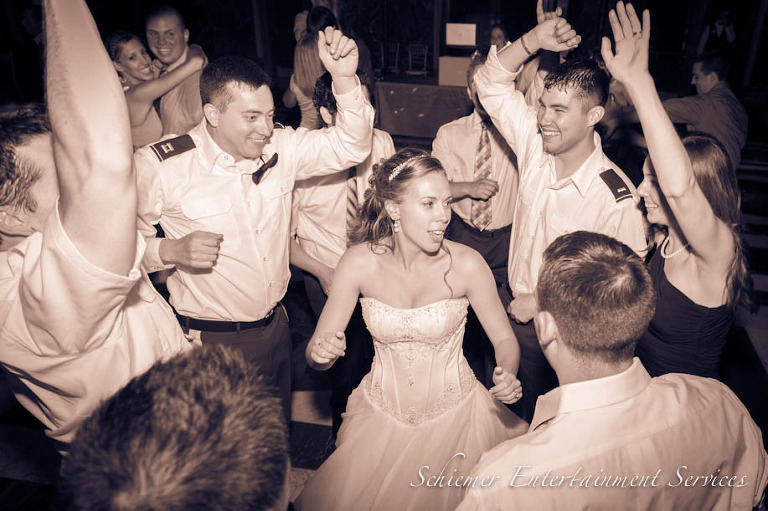 I really could go on and on about how many things I loved about this day.  Ultimately, the thing I loved most was that Lindsay and Jason chose me as their DJ to help them celebrate their new lives together.  The newlyweds are now off on a well deserved honeymoon before they resume their service to our nation in their new home in Korea.