I feel blessed to get to work with some of the nicest couples in Pittsburgh.  It's so fun to work with those who are truly excited to celebrate their love together surrounded by all their favorite people.  Christina and Chris worked hard putting together an epic celebration that included wonderful music, amazing treats and some really unforgettable moments.  Their wedding reception was held on St. Patrick's Day at the gorgeous Carnegie Museum Hall of Sculpture.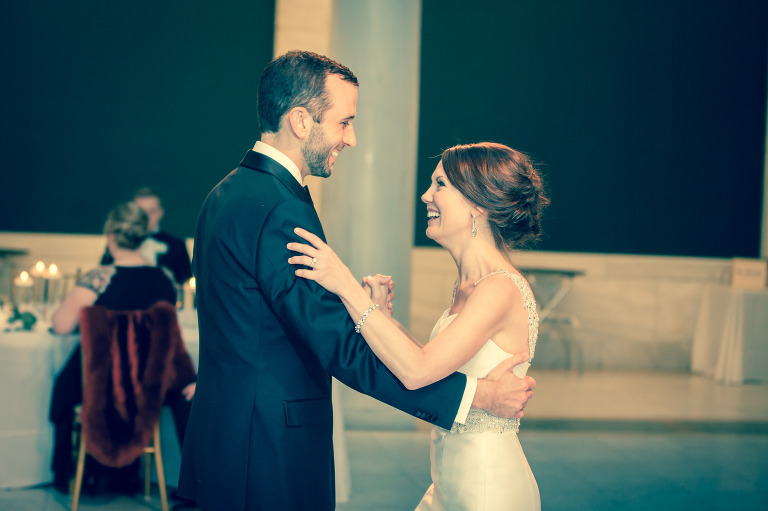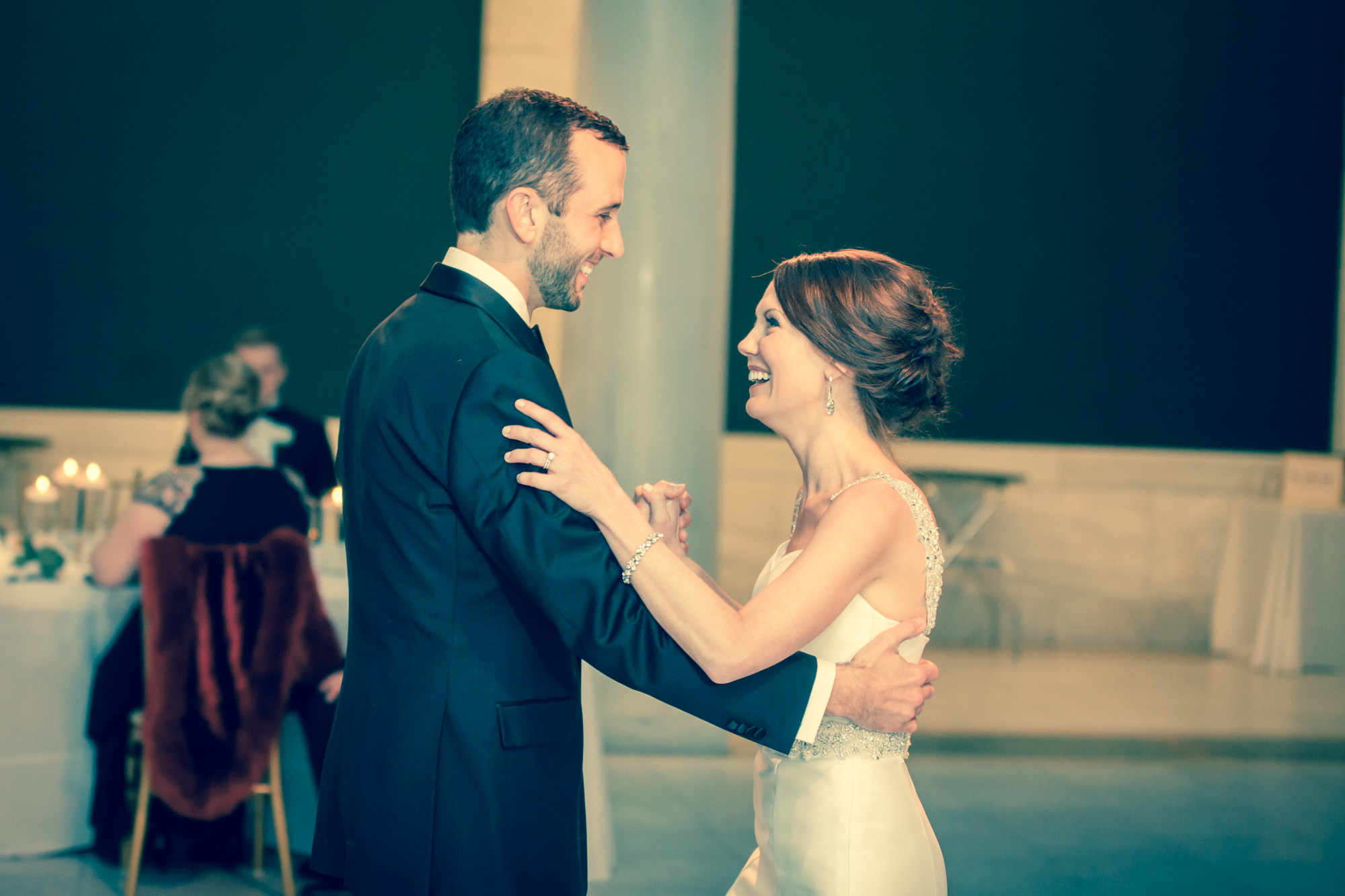 What can I say about this venue?  It's just stunning, elegant and was the perfect choice for Christina and Chris's celebration.  Tori and the rest of the staff did their usual amazing job at making everything perfect.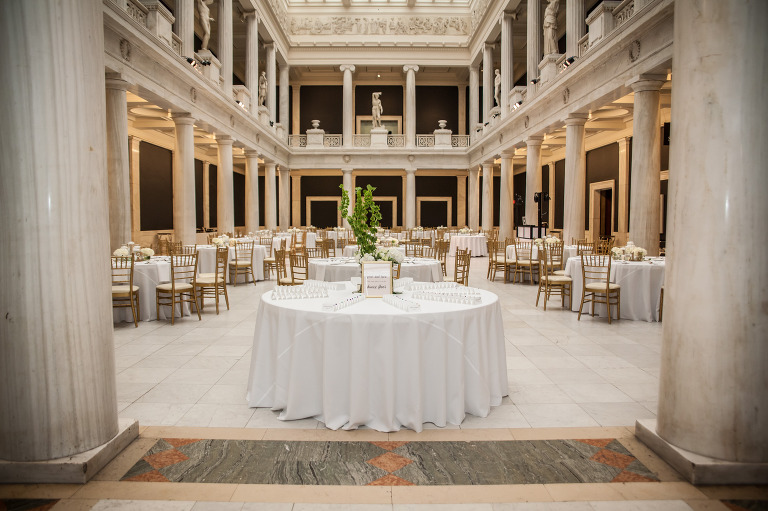 The newlyweds chose wonderful music to include throughout the evening.  Their selections were the perfect match for their guests, as everyone was quick to join in the dance party!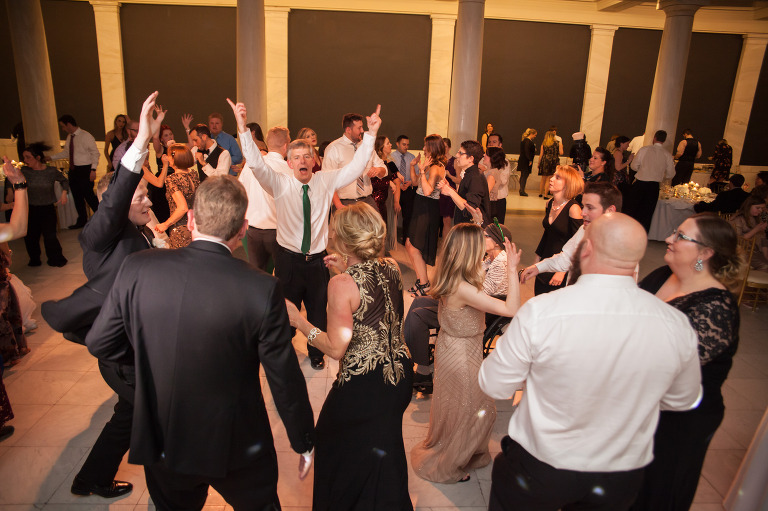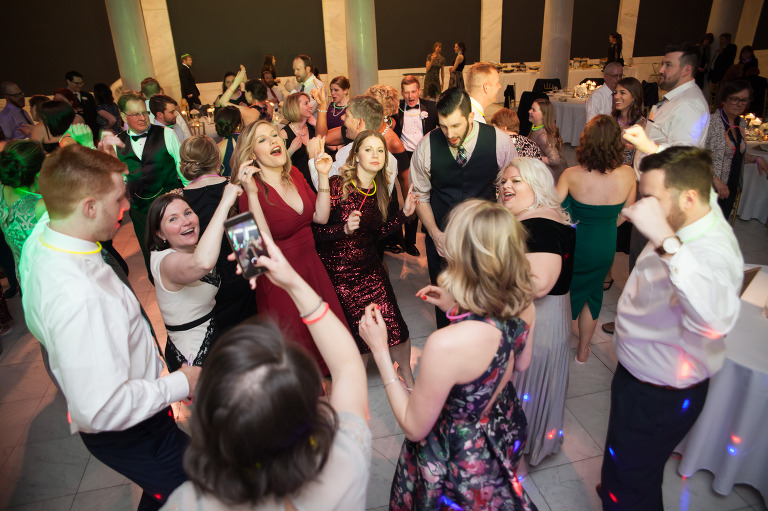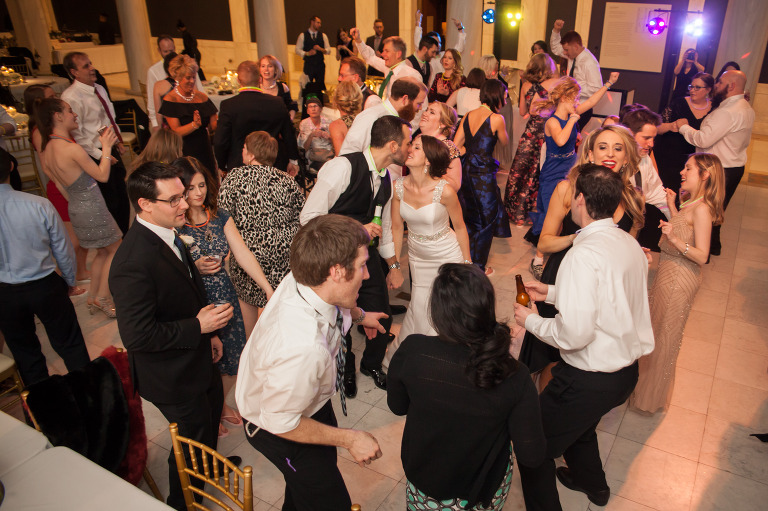 Not only was it a thrill to get to know Christina and Chris, their friends and family were also wonderful, sweet and really knew how to celebrate!  Among all these great guests was an amazing wedding couple I had worked with back in 2010!  On top of all this, the newlyweds also hired some of the best vendors in the world (WeddingsbyAlisa & SyncopatedPictures).  All of these perfectly planned elements came together into an amazing day that I'm sure no one will soon forget.  The happy couple sets off soon for their well-deserved Hawaiian honeymoon.