I love to get to hear stories from couples about their relationship and how led up to their wedding day.  It's so fun and helps me to get to know the bride and groom in order to prepare for their special day.  Meghan and Norbert had some amazing tales about their first date (a scavenger hunt around Pittsburgh) and their engagement (a helicopter ride over the city), that definitely let me know how unique and fun their celebration would be at the amazing Carnegie Museum in Oakland.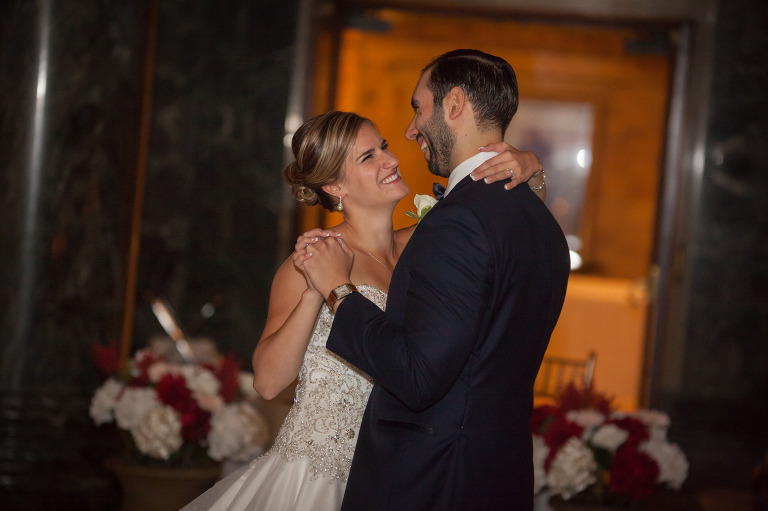 I can never say enough about how much I love to come to the Carnegie Museum.  Not only is it stunning, but everything about it is completely top notch.  Meghan and Norbert's ceremony was held in the gorgeous Hall of Sculpture, and the reception was held in the beautiful and ornate Music Hall Foyer.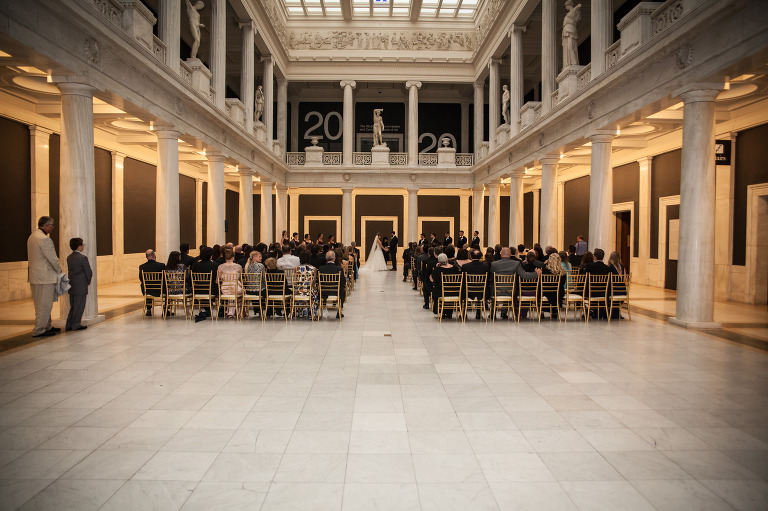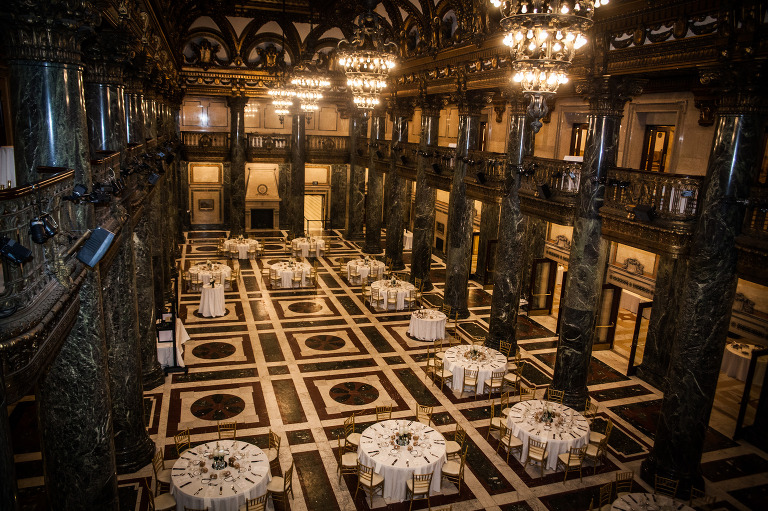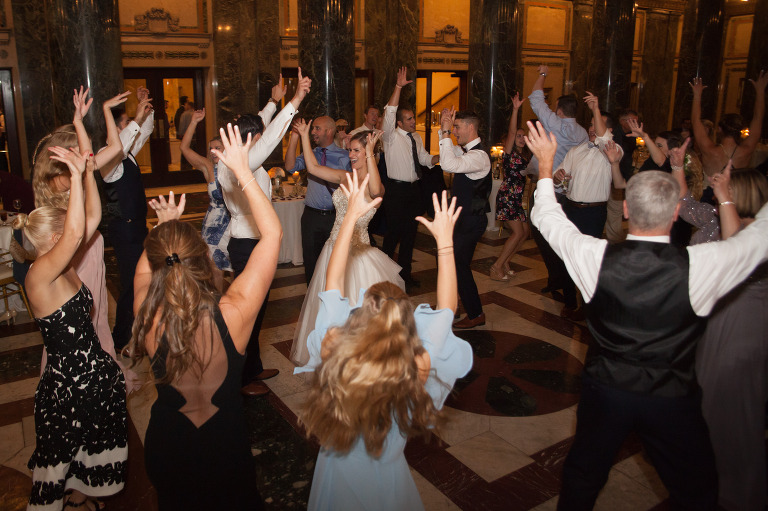 Meghan and Norbert's amazing history let me know that they weren't afraid to plan and work to create magical moments.  I had the best time working with them both since they wanted to create a celebration like no other.  Their hard work paid off big since all their guests had the time of their lives dancing, singing and just getting crazy with the newlyweds.  I'm looking forward to keeping in touch with these two since I'm sure they're going to have more incredible stories to tell.