The most unique thing about your wedding day will not be the venue, the wedding dress, or even the variety of treats displayed on the cookie table.  What makes every reception different is the guests who come to celebrate with the newlyweds.  Lori and Drew understood this from the beginning and made a lot of special plans to be sure their friends and family were treated to an evening like no other.  They focused their evening on spending time with each and every person who had played an important part in their lives.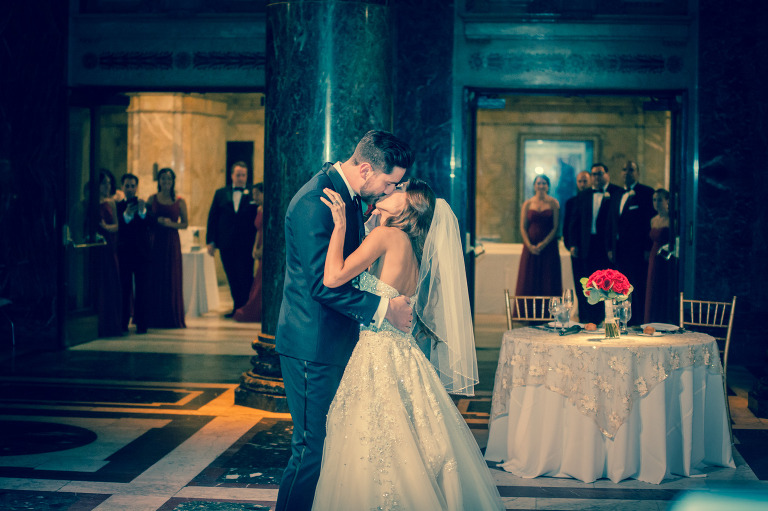 Their ceremony and reception were held at the breathtaking Carnegie Museum Hall of Sculpture and Music Hall Foyer.  The decor was stunning, as was the celebration which featured a photo booth, hora and an epic display of cookies.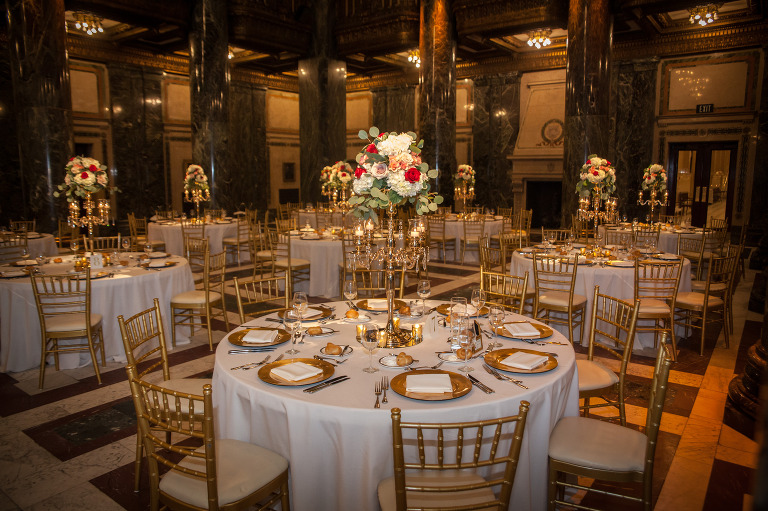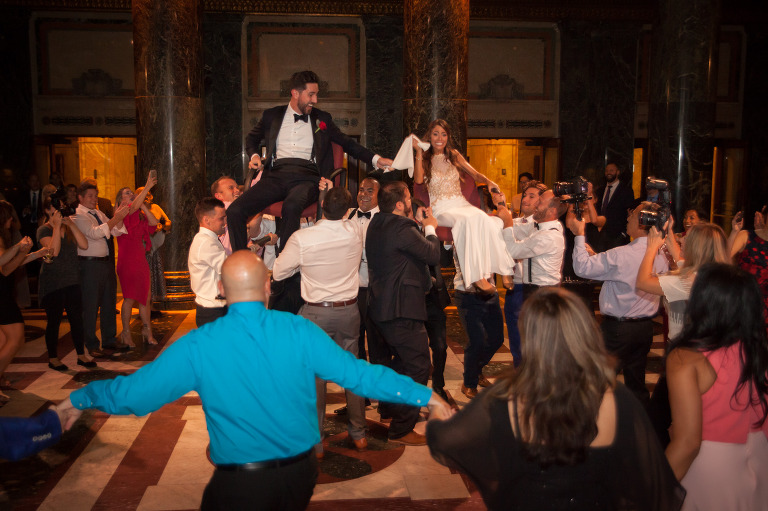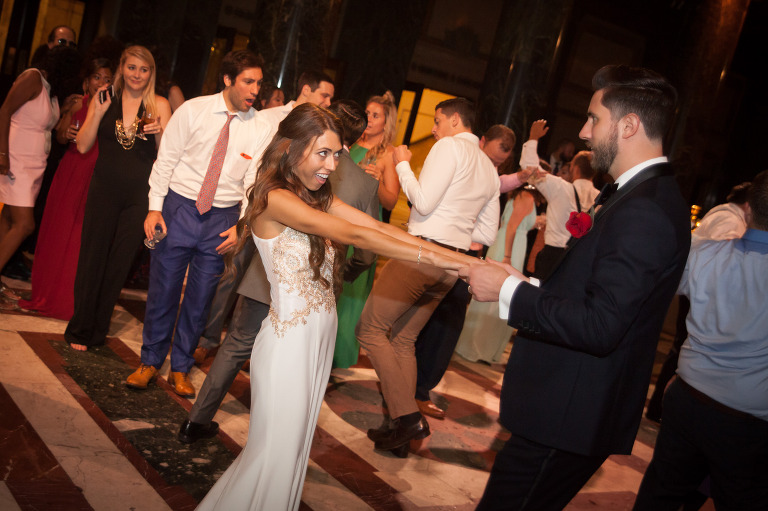 Lori and Drew ended their evening with a "90-2000's Power Hour" of some of their favorite songs from high school and college.  This was such a fun way to bring back memories they had with some of the most important people in their lives.  After the last song and 2 additional songs, it was clear no one wanted to leave.  Everyone couldn't get enough of this amazing evening with such a wonderful couple.  The newlyweds will be heading off to Japan for their honeymoon later this year.