Every wedding contains a million details, all of which will come together to create a day which is completely your own.  Shannon and Cole worked tirelessly on their amazing wedding and reception held at the Children's Museum of Pittsburgh.  With the help of family and friends, their celebration was romantic, unique, and completely awesome.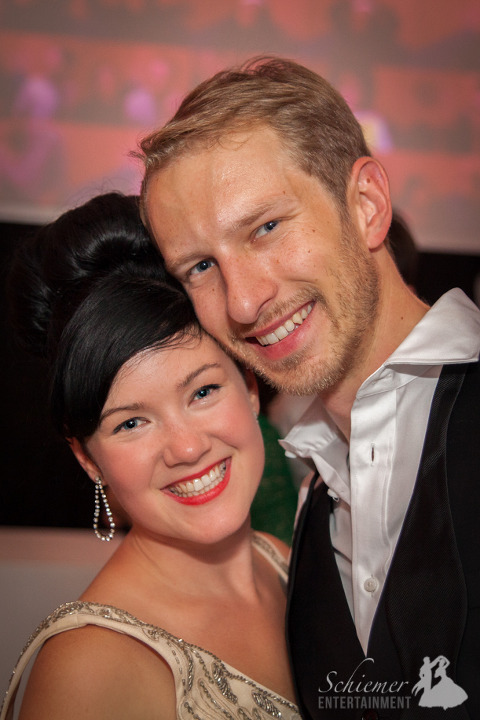 One important detail I was able to help out with was the newlyweds' customized playlist.  They avoided overplayed and cheesy songs, and instead used great songs to create a great vibe.  Their song choices included great indie singer-songwriters, and later in the night some amazing 90's tunes.  Dancing started off with a hora which filled up the big dance floor quickly as the newlyweds were hoisted in the air!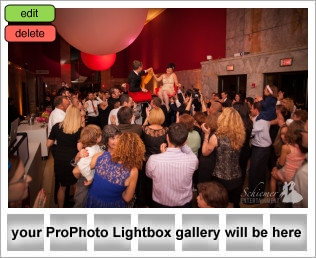 Shannon and Cole avoided many wedding traditions, and instead spent every moment of the special day enjoying amazing moments with their guests.   Their choices in details and music helped make the day a perfect reflection of their personalities.  They can enjoy every moment of their honeymoon in Puerto Rico knowing their day  had been a complete success.