Planning a wedding is never simple.  Thousands of details need to be prepared, considered, and chosen in order to have your big day come together as you please.  Alys and Tim's reception at the Phipps Conservatory Ballroom was the perfect example of excellent planning and wonderful choices that made for a fantastic and elegant reception.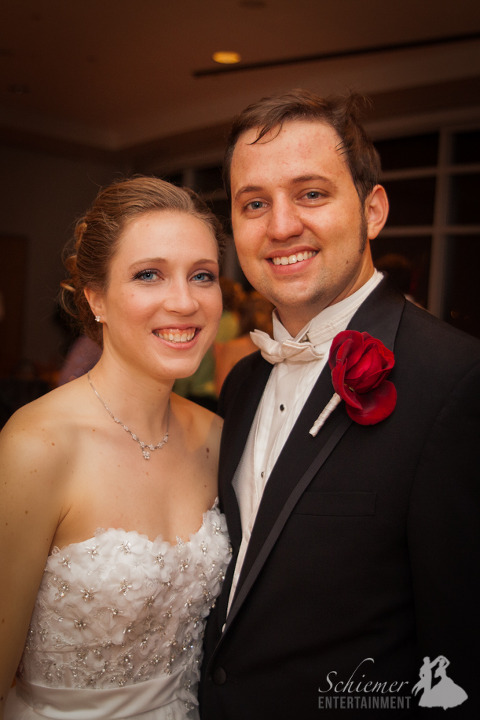 The ballroom at Phipp's was beautifully decorated for the newlyweds and their guests.  Alys and Tim selected a great selection of music for the evening which included Rat Pack standards, swing, oldies, 80's, and Top 40 music, all of which suited their friends and family.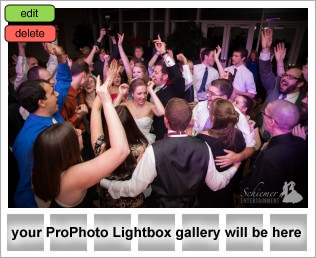 To cap off their celebration, they chose the perfect songs (Livin' On A Prayer & Don't Stop Believin'), which brought their evening to an epic ending.  They made many wise choices and prioritized their efforts for the wedding day, which made the entire day absolutely perfect.  They're now headed off to Antigua for a well deserved romantic and relaxing honeymoon.