Everyone has their own favorite style of music, and it's always fun to work with with couples who have some unique ideas for their wedding day.  Colleen and Chris had wonderful selections for their wedding day, and even got a great surprise from Colleen's musical family!  Their wedding ceremony and reception were held on a perfect Spring day at the Children's Museum of Pittsburgh.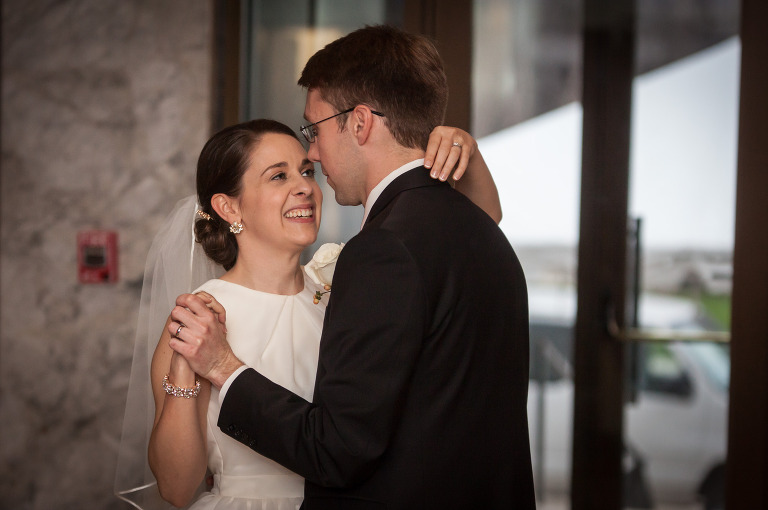 The Children's Museum makes for a wonderful venue to hold a wedding.  There are lots of great spaces for the entire celebration.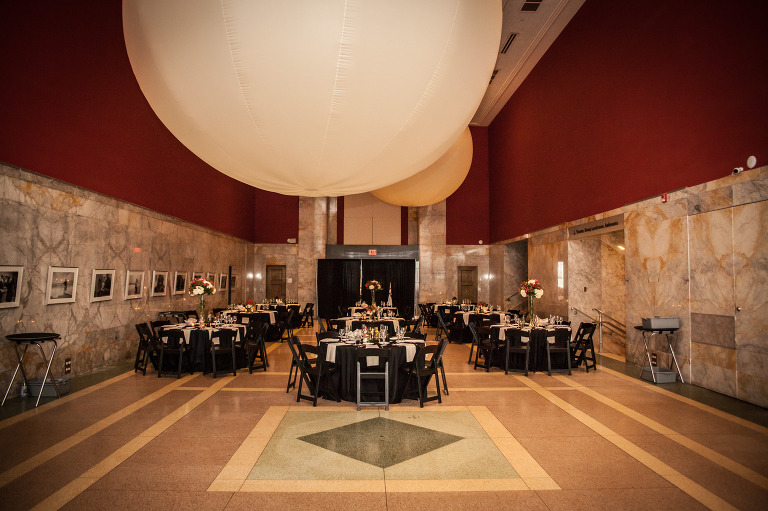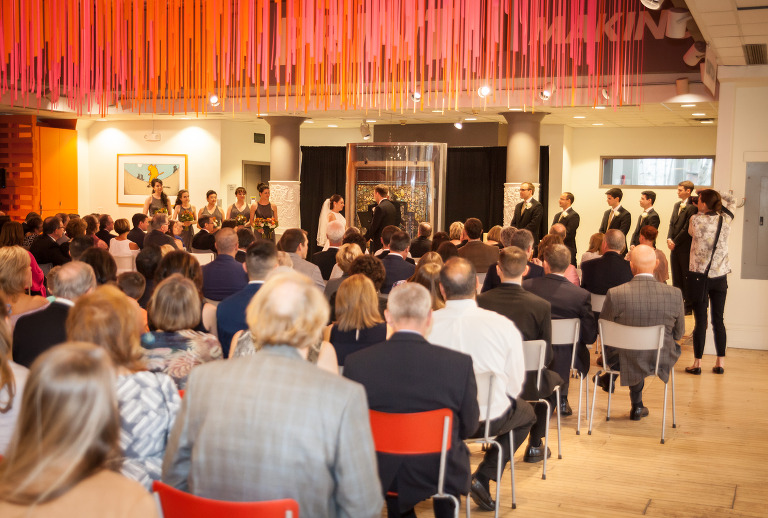 During the toasts, a large number of Colleen's family broke into an amazing version of "Happy Together" including guitars, a trumpet and tambourine!  It was a sweet and entertaining moment for everyone.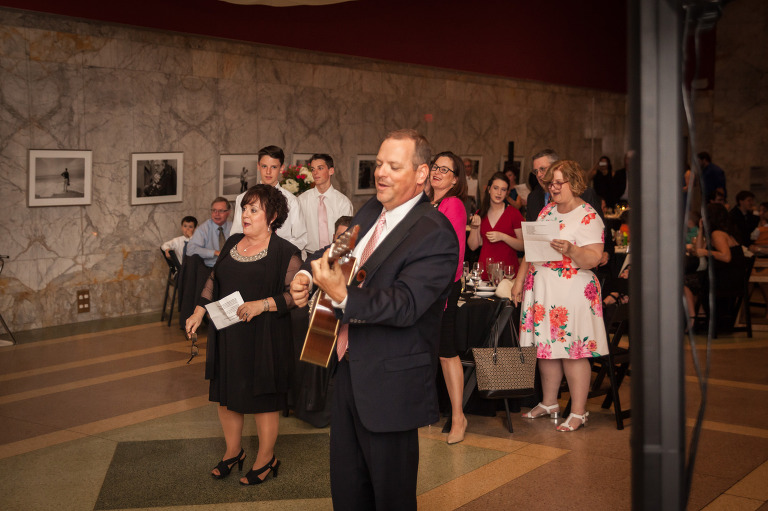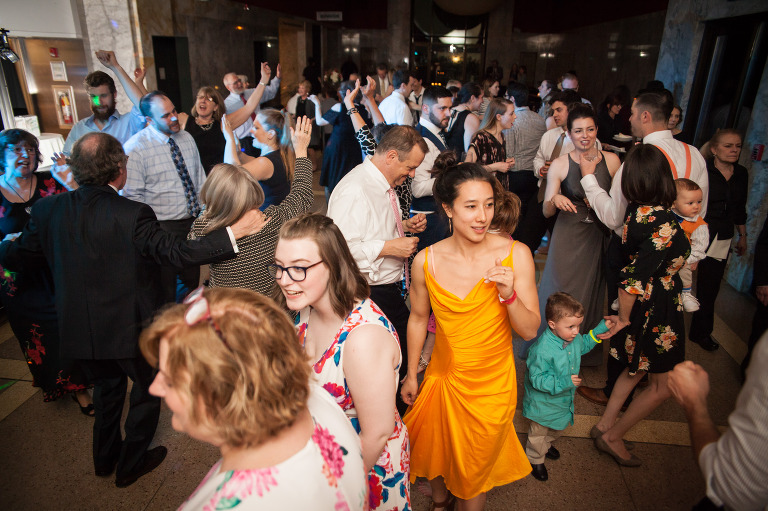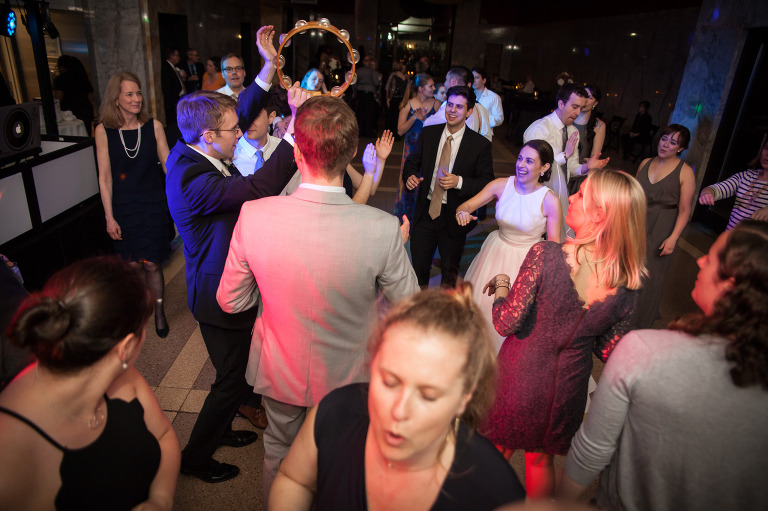 The music for the evening included songs from musicals, standards, oldies, 70's and some of today's hits as well.  It was fun to watch guests of all ages on the dance floor join in the party!  Colleen and Chris put together an amazing wedding soundtrack that will keep their guests talking for years to come.  The happy couple is headed off to Paris for a well deserved honeymoon.