One of the best parts of my job is that I get to work with couples who have fun and unique ideas about how to make their reception match their style and personality.  This can include everything from fresh music choices to slight variations in wedding traditions.  Chelsea and Matt made some fantastic choices for their big day held at the Edgewood Club.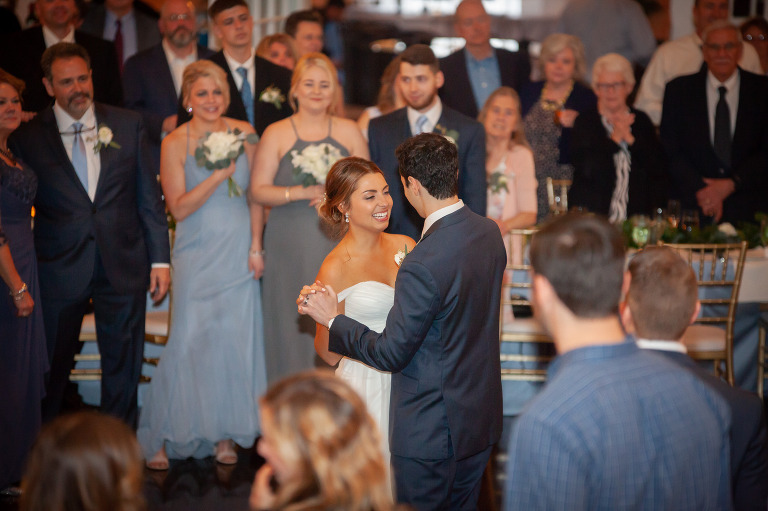 The Edgewood Club is a wonderful venue, and was decorated beautifully for the celebration.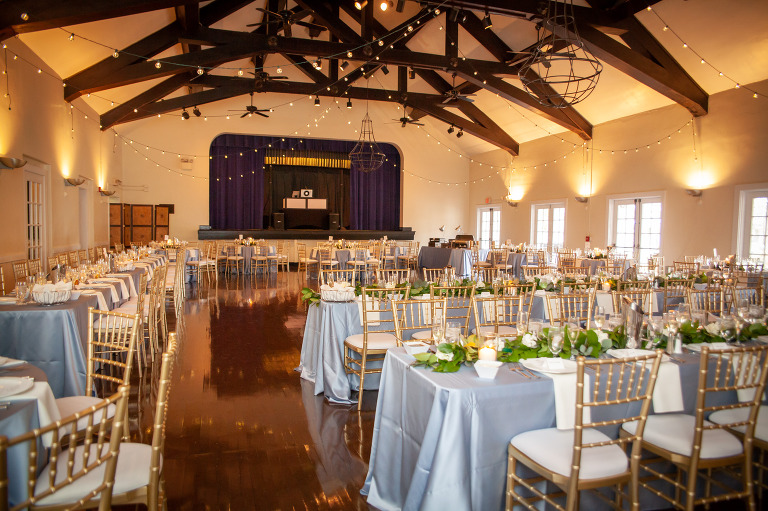 After the introductions, Chelsea and Matt had me encourage their guests to stand, sway and sing along as they danced their first dance to Imagine Dragon's version of "Stand By Me".  This unique idea helped establish a fun environment that lasted throughout the evening.  It turned their guests from spectators into  participants, which meant that everyone got to be part of the special moment.  Brilliant!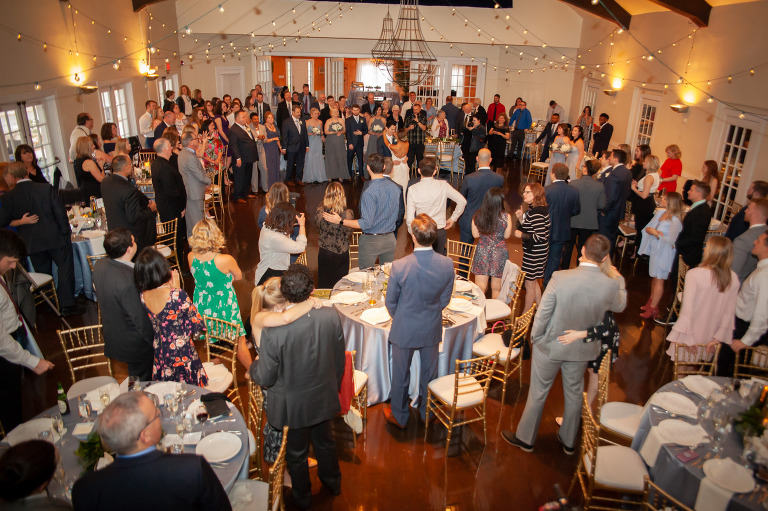 After dinner and some very special parent dances, it was time to CELEBRATE!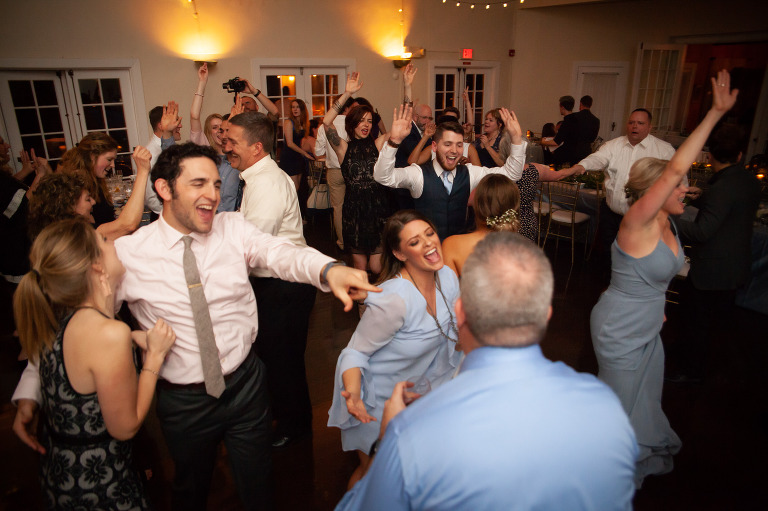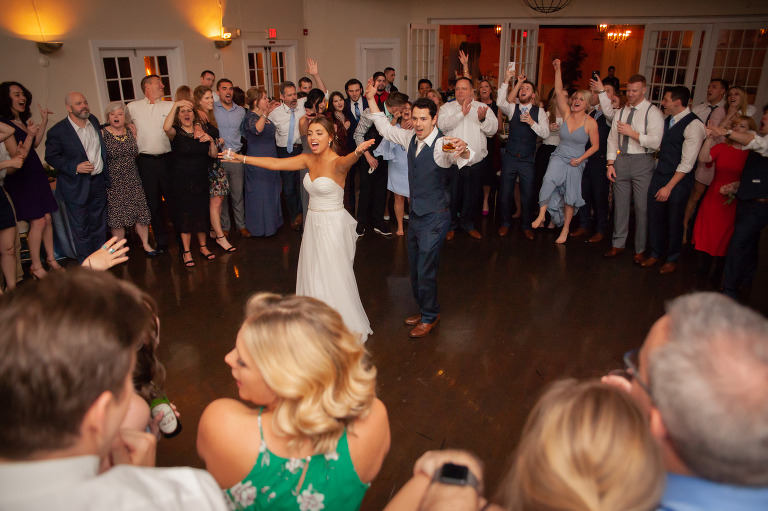 Chelsea and Matt took great care in planning an evening that made their friends and family feel special.  The music included choices from yesterday and today so no one was left out of the party.  As the night ended, everyone headed outside for an epic sparkler send off.  The happy couple is now off to Costa Rica for their well-deserved honeymoon.