There's a delicate balance when trying to hold a reception that appeals to everyone while making sure that everything still reflects the bride and groom.  Laura Cox and Sean Ruzicka figured out the perfect blend at their Washington, PA celebration the Doubletree by Hilton Hotel.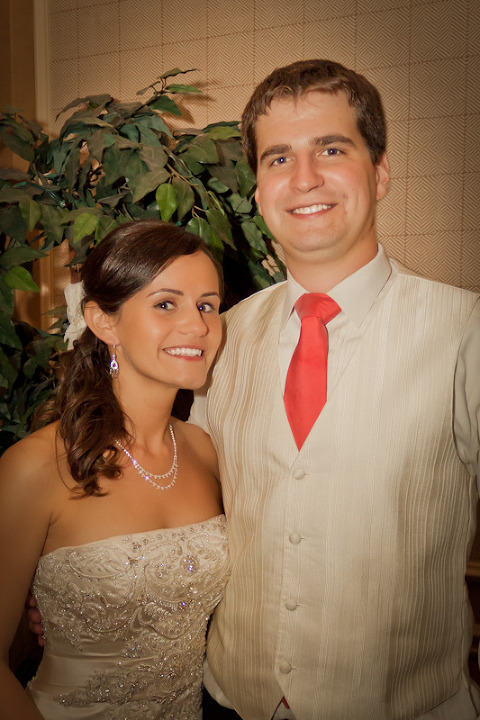 The DoubleTree is a wonderful venue with friendly and efficient staff, which helped keep the day moving along perfectly.  The Grand Ballroom looked elegant and romantic.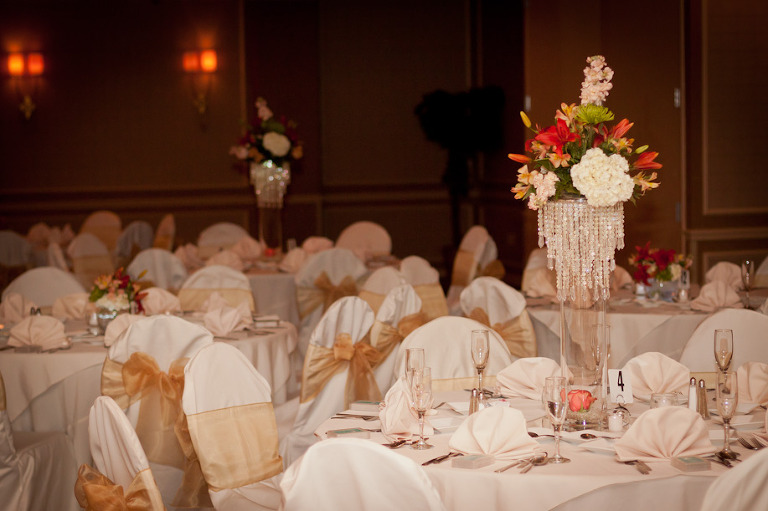 I love seeing the creative elements couples include to make the day fun for everyone.  This was the first time I've ever seen fingerprint artwork for the guests to sign.  What a great heirloom this will become!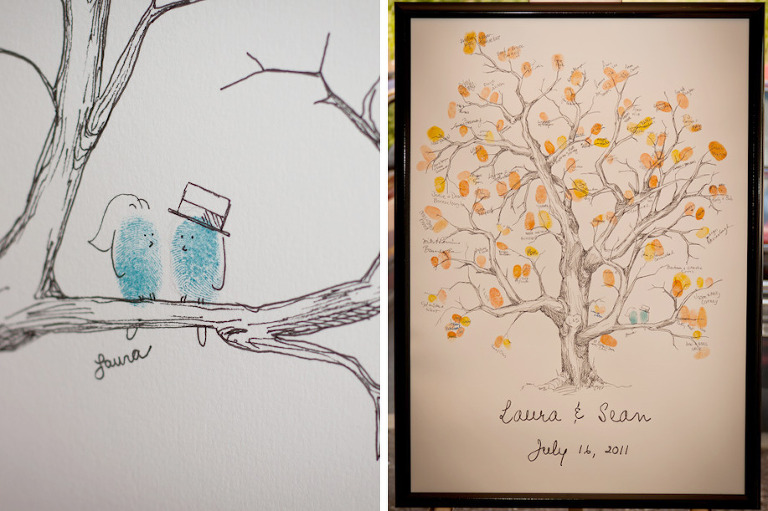 Laura and Sean provided a great list of music to get their guests dancing.  There was something for everyone, from the Isley Brothers to Pitbull, from Europe to Big & Rich.  Their guests crowded the dance floor to every genre – it was fantastic!

Once dinner was completed, Laura and Sean did their formal dance, parent dances, and money dance.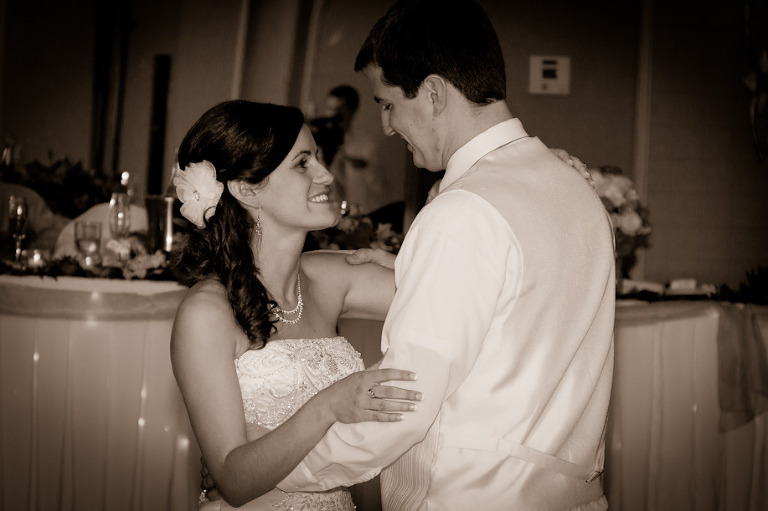 With all of the formalities out of the way, it was time to unleash the guests to dance, and wow, they sure did dance!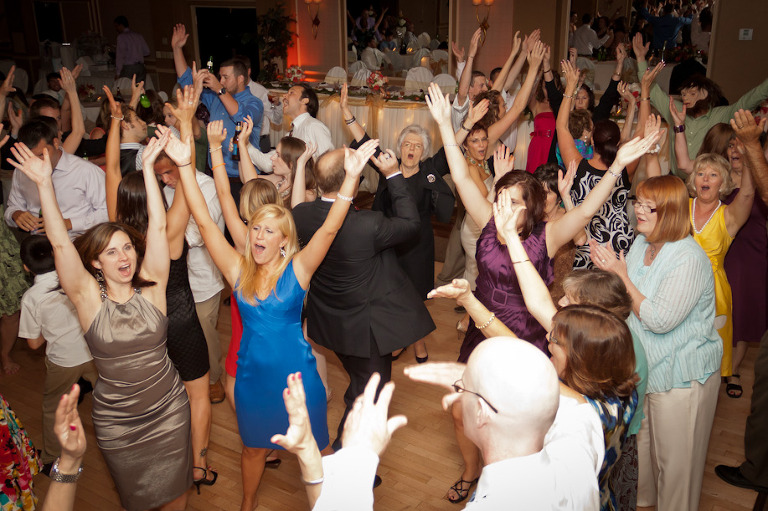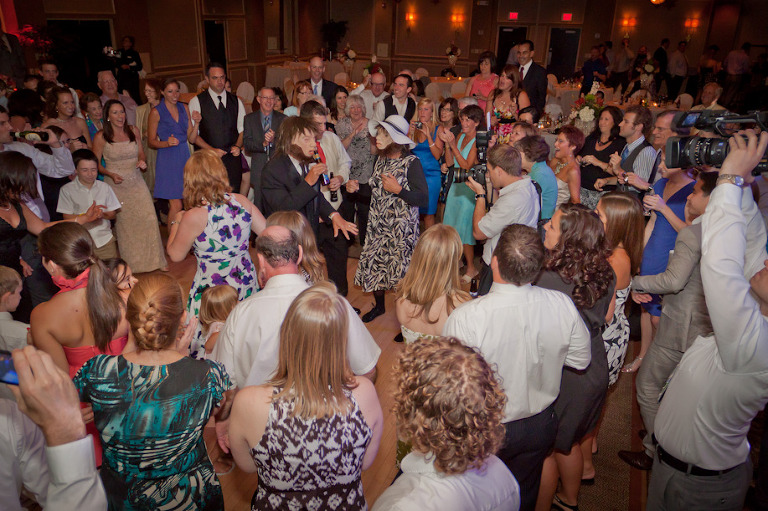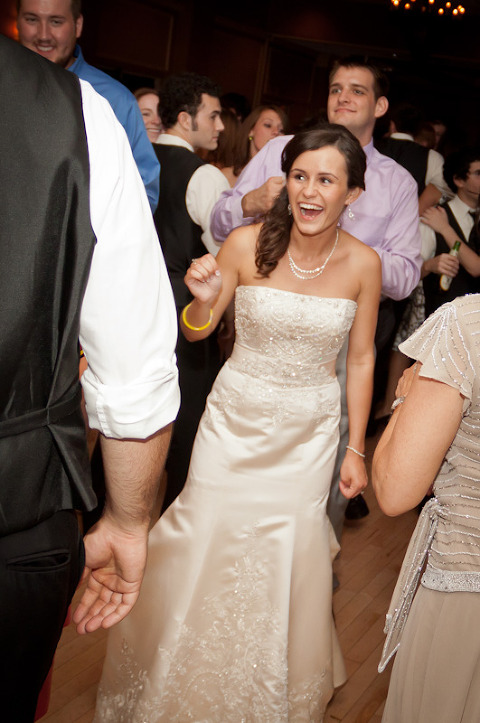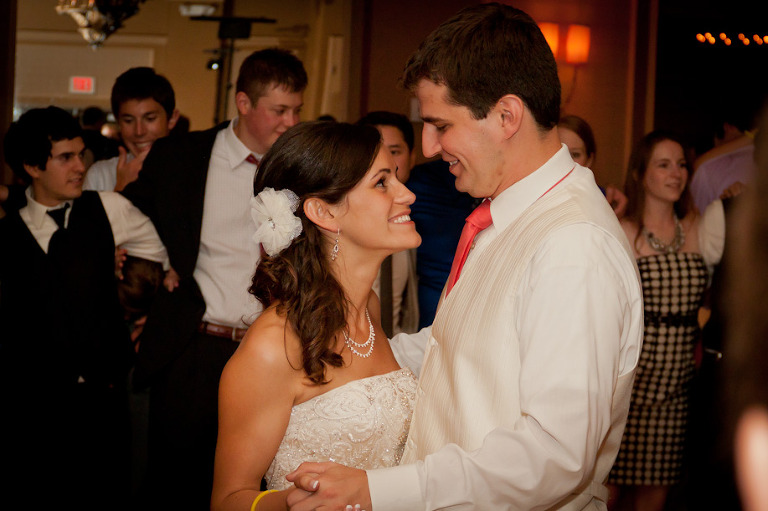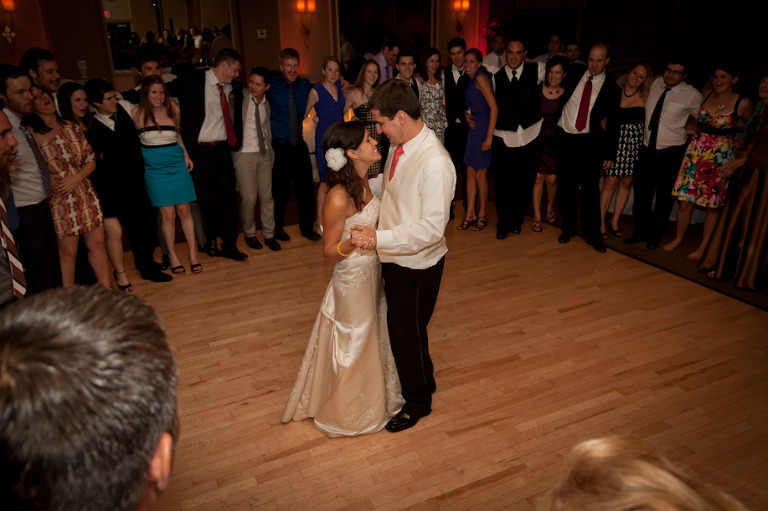 Even after over 2 hours of energetic dancing, it was clear this group was ready for more!  Fortunately, Laura and Sean had already planned to continue their party at the local casino.  The newlyweds had given their guests a day that allowed everyone to join in the fun, and a night they won't soon forget.  Laura and Sean are now off to Jamaica for a much deserved honeymoon.