While I love all types of music, every once in a while I get to DJ for a couple who's musical style is exactly what I would choose if I were planning my wedding reception in 2011.  I had a great time preparing the music for Heather Mullen and Jesse Evans' elegant celebration held at J Verno Studio in the Southside of Pittsburgh, PA.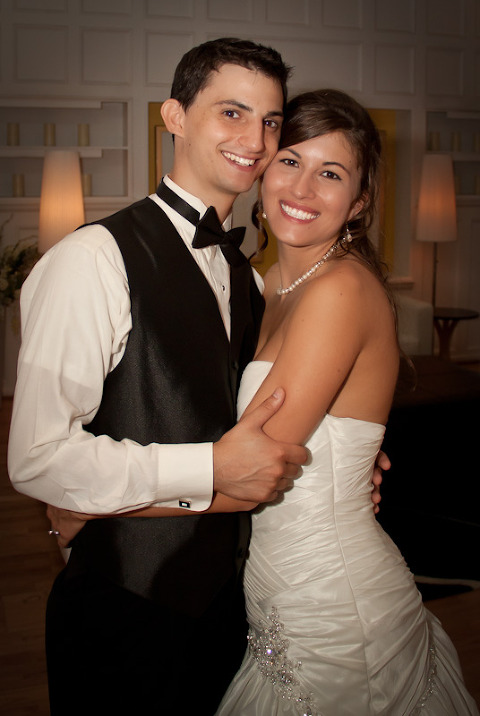 I could go on and on about J Verno Studio's.  Such an amazing venue for a wedding.  As Heather put it, it's a little "funky", just like her and Jesse.  I loved their setup for the ceremony.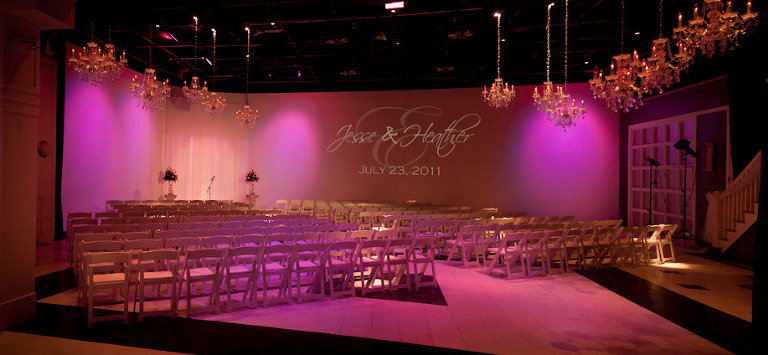 I can't thank Heather and Jesse enough for turning me on to the Vitamin String Quartet's music, which we used for most of the ceremony.  Cocktail hour featured a great selection of 90's rock which really helped create a fun vibe that lasted throughout the night.  The whole mix of music really worked out perfectly.

Heather and Jesse had a wonderfully choreographed first dance, easily one of the best I've seen.  They looked like they were having so much fun, I can't even believe they only had 2 dance lessons!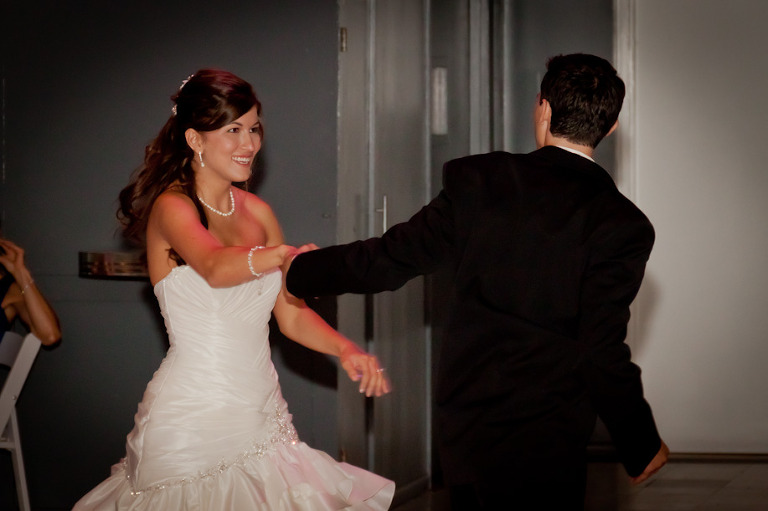 Things got a little wild on the dance floor when it was really time to celebrate!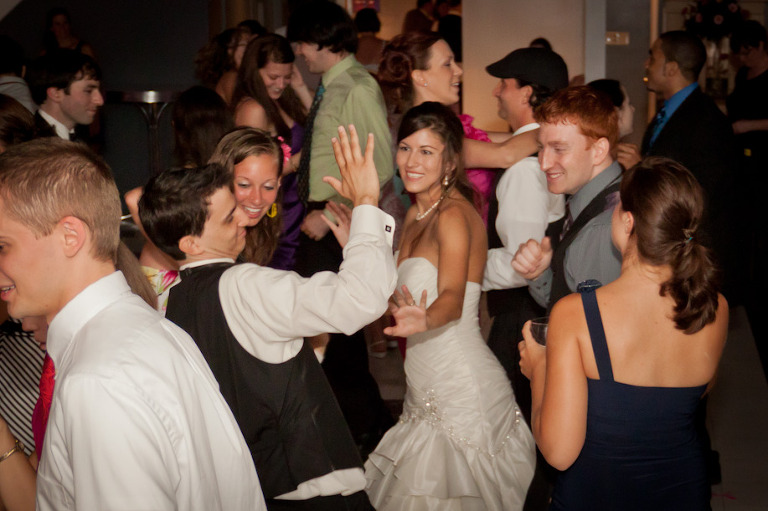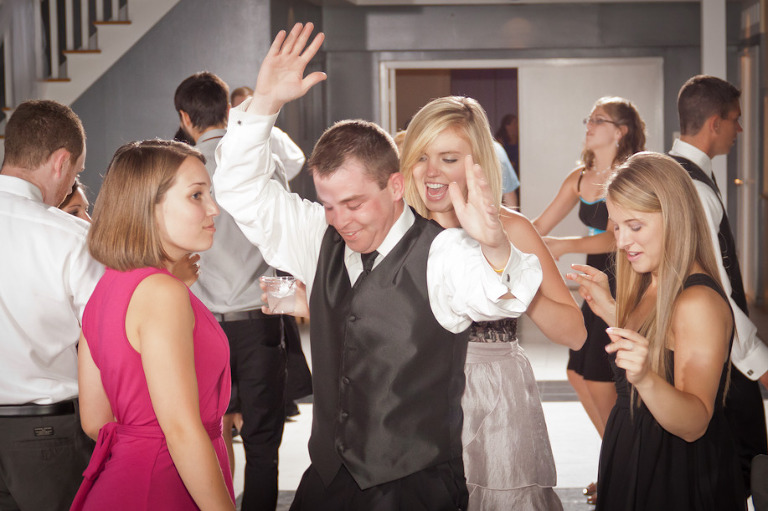 Best flower girl robot dance ever!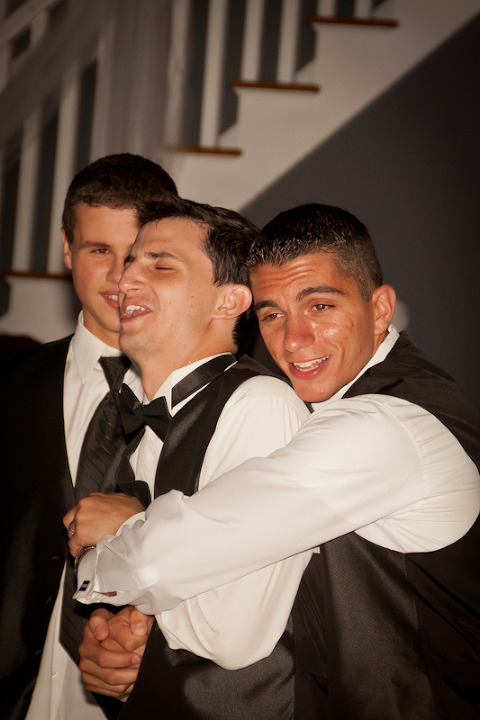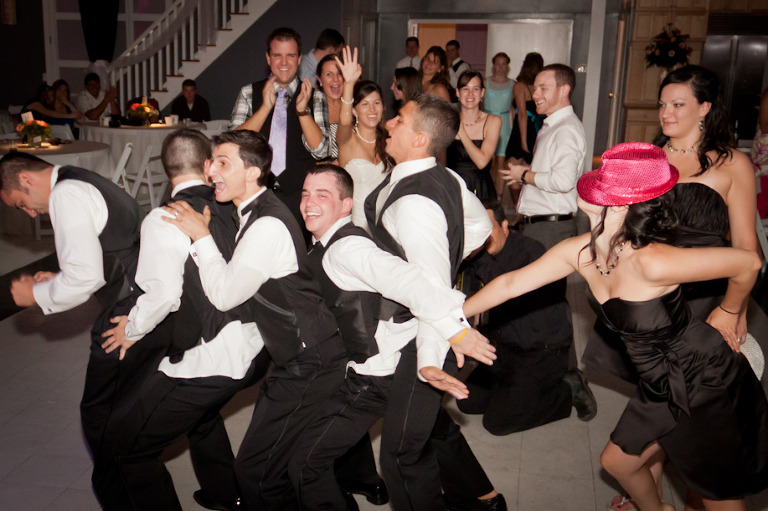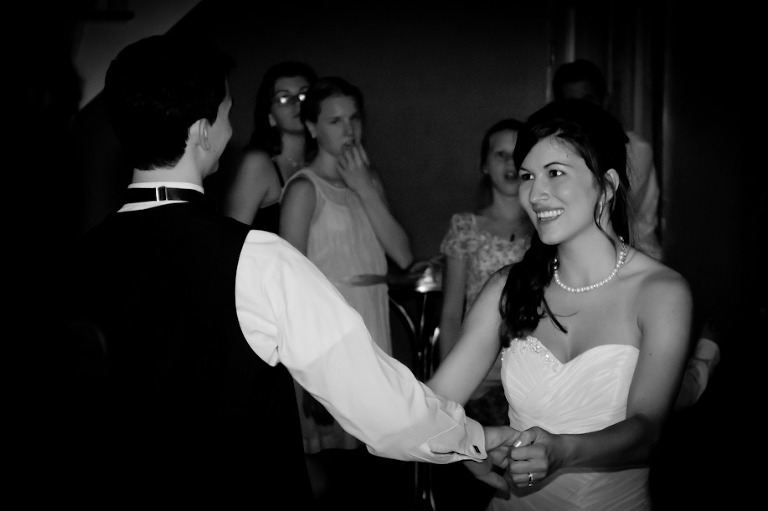 Not only did I absolutely love the music choices including classical, 90's rock, Rat Pack, oldies, and modern dance hits, but guests kept commenting to me throughout the night about how much they were enjoying the musical selections.  Heather and Jesse nailed a playlist that appealed not only to their tastes but to all of their friends and family's as well.  Perhaps they'll add some new Jamaican hits to their favorite music as they head off to relax on their honeymoon.