It's tough to describe most weddings in just a few words.  The day is full of so many twists and turns, that everyone walks away with their own feelings about it.   I DJ'ed a recent wedding that (at least from my perspective), came down to just one word.  Elegant.  The reception of Stephanie Larry and Jonathan Smetanick held at the Edgeworth Club in Sewickley, PA, was the perfect example of what most people are hoping for on their special day.
Clearly, the Edgeworth Club was the perfect venue for this memorable and romantic celebration.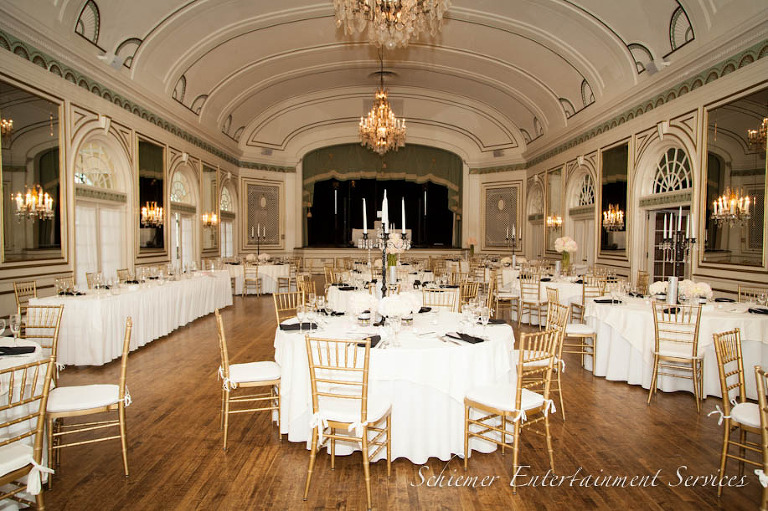 The music throughout the evening helped create the right atmosphere for the newlyweds to begin their new lives together.

The newlyweds' first dance was romantic and sweet.  They really got lost in each other.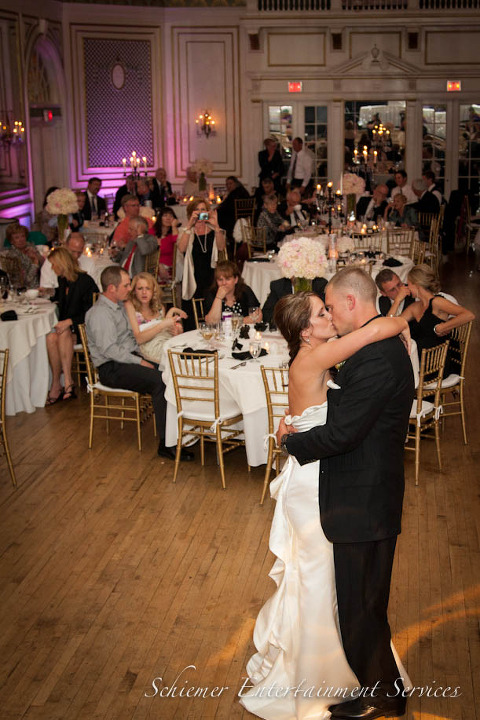 Such a beautiful bride!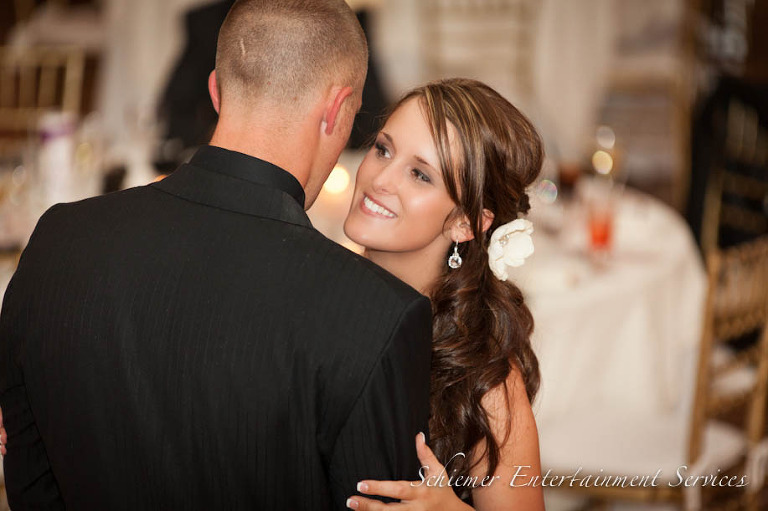 After being treated to an amazing dinner, it was time to celebrate!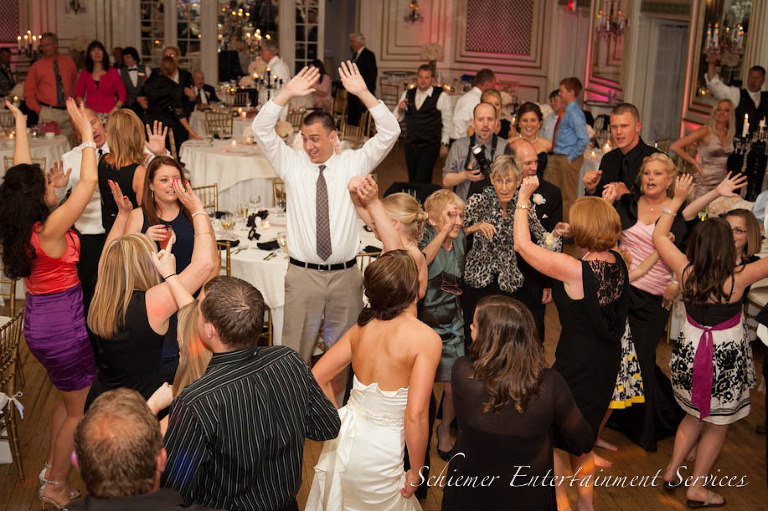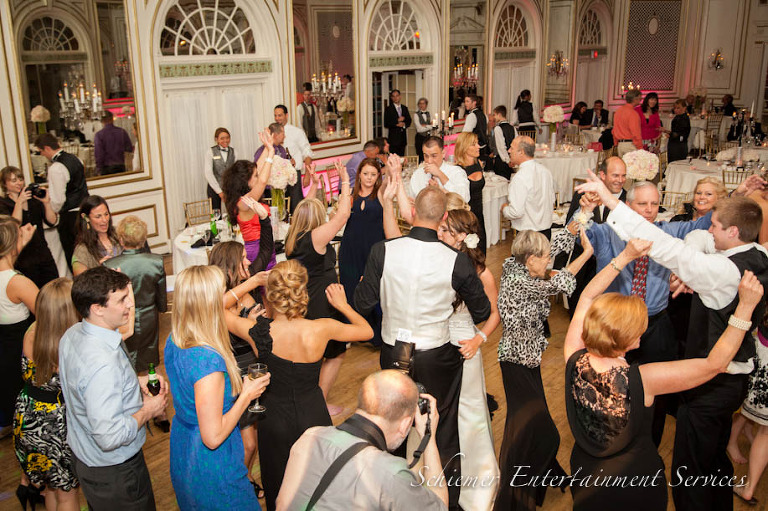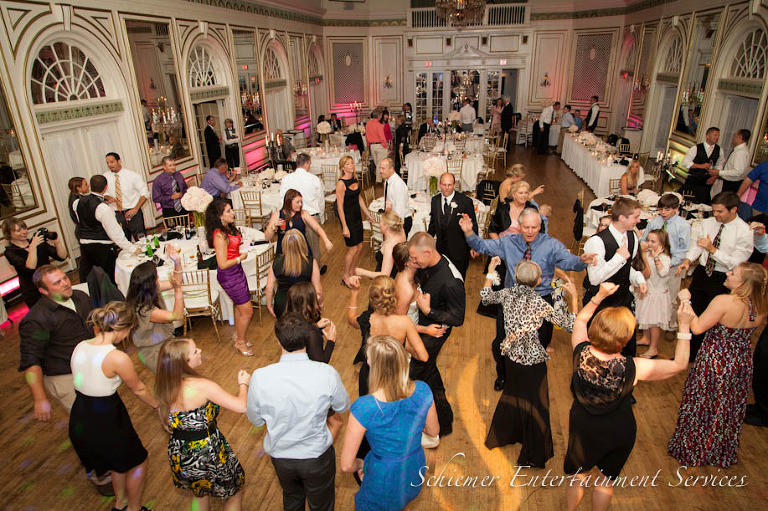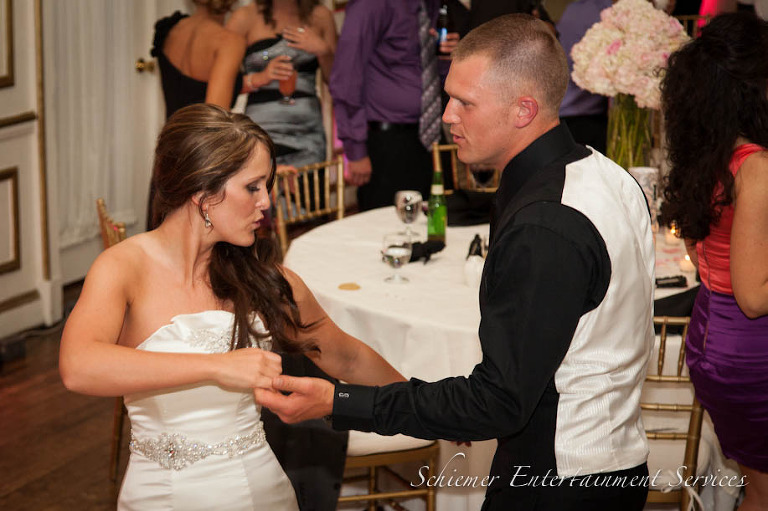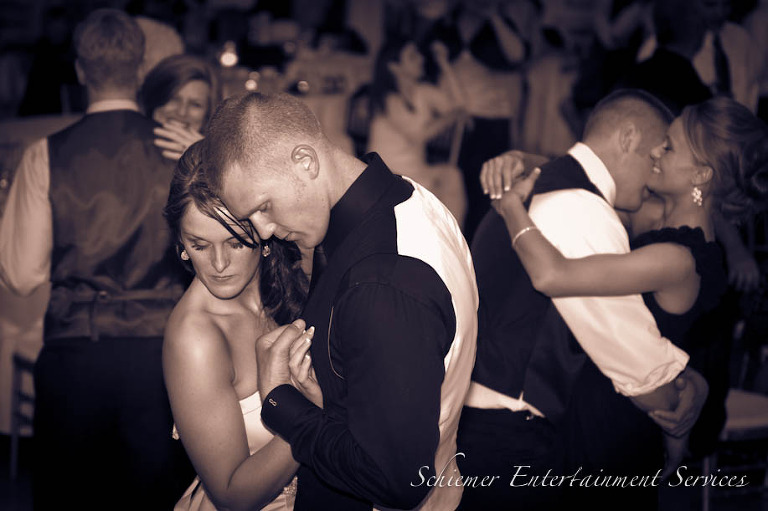 As the reception came to a close, the guests were invited outside to release lanterns in the air.  The result was the perfect end to a wonderful evening.  Stephanie and Jonathan created a day that treated their guests to a once in a lifetime event.  An evening that was romantic, unique and yes, very elegant.