I believe most people would like to feel they could remain flexible about the details of their wedding day.  Some folks can get caught up in making their day so perfect they forget to enjoy the time with their friends and family.  Everyone could learn so much about this from Georgene Gillespie and Paul Michalka, who held their reception at Sieb's Banquet Facility outside of Pittsburgh, PA.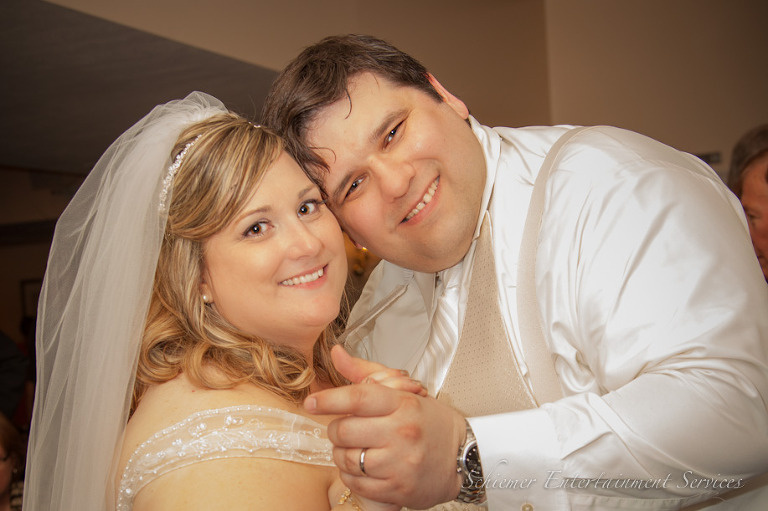 Georgene and Paul found some adorable ways to give their guests a little fun during the reception including a classic typewriter and some wedding Mad Libs!  What fantastic ideas!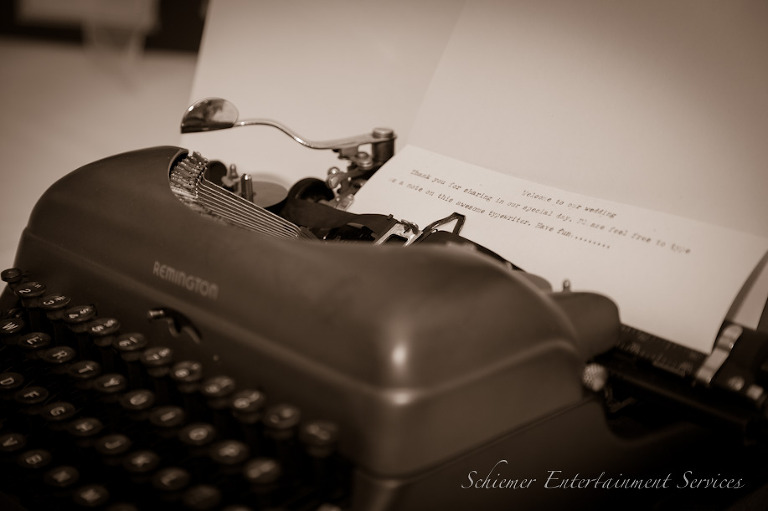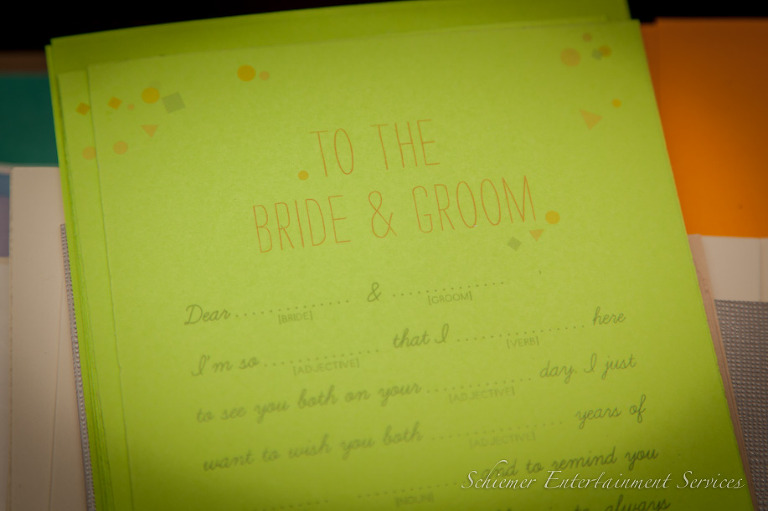 The newlyweds had a great time picking out a wide variety of awesome music for the reception.  They also gave me complete freedom to figure out the best way to work with their selections to keep the evening moving along perfectly.

I was anxious to see Georgene and Paul's first dance, which was choreographed to Paul McCartney's "Silly Love Songs".  They did such a fantastic job!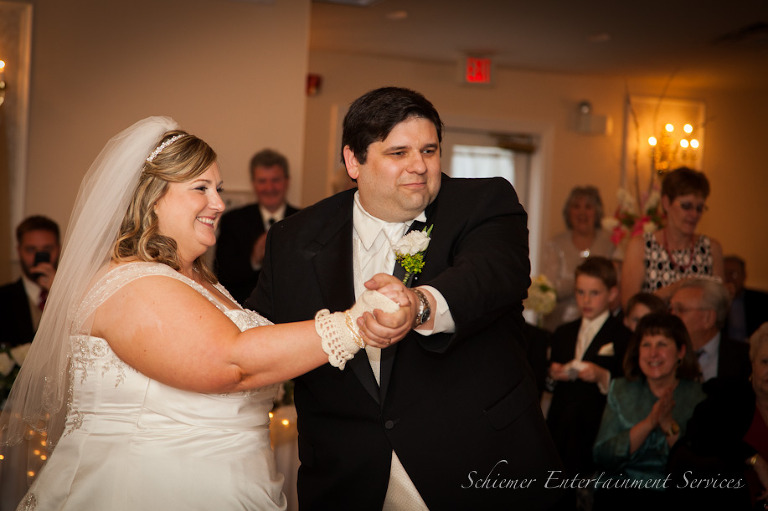 When dinner was finished the guests crowded the floor with Terrible Towels to get the celebration started!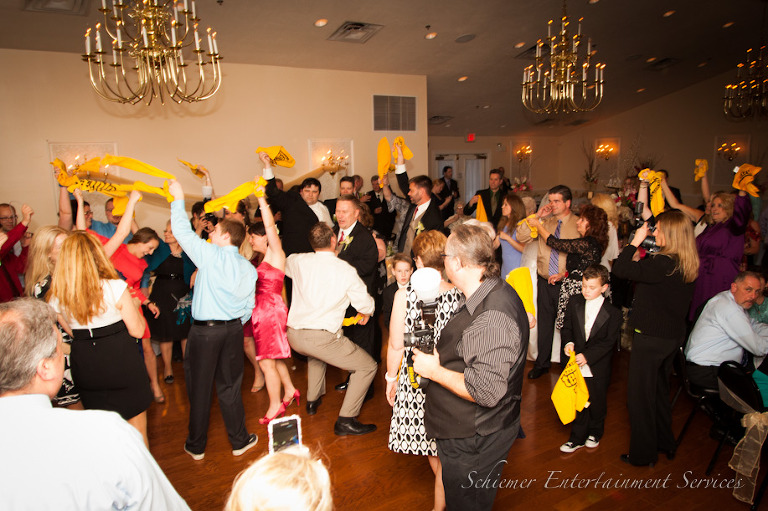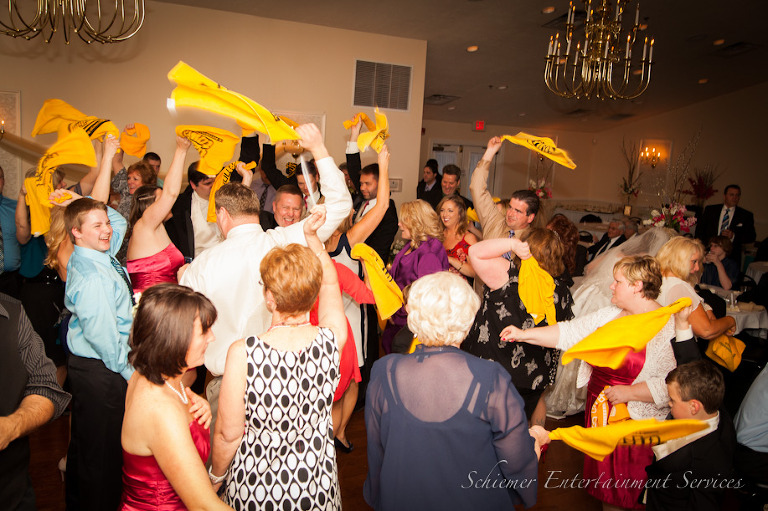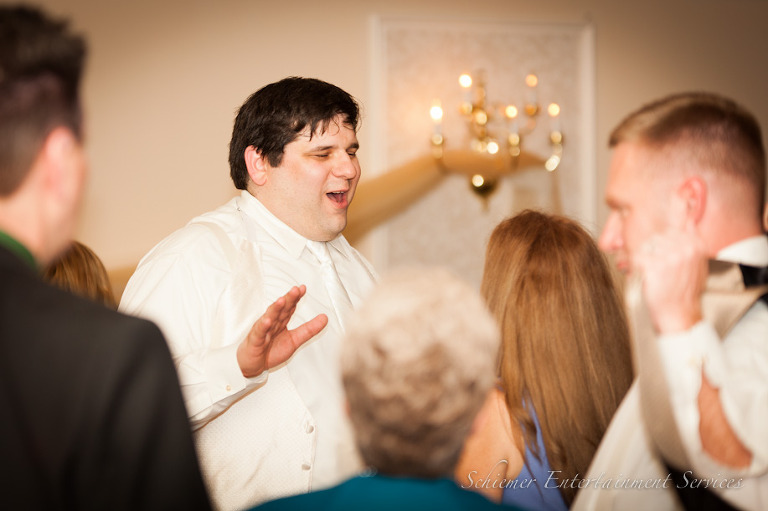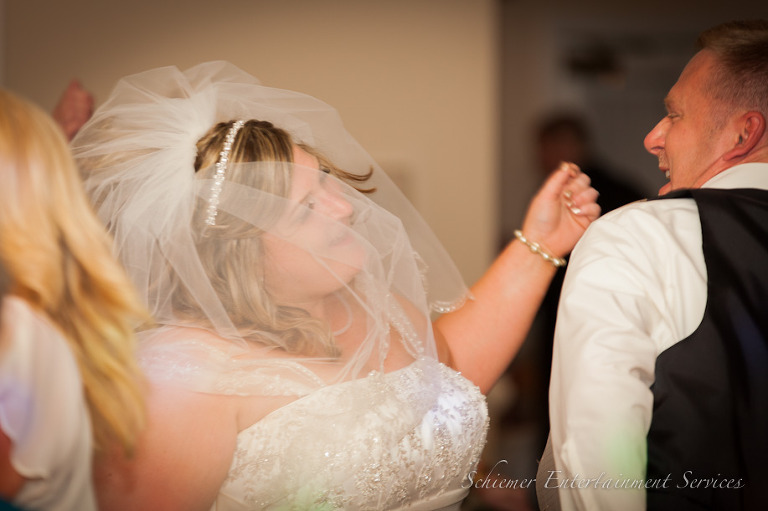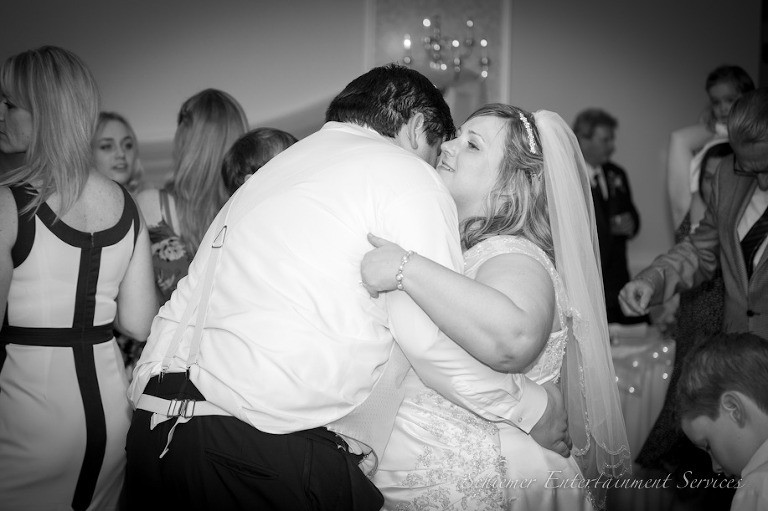 Throughout the time I worked with these two amazing people, they never lost site of how much they wanted to plan a day that would be fun and memorable for all of the guests.  As everyone crowded the dance floor cheering for the last song, it was clear they had gotten everything they had wanted.  The newlyweds are now off for their next adventure as they honeymoon in Ireland.