Family always plays a huge part in the planning and execution of every wedding.  Some folks try and try to keep that involvement to a minimum, while others embrace the fun of having everyone be included in the big day.  Kristen and Charles made their reception at the Embassy Suites in Moon Township one that everyone from ages 1 to 100 would enjoy.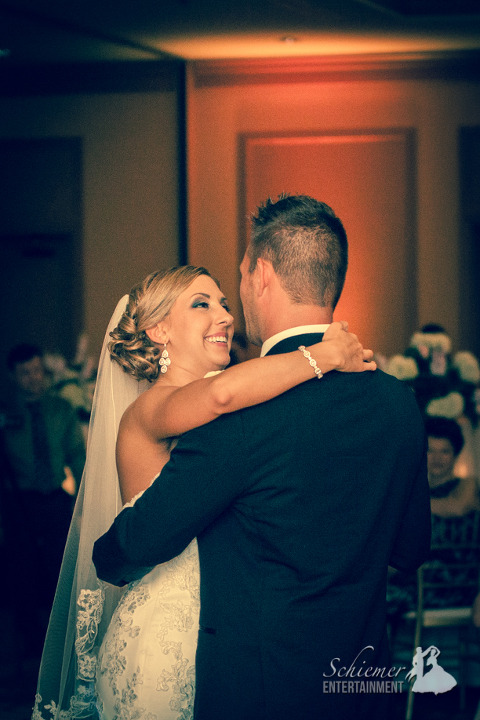 The ballroom at the Embassy Suites looked amazing with gold and pink colors.  I was able to provide uplighting for the large room, which helped create the perfect atmosphere for the celebration.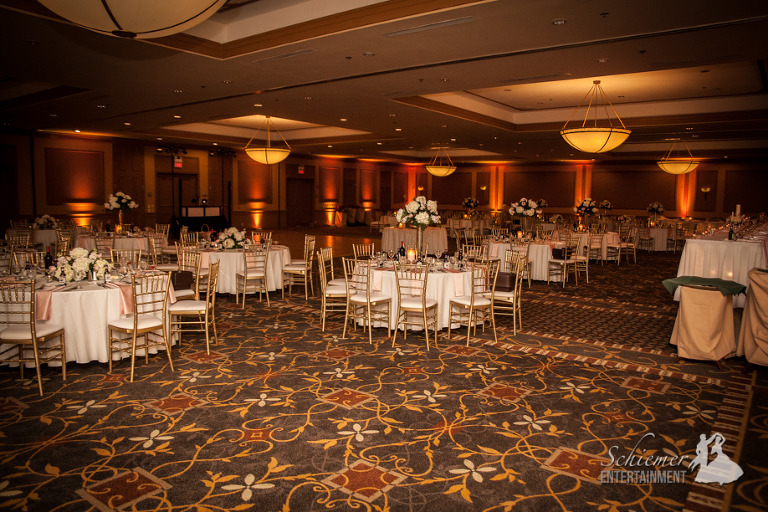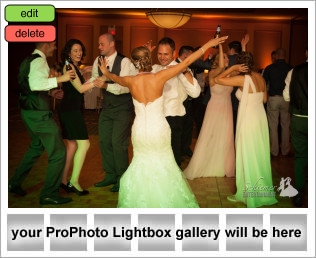 Kristen and Charle's reception was beautiful and elegant, but also allowed for families with children to stay and party right along with the adults.  Everyone joined in and sang and danced all the way until 1AM!  The newlyweds are now headed off to Jamaica for some time away on their romantic honeymoon.