Some couples shy away from using newer music as part of their wedding reception.  I find that while it's great to have music that appeals to all of your guests, it's also important to use the music that you know your closest friends will really enjoy.  Brittany and Jorden chose a great variety of songs for their wonderful reception at the Harrison Room in Harrison City, PA.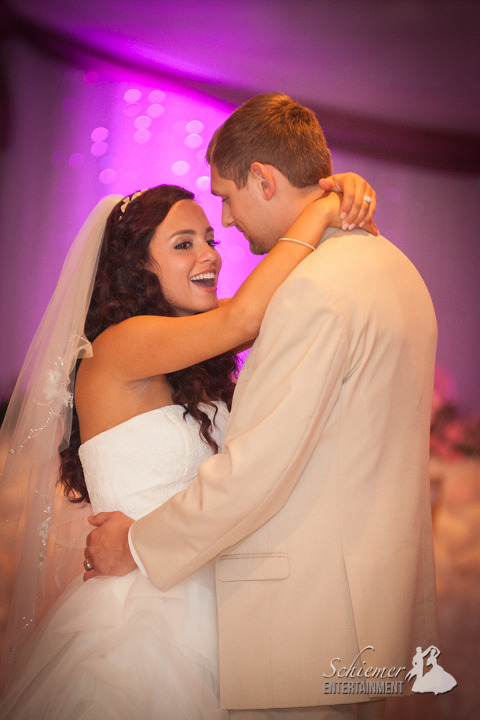 The Harrison Room was fantastically decorated, but I'll have to say my favorite area was the customized photo booth area with decorations and props.  What a brilliant idea!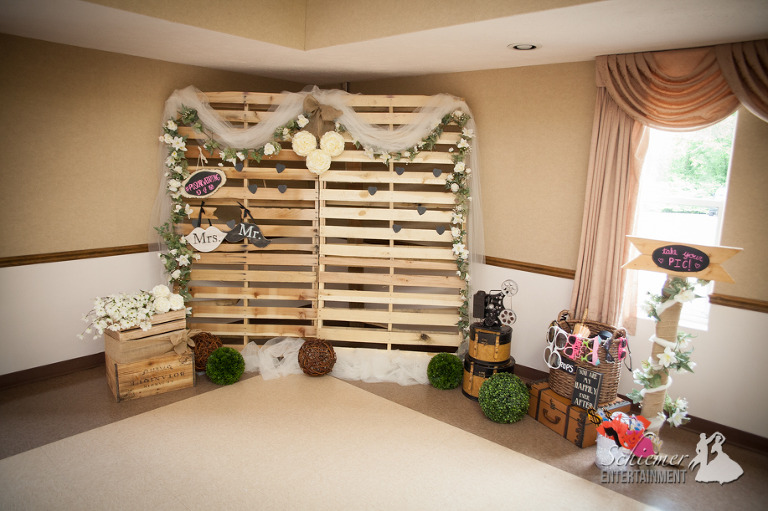 Brittany and Jorden's entire day went so smoothly, it was great to see things come along ahead of schedule.  This meant we were able to get the party started even earlier than we had planned!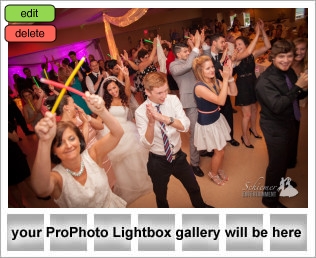 Once it was time to dance, the happy couple's friends and family enjoyed a great mix of music, including some wedding classics.  As the evening progressed, I was able to play some very new tracks, which kept the newlyweds and their friends very happy.  Brittany and Jorden are now off to the Riviera Maya for some much deserved time together.