It's that time of year again, when Pittsburgh weather gets a little more unpredictable.  When planning a wedding for December and through winter, you never know if you're going to get sun, rain, or even snow.  With any luck, you'll end up with the perfect day that Mary Katherine Moravek and Thomas Fisher had for their elegant reception, held at the Fox Chapel Golf Club in Pittsburgh, PA.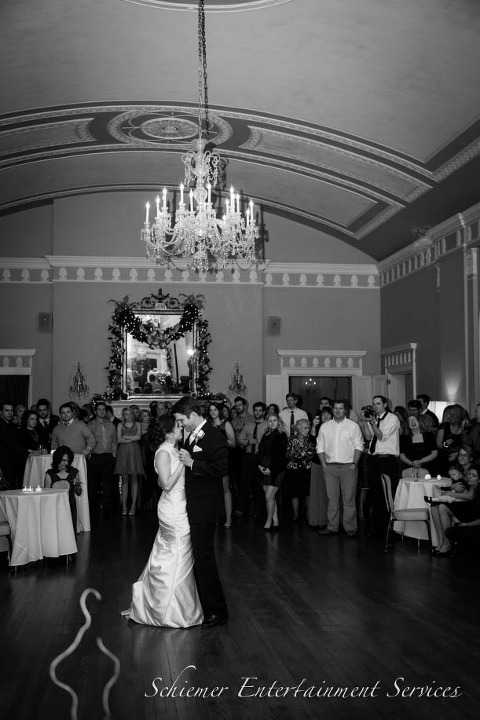 Not only did Mary Katherine and Tom end up with a beautiful sunny December day,  but also the club had been gorgeously decorated for the Christmas season.  MK and Tom had provided me some general guidance for the music of the evening, but gave me the flexibility to be sure to keep everyone dancing and singing throughout the celebration.  None of the guests wasted their time once it was their time to dance.  They were such a fun group!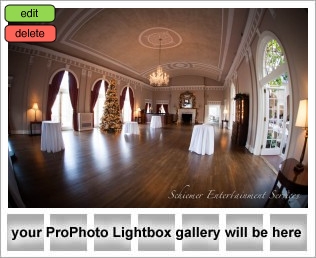 I had the best time getting to know Mary Katherine and Tom, and work with them to create such a customized and memorable evening.  In keeping with their uniqueness, the newlyweds left their reception to head off to Africa for a one of a kind honeymoon!