I always say that most wedding guests want to dance.  The newlyweds have given them a reason to celebrate, so it shouldn't take much to get them up and dancing.  This was absolutely the case at the reception of Alyssa Beel and Chris Gonzalez held on a beautiful November evening at the Club at Nevillewood in Presto, PA.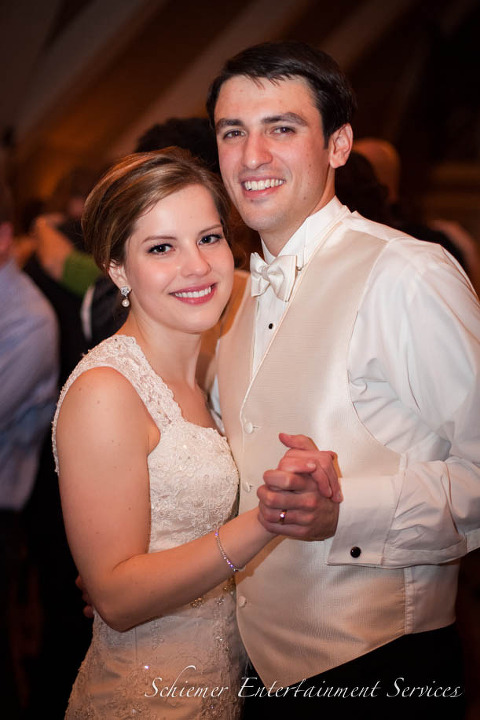 The Club at Nevillewood is a simply gorgeous venue, which provides plenty of space for the guests to relax, visit and get a little crazy on the dance floor.  The music for the reception was a perfect mix of great style and wild celebration.  The combination of modern dance songs mixed perfectly with classic favorites, which kept lots of guests moving until the very last song.  The moment the guests were invited to the dance floor, the party went into overdrive.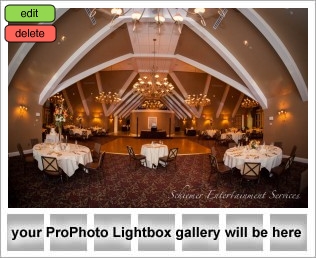 Friends and family came together to celebrate and show their support of Alyssa and Chris.  Their love of the newlyweds filled them with happiness which kept them dancing, singing, hugging, and laughing late into the evening.