With so many details to choose for a wedding day, it's easy to forget to consider how the night will end.  While no one wants to focus on the day being completed, you'll always remember the way you spent the last moments of your celebration.  Kaylyn and Greg came up with the most original and sweet idea for their wonderful reception held at the Fox Chapel Golf Club.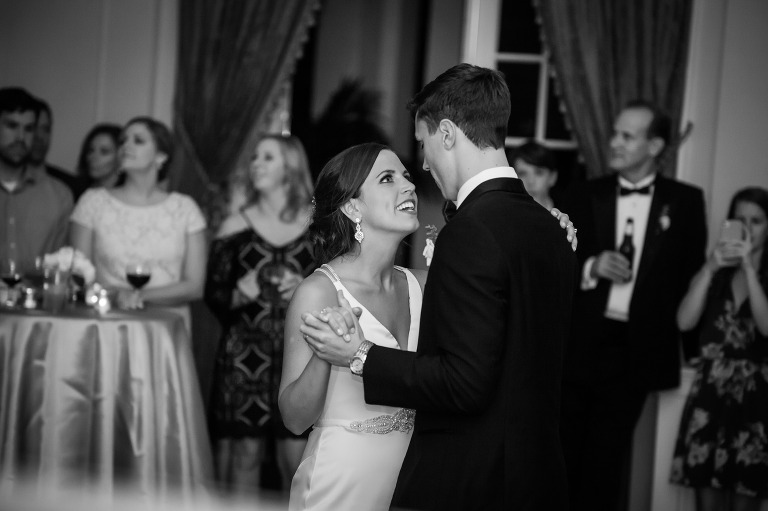 Before I explain the ending, I should note how amazing the Golf Club looked.  Everything from the dining area to the ballroom looked stunning.  I was glad they chose to have me provide some uplighting and a custom monogram to make things look even better!  It was the perfect setting for one of the most epic dance parties I've ever seen.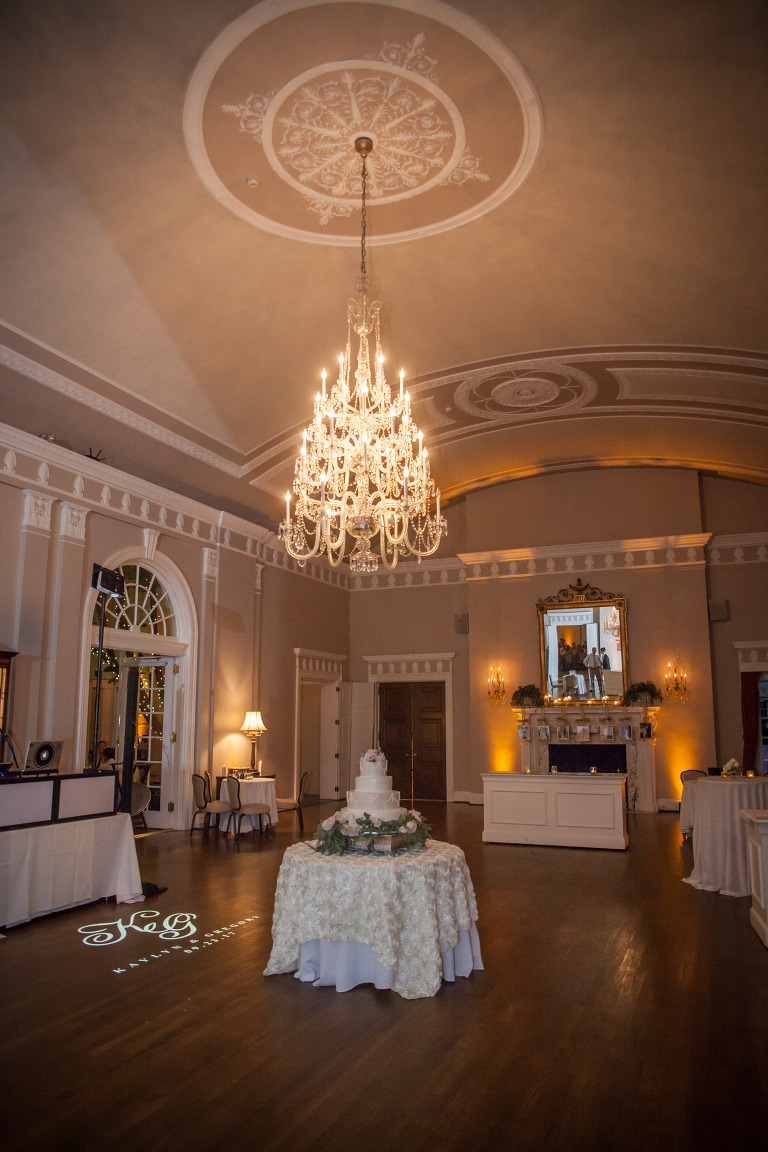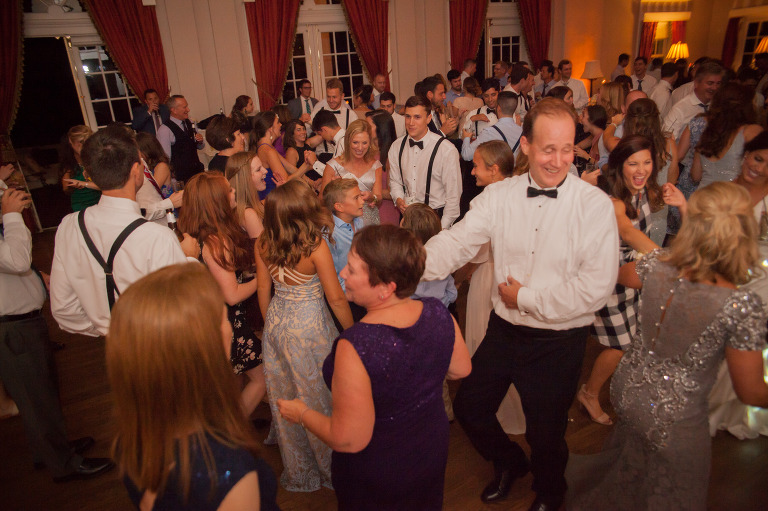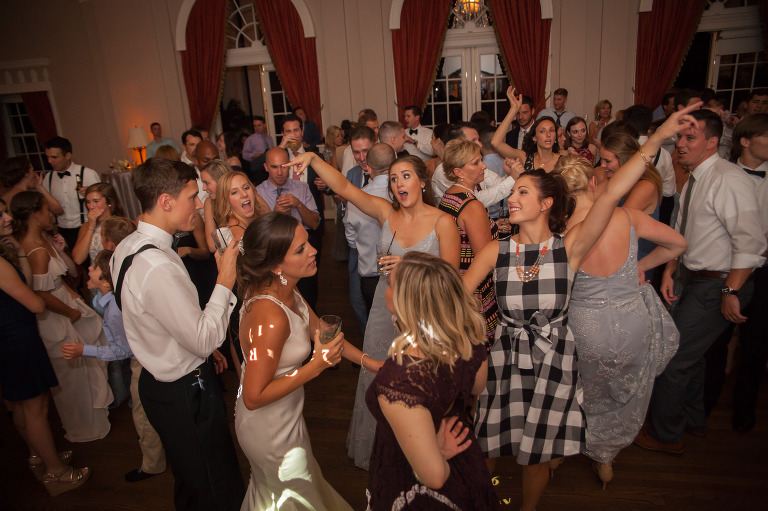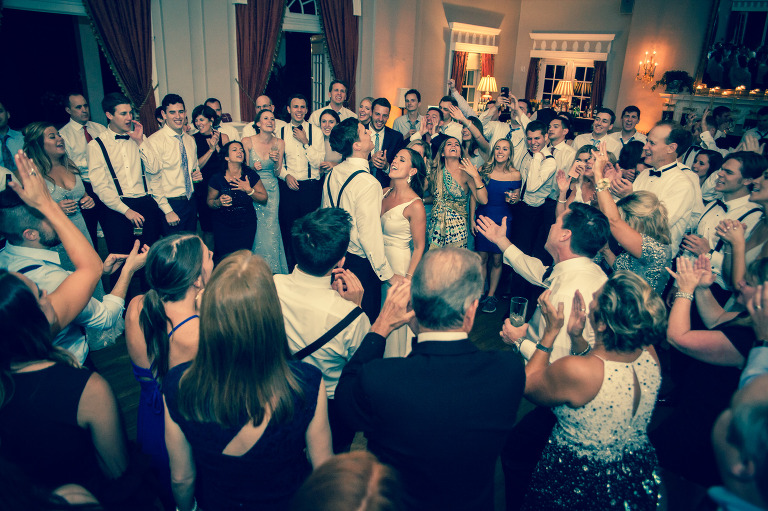 So, by this point, I'm sure you want to know how it ended.  After a wonderful dance party, all of the guests gathered in the front of the golf club while Kaylyn and Greg had one final slow dance alone.  It was sweet, romantic and a wonderful chance to just be together for a few moments before heading outside for cheers and hugs from all their favorite people.  The perfect ending to a truly unforgettable day.