Some couples don't like the idea of being the center of attention throughout their wedding day, while others embrace the opportunity.  Hannah and Tyler were not only comfortable and relaxed in the spotlight during their big day, they took the chance to share the attention with their closest friends and family.  Their beautifully customized reception was held at Noah's Event Venue in Cranberry, PA.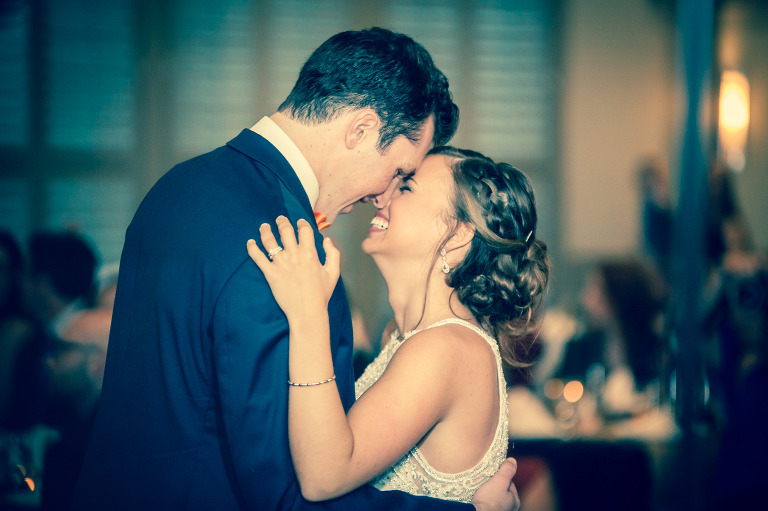 One of the newest wedding venues in the Pittsburgh area, the ballroom at Noah's Events looked amazing.  The newlyweds included fun and unique details as decorations through the building.  During the parent dances, Hannah danced with her father to a recording of them singing a fantastic and touching song that Hannah had written just for them.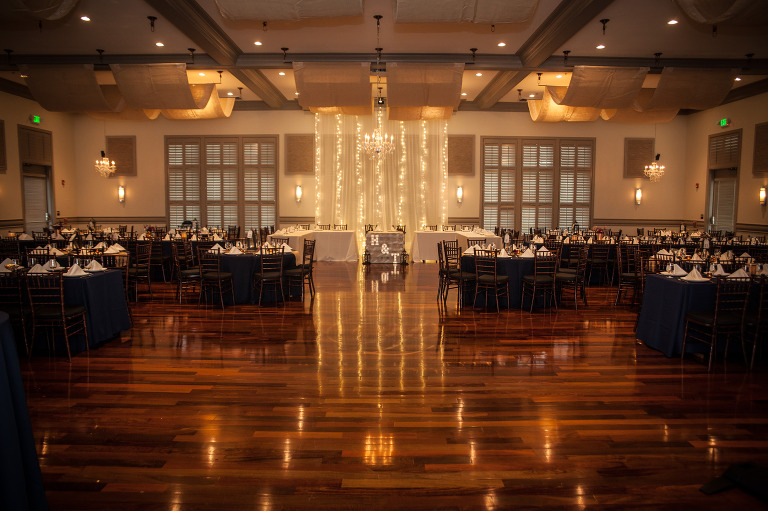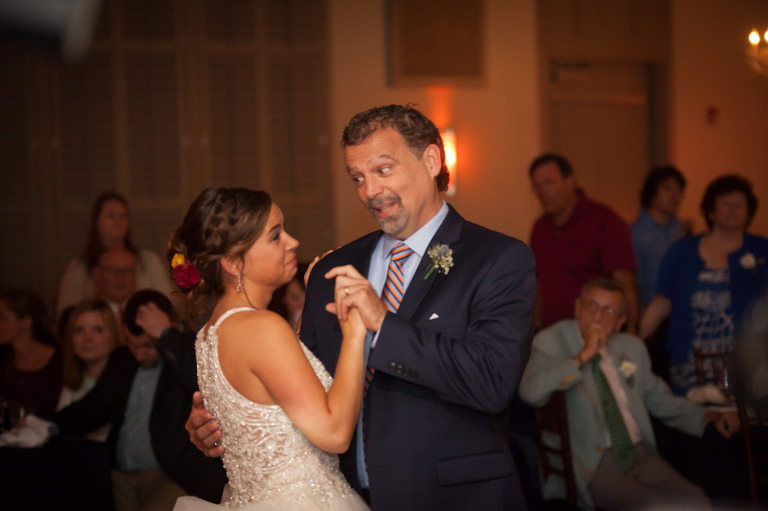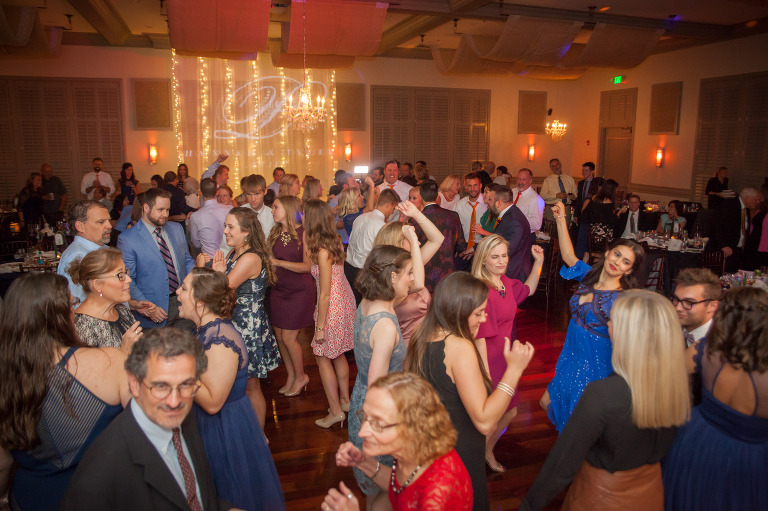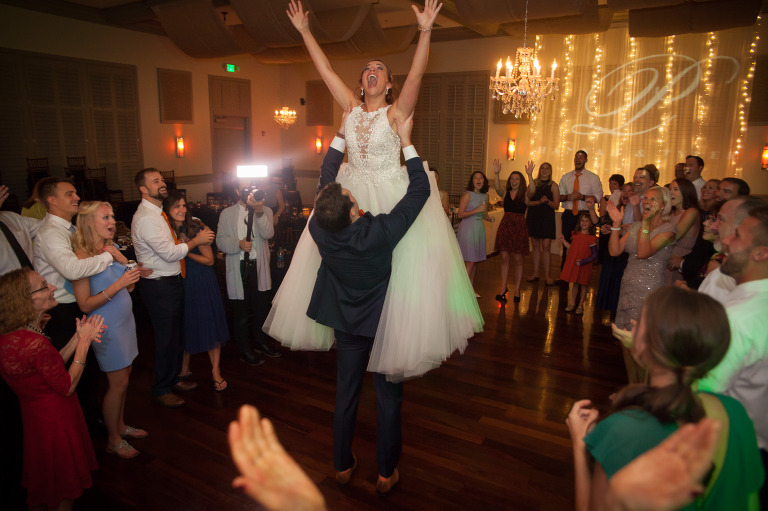 Hannah and Tyler knew their guests wouldn't hesitate when it was time to dance and celebrate.  Everyone was quick to join in the fun and get a little wild.  The newlyweds were surrounded by all of their favorite people as the last songs played, then they all went outside for a big sparkler send off.  The happy couple is now headed to Punta Cana for a little alone time away from the spotlight.