Music always plays such a huge part of every wedding.  I find it most fun when couples find ways to incorporate a wide variety of song styles so that all of their guests will be able to enjoy themselves throughout the day.  Amanda and Matt did an amazing job picking the soundtrack for their wonderful wedding held at the beautiful Gathering Place in Darlington, PA.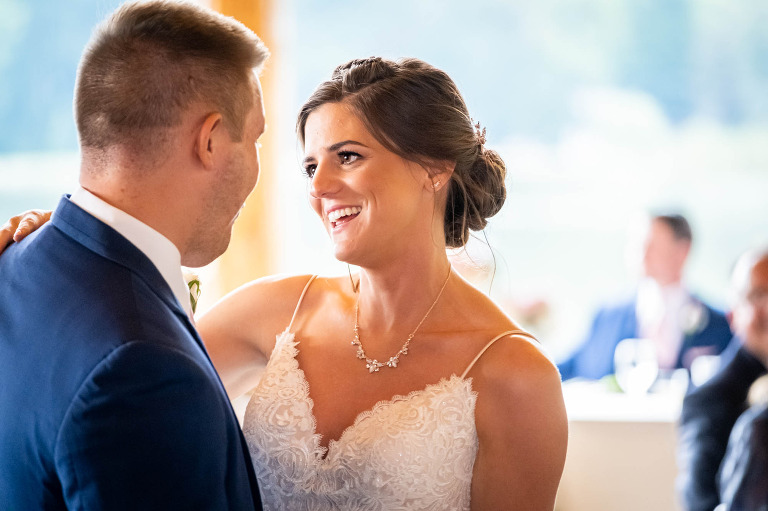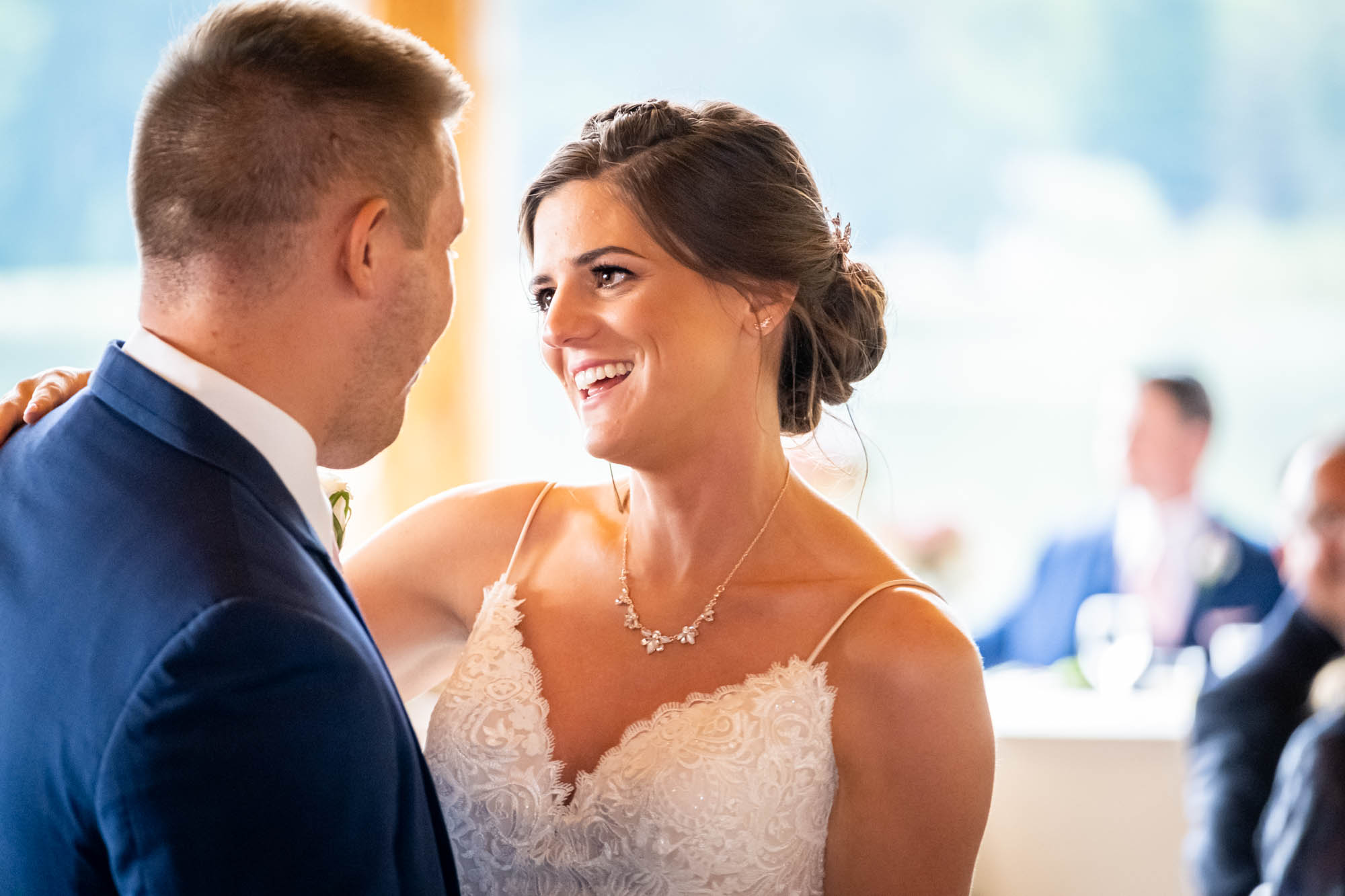 The Gathering Place provides an amazing space for ceremony, cocktails and the reception all with an amazing view of the Darlington Lake.  Amanda and Matt chose songs for their day that offered a wonderful mix of old and new.  Everything from classical music to oldies, country, rock and top 40 made for an excellent playlist for all of their friends and family to enjoy.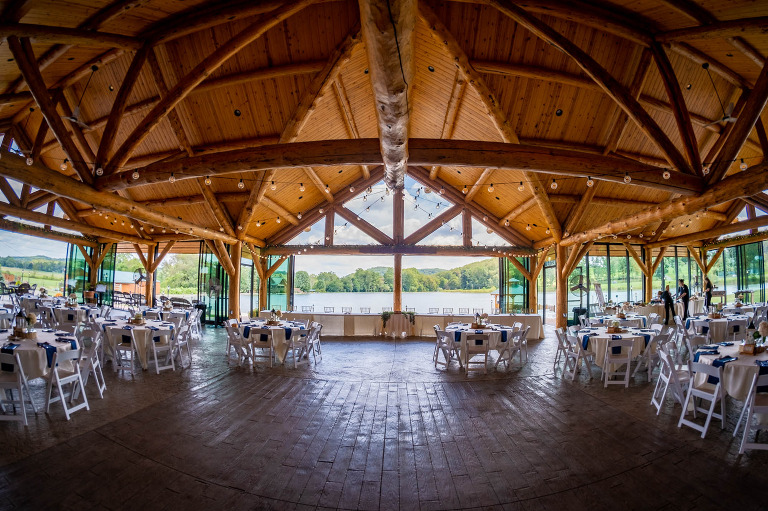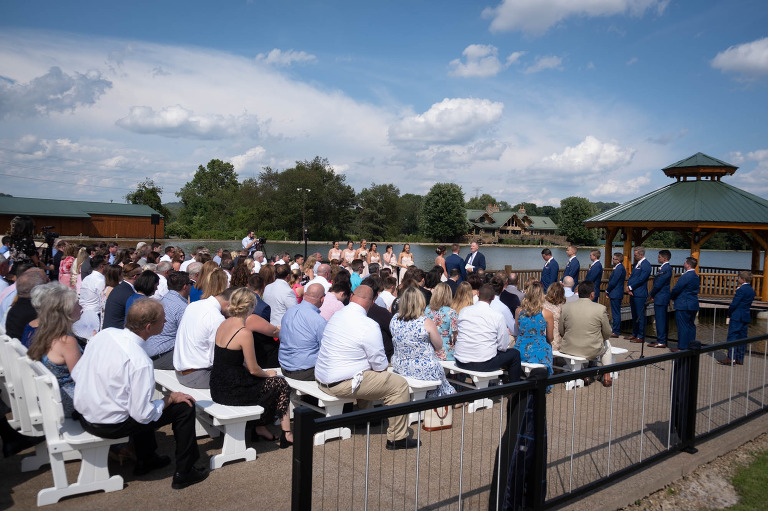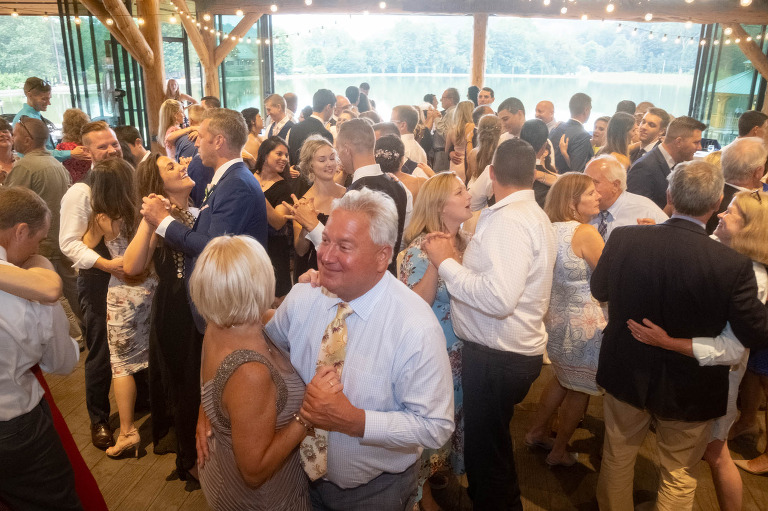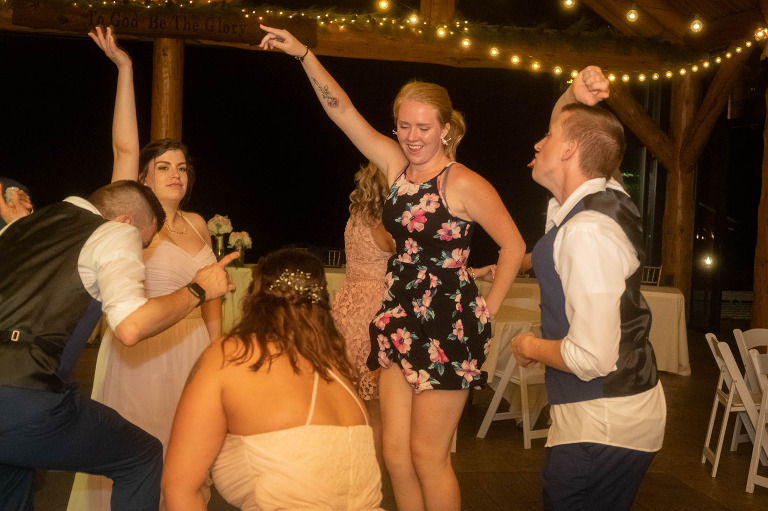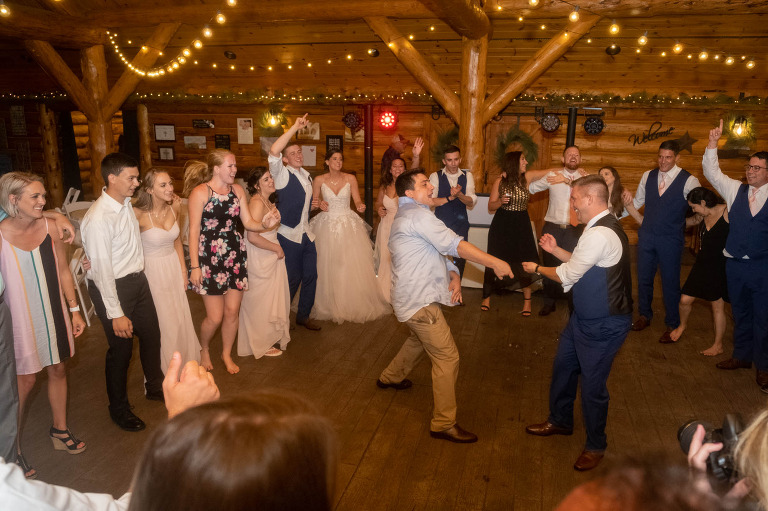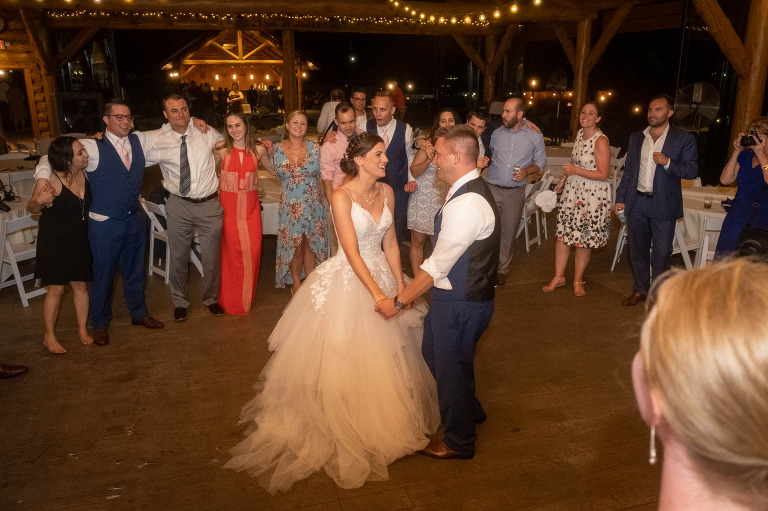 The newlyweds spent their day with all of the people in the their lives that mean to the most to them.  They all had a fabulous evening of laughing, singing and some epic dancing.  It was such a thrill for me to be part of it all.  The happy couple will soon be on their way to Aruba for a well-earned honeymoon.