Some couples just know their wedding will be a great dance party.  Bree and Paul were 100% confident that their friends and family were going to be ready to jump on the dance floor and enjoy every moment of the fun, and they were absolutely right!  Their elegant and wild celebration was held on a perfect summer day at the gorgeous Fox Chapel Golf Club in Fox Chapel, PA.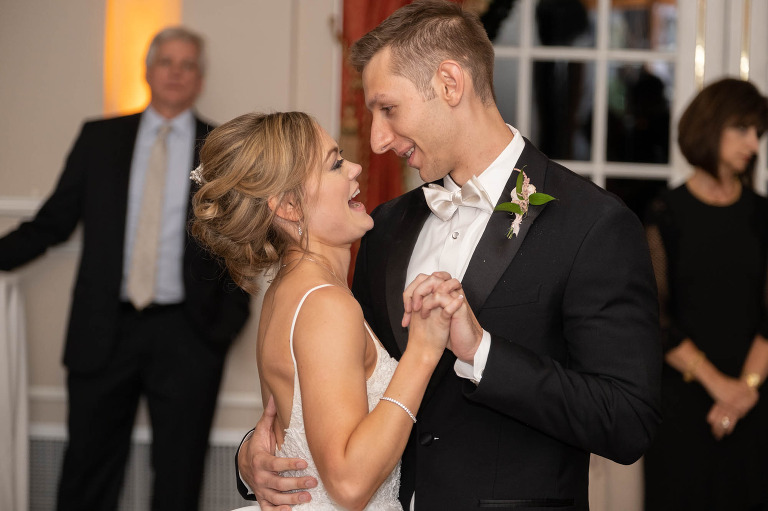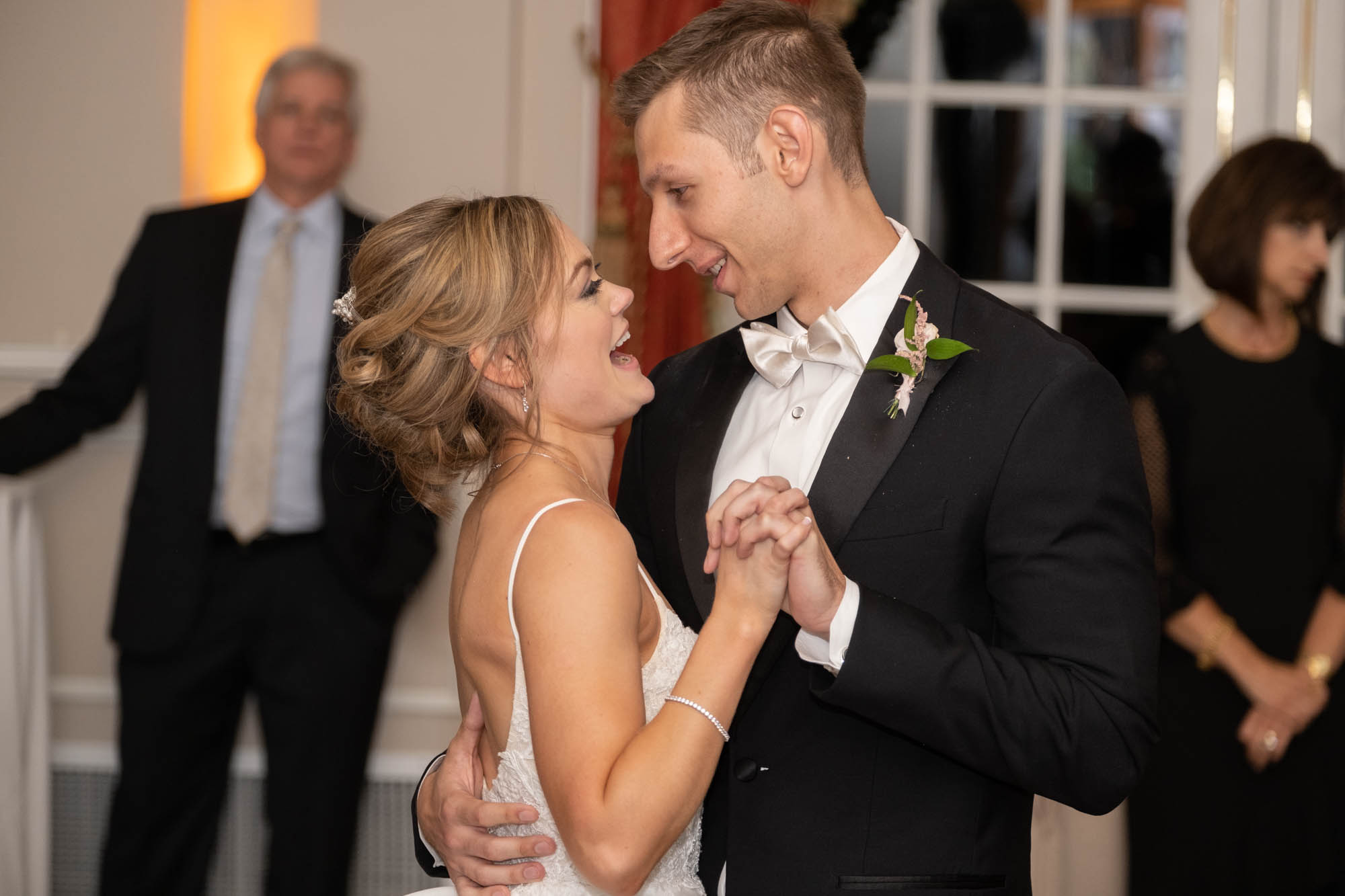 The Golf Club is a beautiful and unique venue with lots of different spaces for guests to enjoy.  Bree and Paul chose fabulous decorations and even had me provide uplighting and a monogram in the main ballroom.  It was the perfect space when everyone gathered together after dinner for the party to begin.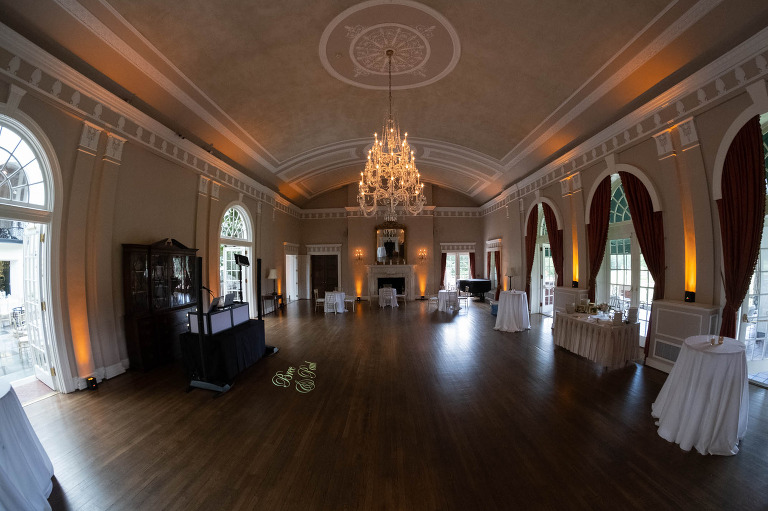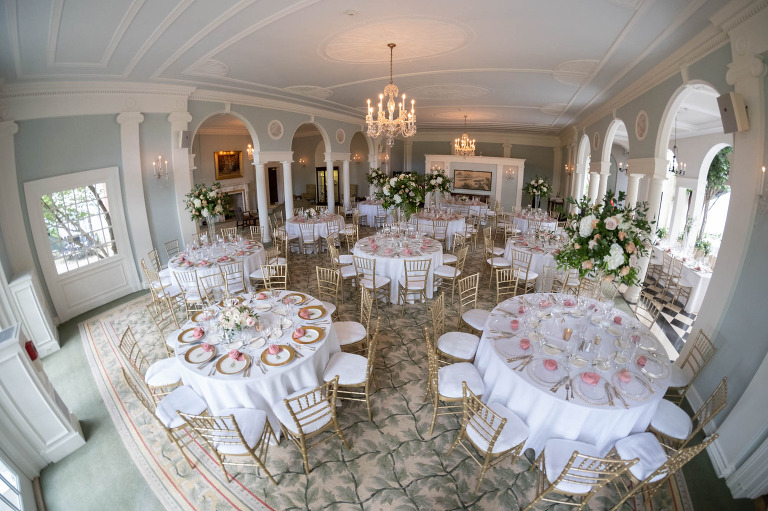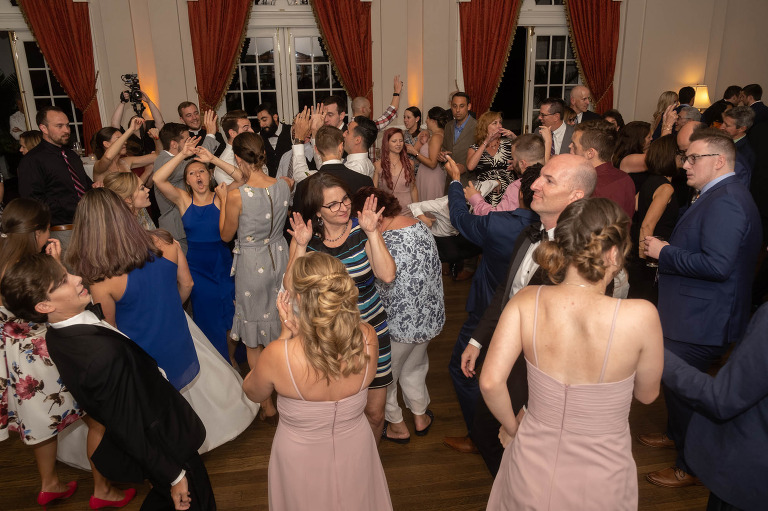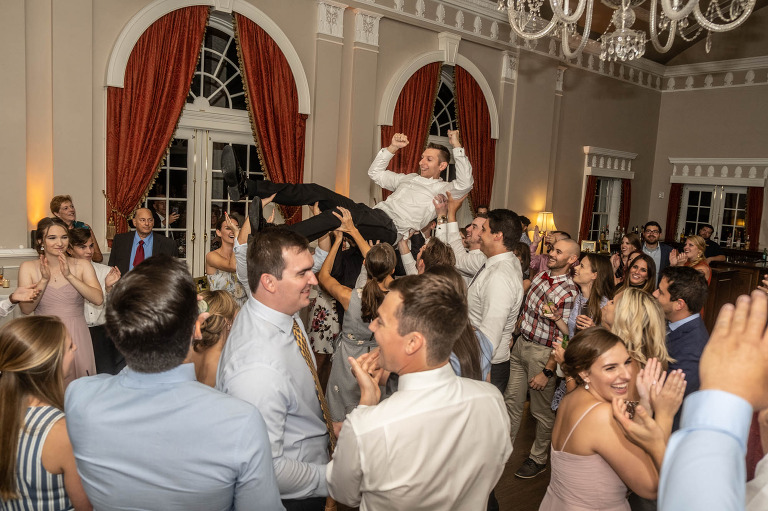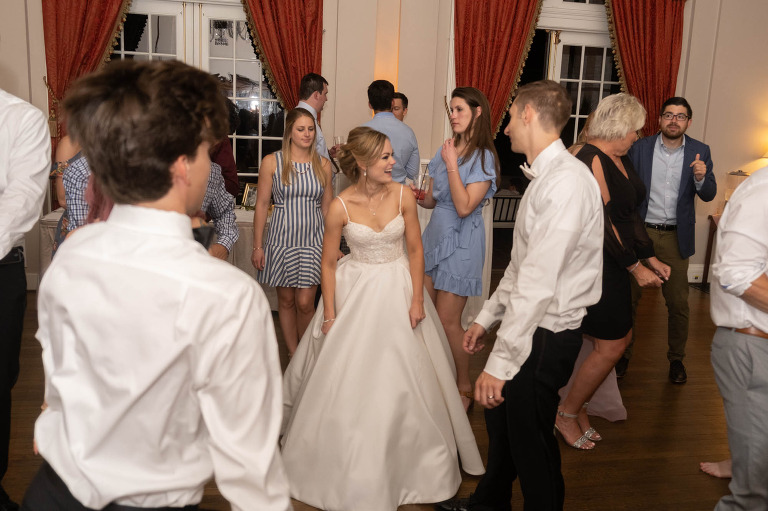 Bree and Paul knew their guests would have a great time and didn't worry about the music at all.  They allowed me to determine what was working best for everyone and the result was a great party where guests of all ages were able to be a part of the fun.  All of the newlyweds' friends and family gathered on the dance floor for one last song and to give a couple a great send off as they start this new chapter in their lives together.