Many people are invited to quite a few weddings over the course of their lifetime, so I think it's great when a couple chooses to add some unique details to their big day.  By making their celebration a little different than the norm, they treat their guests to a wonderful time that they will never forget.  Hannah and Ryan's wedding at the Hartwood Acres Mansion featured lots of fun and memorable details that I'm sure their friends and family will be talking about for years to come.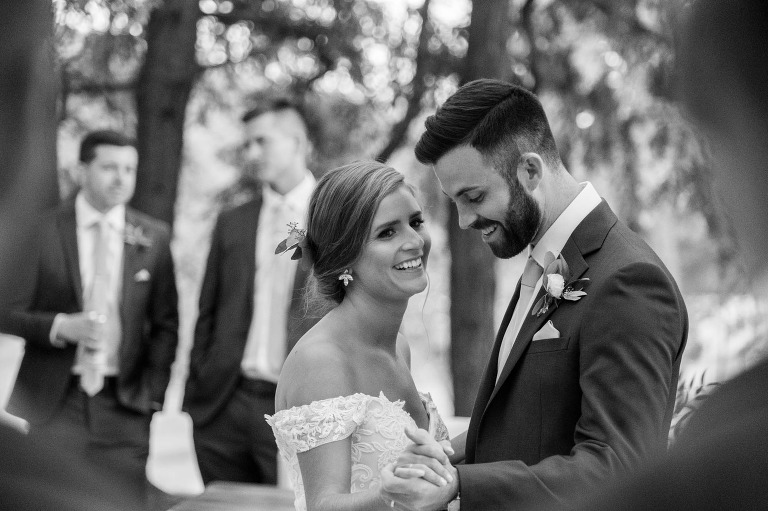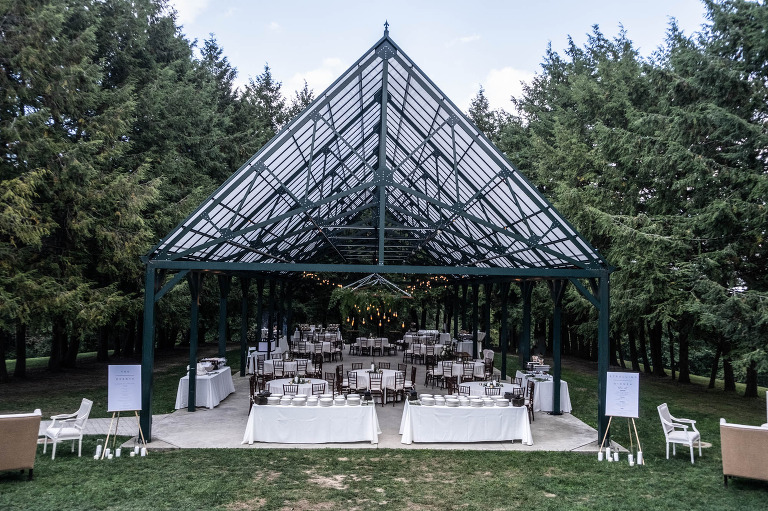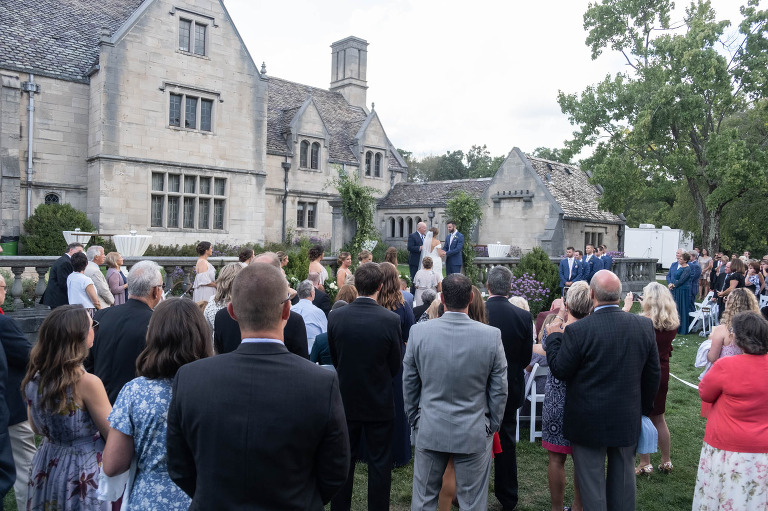 The ceremony and reception were held outside on one of the most perfect summer days we've had in the Pittsburgh area.  Guests were then encouraged to mingle and roam the beautiful venue for both cocktails and the strolling dinner.  Instead of traditional assigned seating, this allowed guests to move about and enjoy time with friends both old and new.  After dinner, everyone gathered in the pavilion for the parent dances (where they broke out their terrible towels) and an epic dance party with music from both yesterday and today.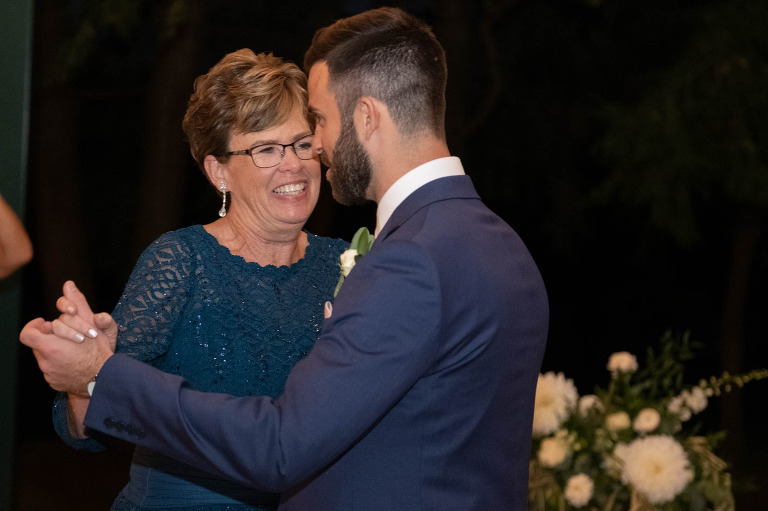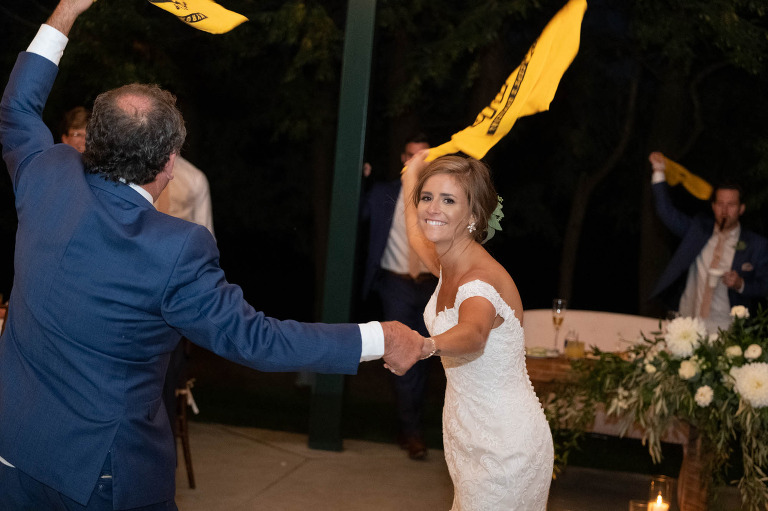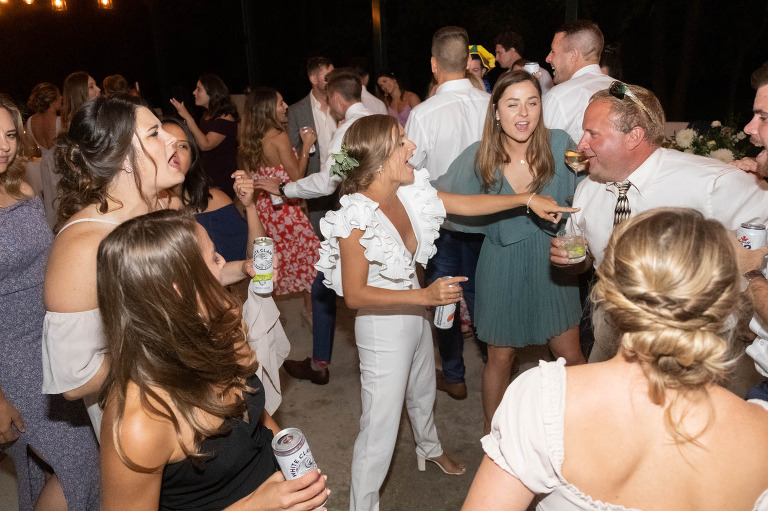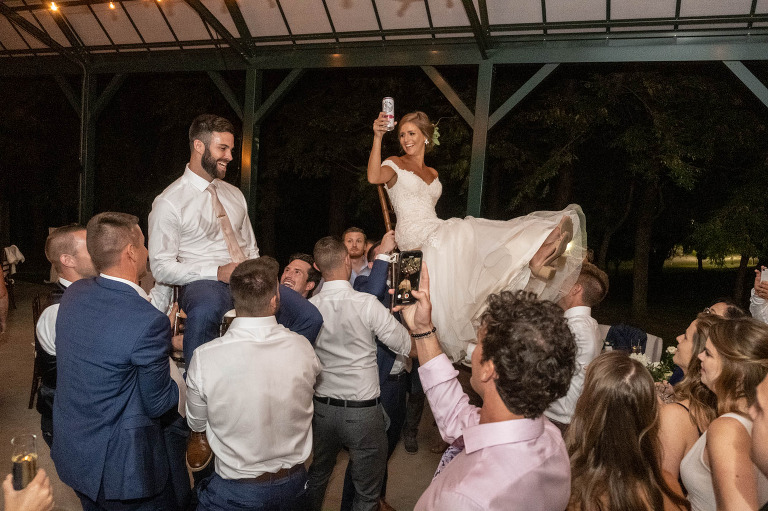 Hannah and Ryan put together a fabulous celebration that took full advantage of the wonderful spaces at Hartwood Acres Mansion.  Guests of all ages spent their time visiting, dancing and singing all the way to the very last song.  Everyone then piled onto the shuttle to go spend more time with the newlyweds at the after party.  I'm positive all of Hannah and Ryan's friends and family will be telling everyone they know about this awesome couple and their fabulous celebration.