When I meet with couples to plan their wedding, we typically talk about the dancing portion of the night to determine if they're going to be spending much time dancing with their friends and family.  Wedding guests want to be with the bride and groom, so there's nothing better for a DJ than a couple who is ready to celebrate.  Mary and Lenny were so much fun and made their dance floor at the Carnegie Music Hall Foyer the only place to be during their wonderful wedding reception.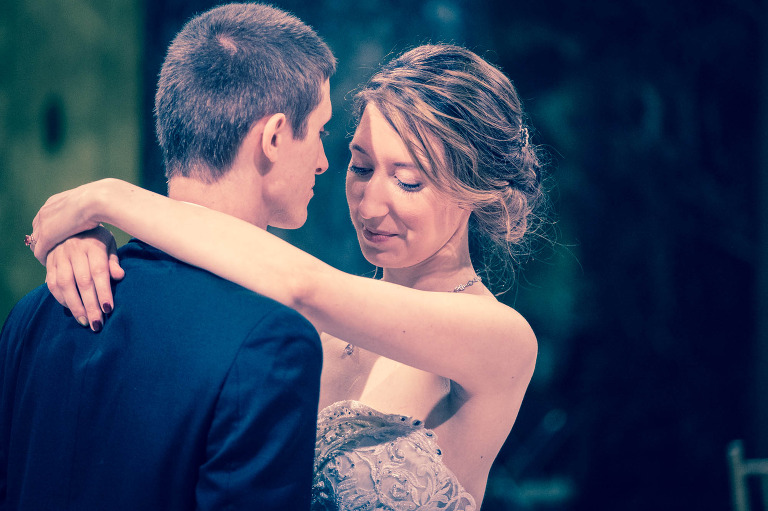 Their wedding ceremony was held in the beautiful and elegant Hall of Architecture before guests made their way to the stunning Music Hall.  The Carnegie was an excellent choice for a day that was elegant, romantic and super fun for everyone.  The big dance floor was the perfect location for everyone to join in a fabulous Hora!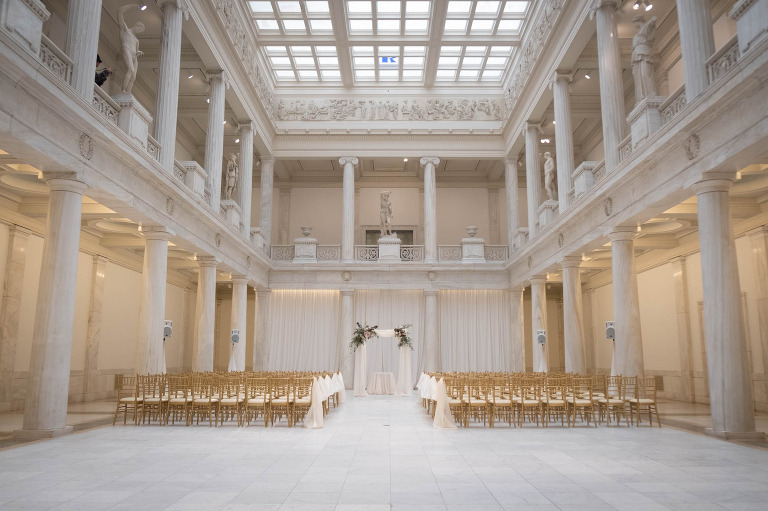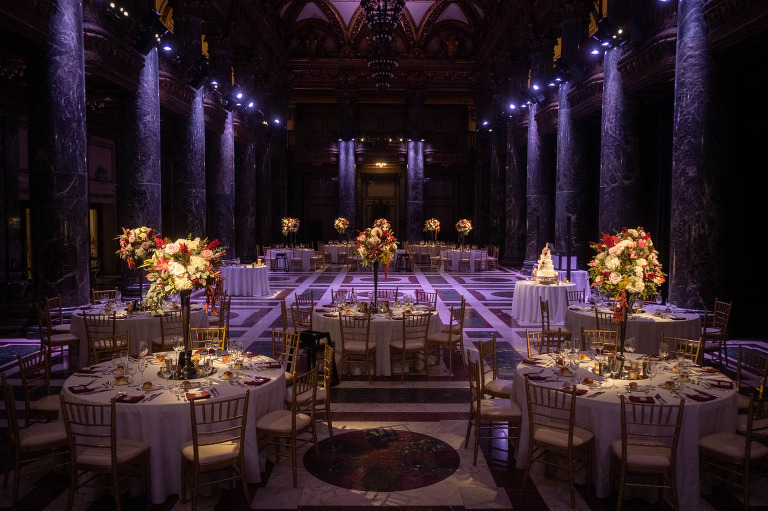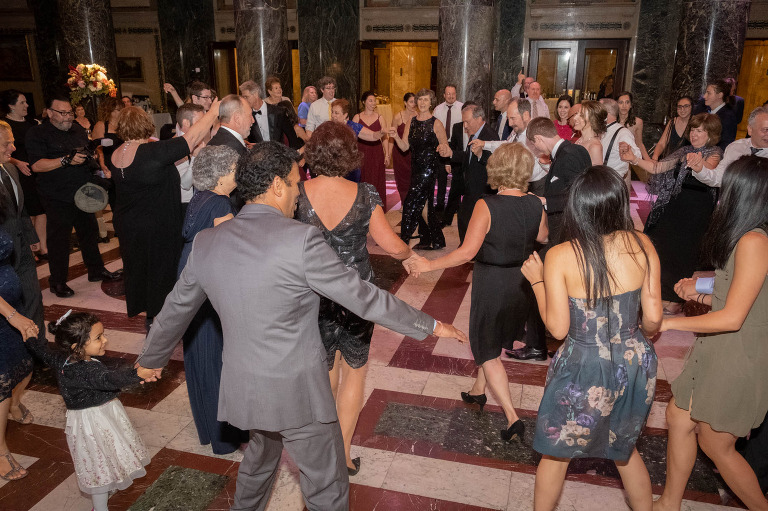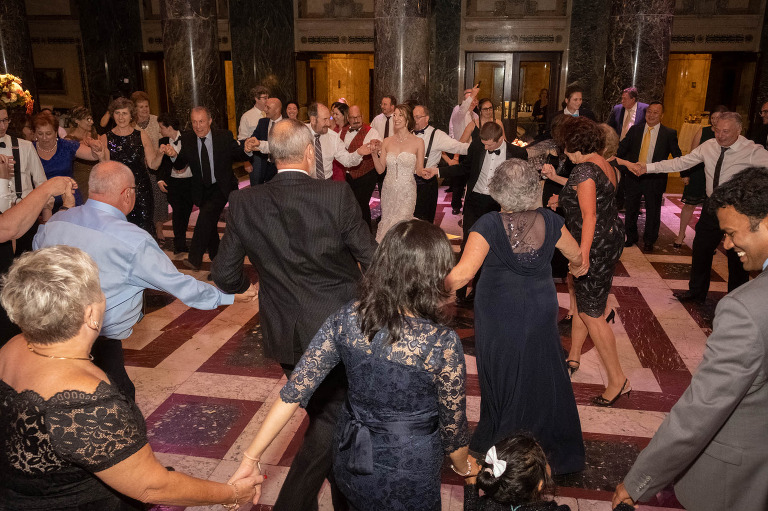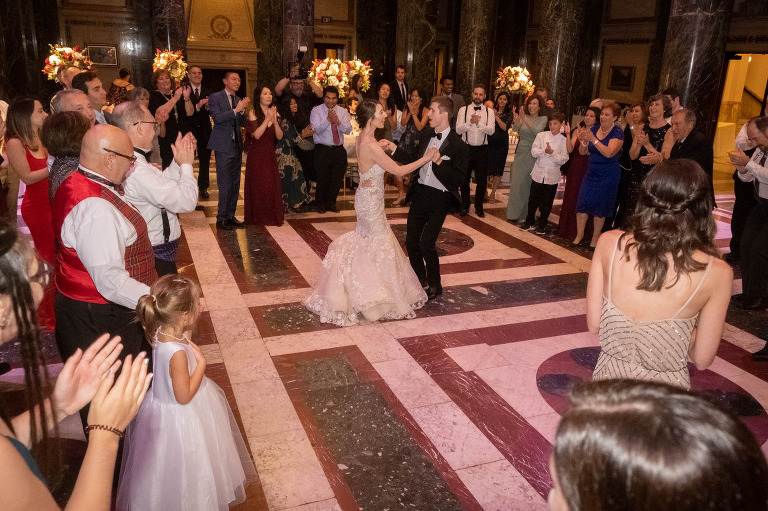 Mary and Lenny were sure to spend some quality time visiting with their guests before we got the celebration started… I loved how they encouraged everyone to join them on the dance floor for music that included a great variety of songs.  At the end of the night, the newlyweds took a moment to thank their guests for being part of their big day.  It was a wonderful and personal touch, and I can't think of a better way to have ended such a wonderful occasion.