Weddings held over the holidays are always extra special.  It gives everyone a reason to pause from the hectic season and enjoy a time of celebration.  Blaire and Colby's wedding at the Heinz History Center was a wonderfully joyous occasion as their friends and family came to spend some quality time with the newlyweds and wish them well on their new lives together.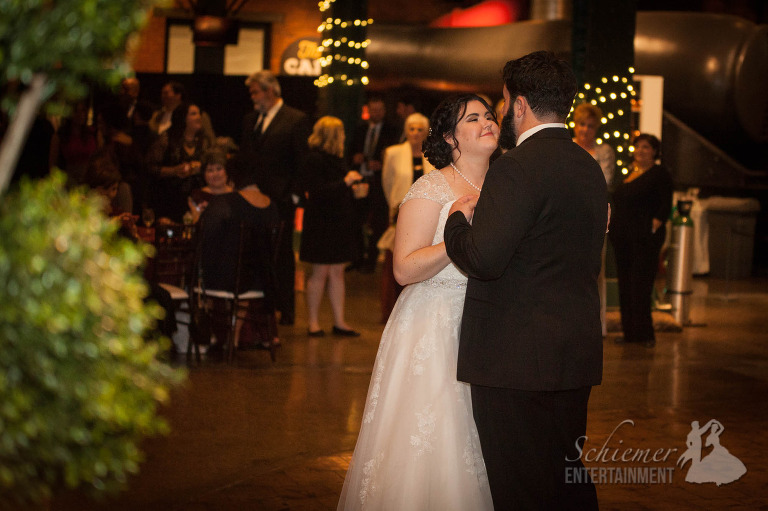 The Heinz History Center Great Hall is absolutely one of the most unique and captivating venues in Pittsburgh.  Most of the guests traveled from Louisiana to be part of the big day, so this was an amazing way to show off our amazing city.  They even got to see some snow!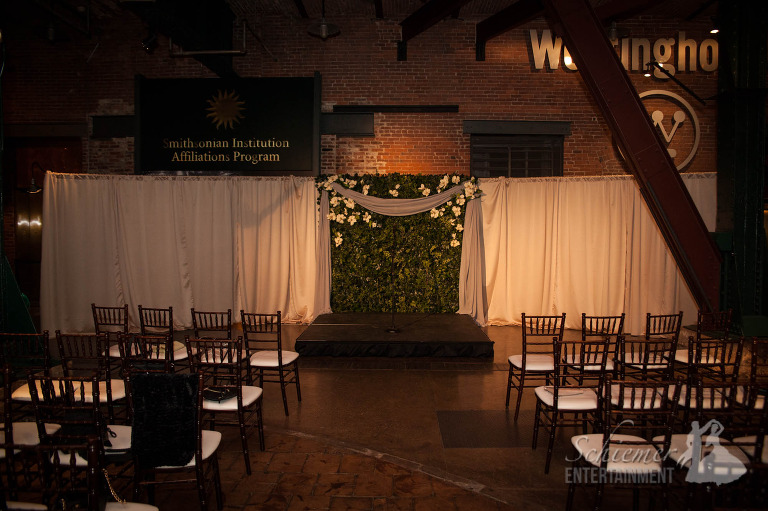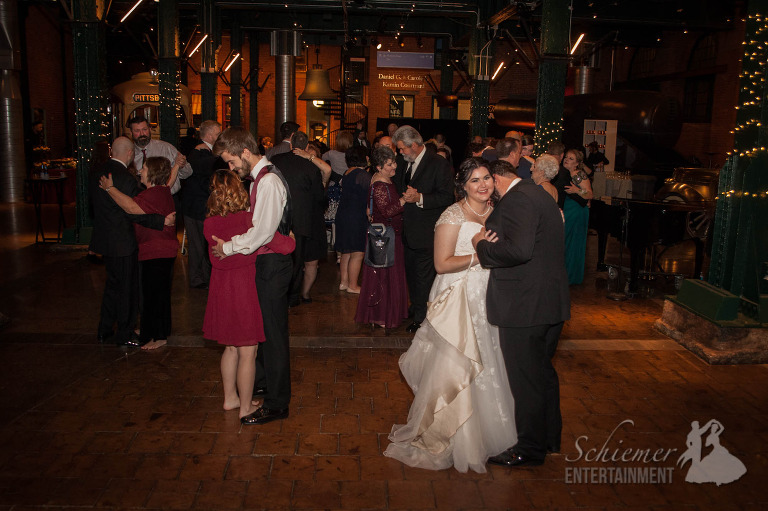 Blaire and Colby's wedding featured so many special moments, including live music for their ceremony and cocktails, some very special parent dances, and of course, lots of great times with friends and family.  The music featured a wide variety of music from today, oldies, country and even some cajun selections.  I'm sure their guests all went home with many stories to share about this once in a lifetime celebration of love.