I'm so fortunate to be a wedding DJ in the city of Pittsburgh.  There are many wonderful locations and an incredibly rich history.  Many of my clients share my passion for the city, but never as much as Cathy Aniszewski and Steve Bolar.  Last night I had the honor to DJ their stylish interpretation of a real Pittsburgh wedding at the Highland Country Club.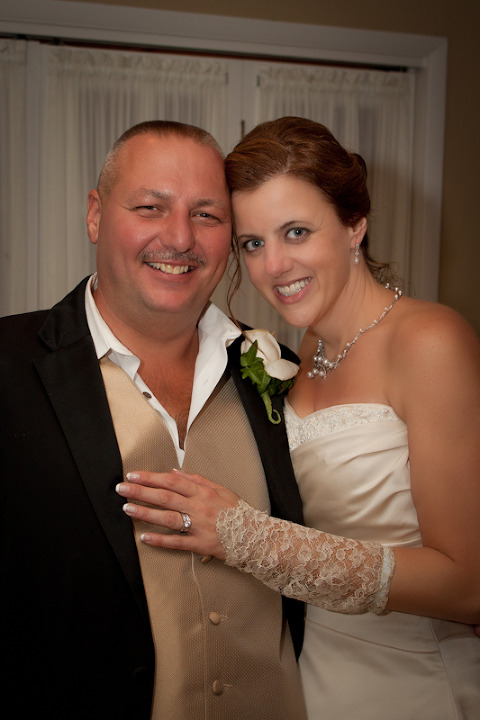 For starters, their wedding colors were Black and Gold, but done so elegantly. The staff at the Country Club told me that they've never seen the room look better.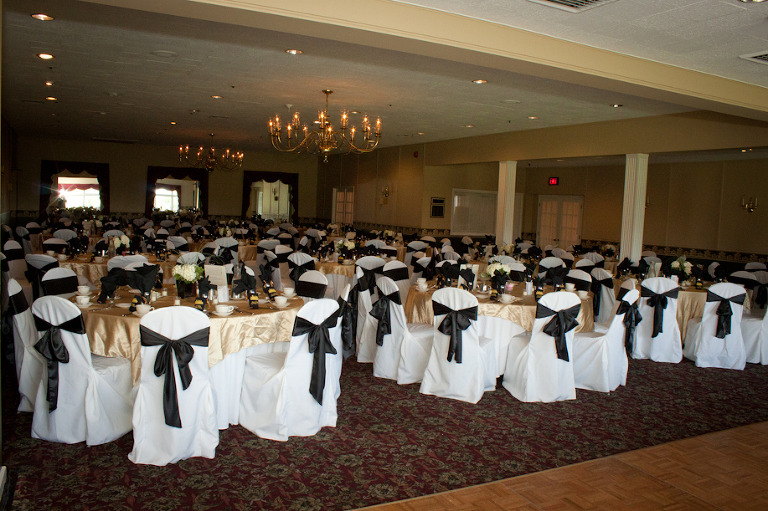 Throughout the Country Club there were signs and tributes to our amazing city.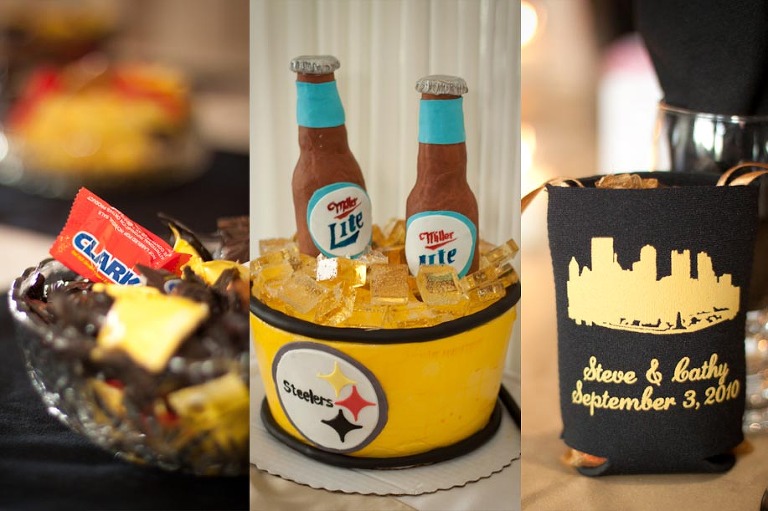 After their introductions, Cathy and Steve had their first dance.  It was clear they were having a blast.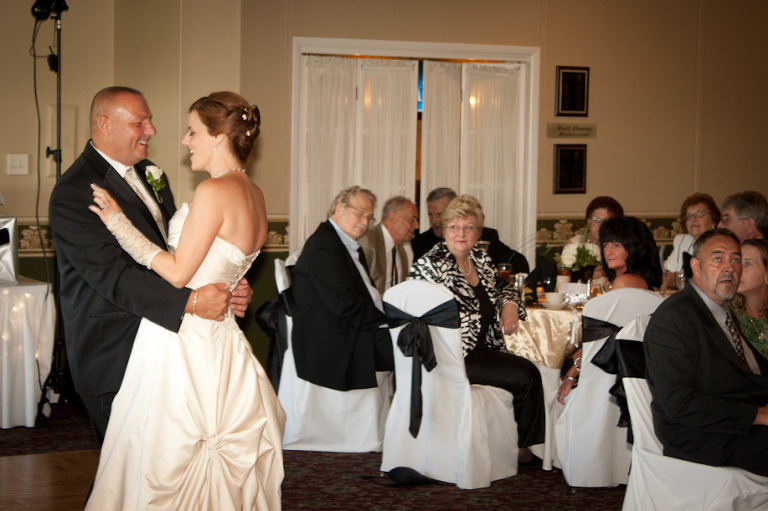 The music was varied so that all of the guests were able to enjoy the evening.  From Frank Sinatra to Black Eyed Peas… we covered everything!

I think every one of their guests made it to the dance floor.  Cathy & Steve's friends and family were so much fun!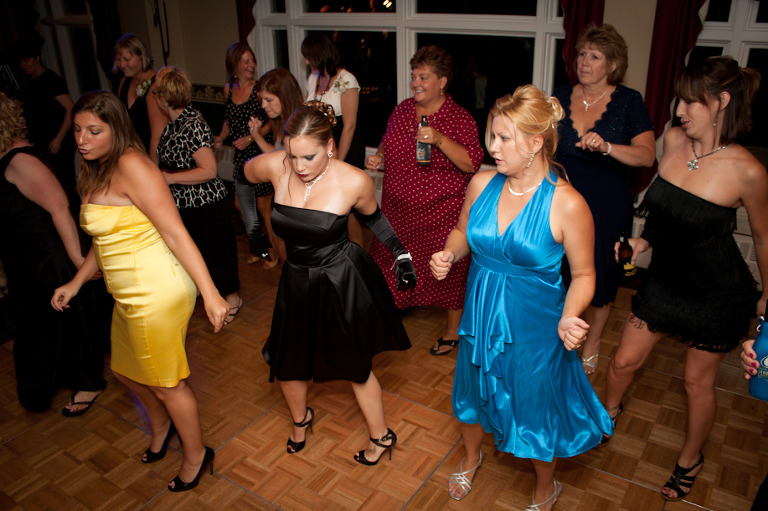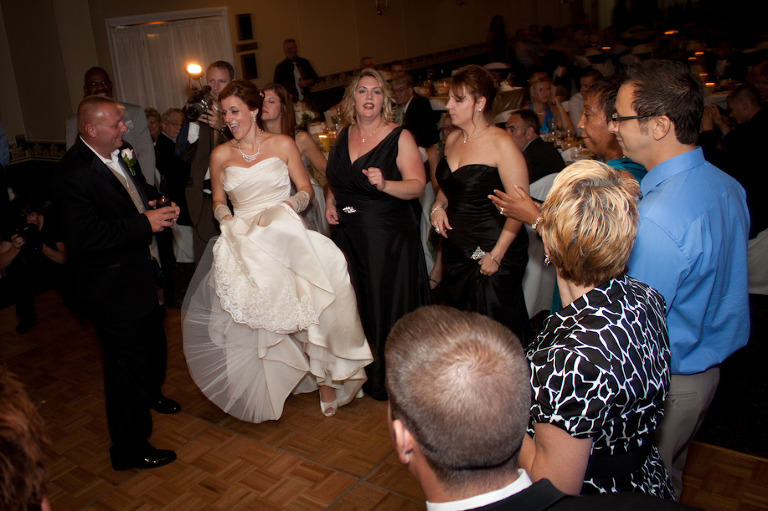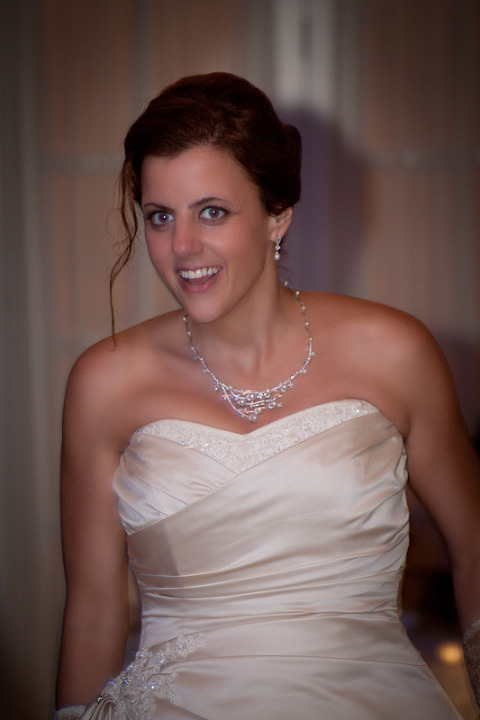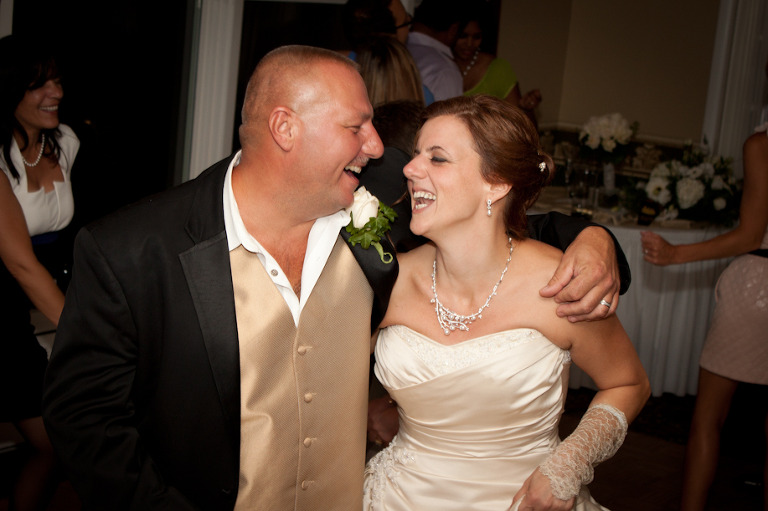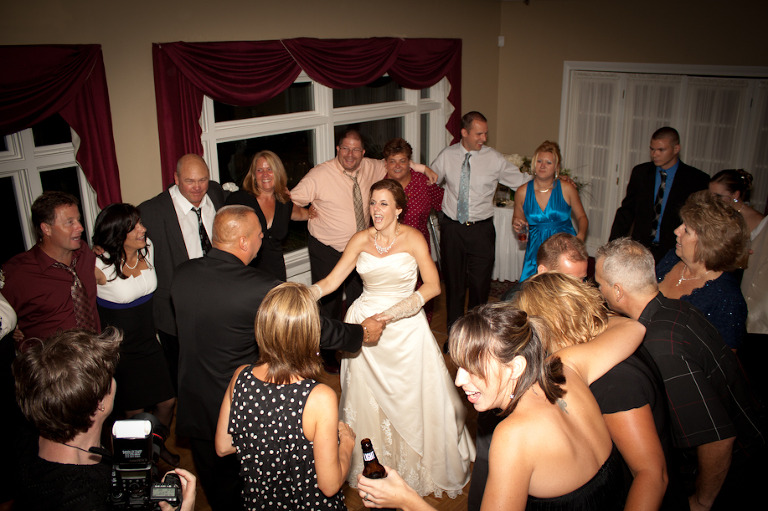 I loved the fact that Cathy and Steve found a way to share their love of Pittsburgh with their guests in such fun and unique ways throughout their wedding reception.  They provided so many fabulous details for their friends and family to enjoy that they will remember forever.  As real Pittsburghers, I'm sure the newlyweds will be happy to return to the Steel City after their awesome honeymoon in St Lucia.