Wedding days are romantic, elegant, and always unique.  Everyone knows the main purpose of the day is to acknowledge the love of the newlyweds as they begin their new lives together.  While every couple chooses their own way to mark the occasion, I have the best time working with those who really know that this day is meant to be celebrated.  This past weekend I was fortunate enough to be a part of Kathryn and Michael's big day held at J Verno Studios in the Southside of Pittsburgh, PA.  Thanks to their excitement and enthusiasm, all of their guests had no choice but join in the celebration.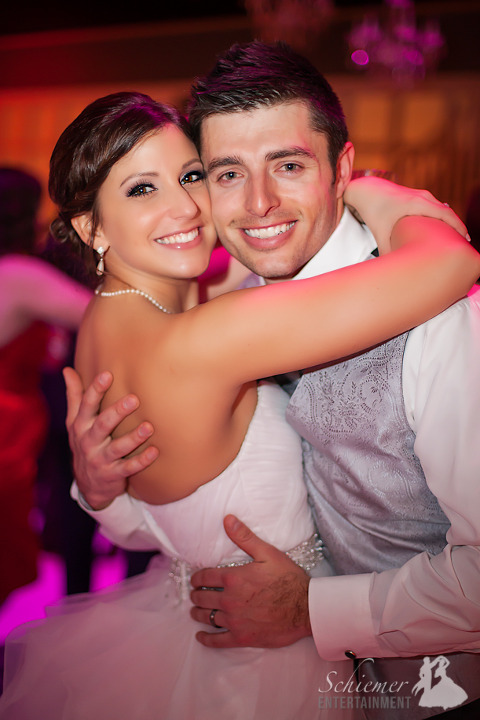 J Verno Studios was the perfect venue for both the ceremony and reception.  The large contemporary space allowed the couple to set the perfect atmosphere for their nuptials.  I had a ton of fun pulling music together for Kathryn and Michael.  They gave me direction as far as styles, and allowed me to choose the songs that would create just the right mix.  In one of the most brilliant decisions ever, the newlyweds chose to follow-up their grand entrance with an instant mini-dance party with all of the guests.  Everyone filled the dance floor for 7 minutes of complete chaos where everyone danced, laughed, hugged and got a sneak peak of how the rest of the evening was going to be.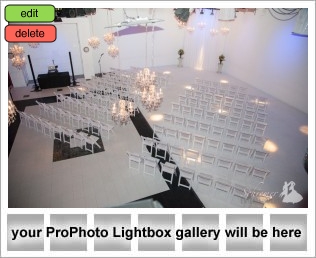 I find it hard to imagine there was any wedding happening in Pittsburgh that came even close to the fun and jubilation that Kathryn and Michael had at their extraordinary winter wedding.  I'm thrilled they chose to have me play part in this once in a lifetime celebration.