Your wedding day should be a reflection of your style. No matter what your tastes are, your big day is a chance to showcase who you are to the people who mean the most to you. The guests at the wedding of Mikel Lynn Davis and Jim Langan were given a great opportunity to be part of an intimate occasion which was truly one-of-a-kind.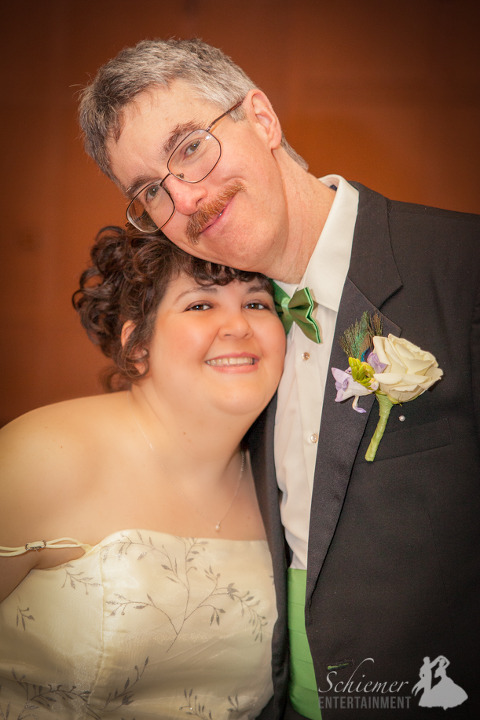 Both the ceremony and reception were held at Shakespeare's Castle at the Old Stonewall Golf Course.  The perfect place for a wedding, the castle offers an experience like no other.  Of course, Mikel Lynn and Jim were able to add their own touches, including an archway made of books, that added even more character for their big day.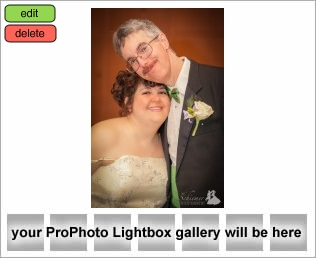 I was thrilled that Mikel Lynn and Jim asked me to part of their wonderful celebration.  Since I had known Mikel Lynn since college, it was an extra special thrill for me to see her have her perfect wedding day with her soulmate.  The newlyweds are now off on their honeymoon in the Virgin Islands, and I'm sure they are making it an experience that is truly all their own.