I've DJ'd a lot of weddings for people who are planning from out of town.  One of the biggest choices when having lots of friends and family coming to Pittsburgh for your wedding is choosing the right reception venue to show off our wonderful city.  Kayleigh and Andrew could not have made a better choice than having their elegant celebration at the LeMont on Mount Washington.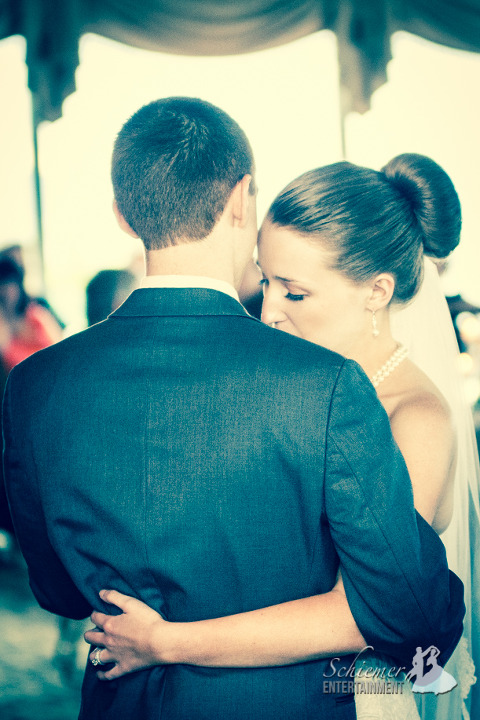 Not only was the ballroom the perfect fit for their guests, the view of the city was spectacular all evening long.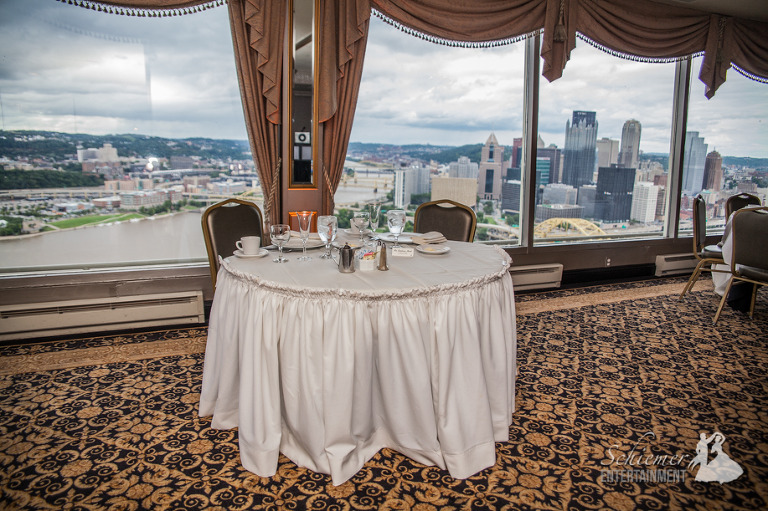 I loved this sign they included on their cookie table!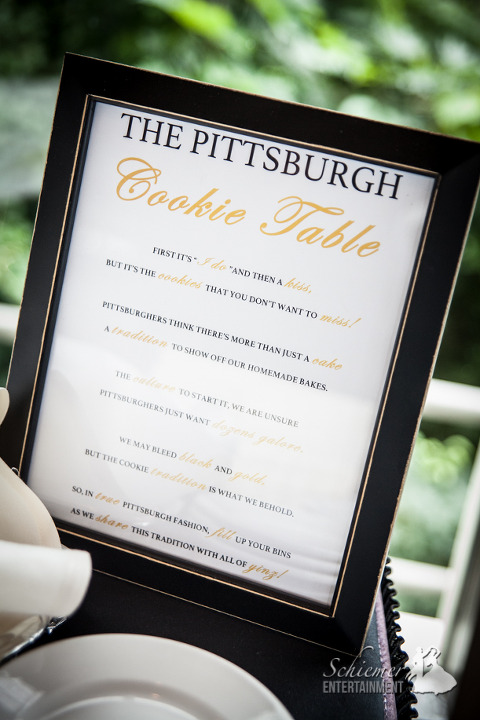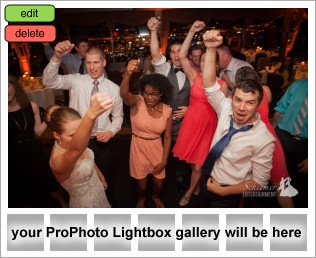 Kayleigh and Andrew did a great job putting together an evening that suited the various tastes and preferences of all of their guests.  When it was time to dance, everyone was quick to jump up and join in the celebration.  The happy couple is now off for a well deserved honeymoon in Hawaii!