Not every couple has the ability to stay cool and relaxed on their wedding day.  Nicole and Chris were the perfect example of how to enjoy every moment of this once in a lifetime celebration.  Their reception was held at the beautiful Greensburg Country Club in Jeanette, PA.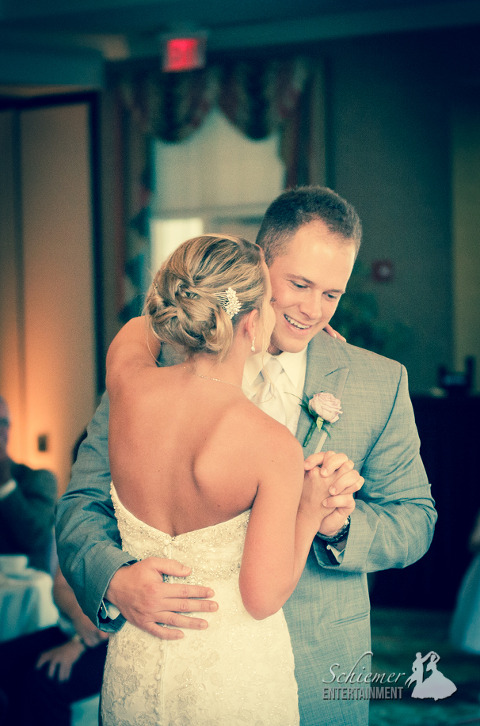 The ballroom at the country club was elegantly decorated.  I was able to provide uplighting, which changed from candlelight to purple later in the evening.  I love this effect!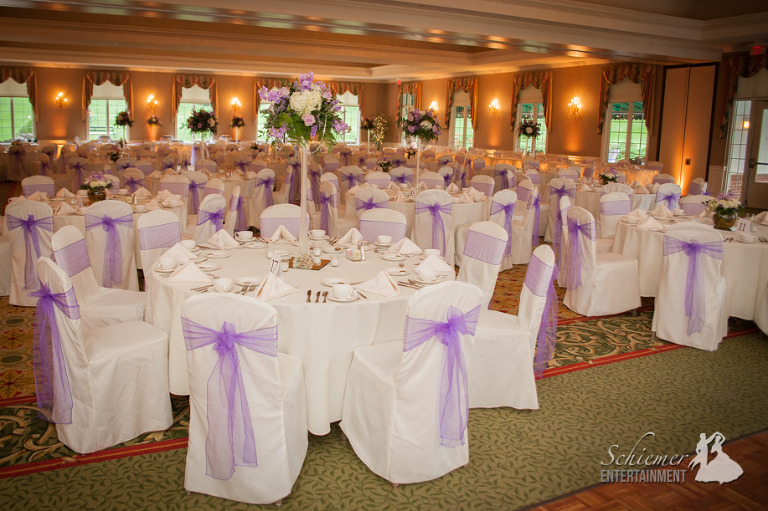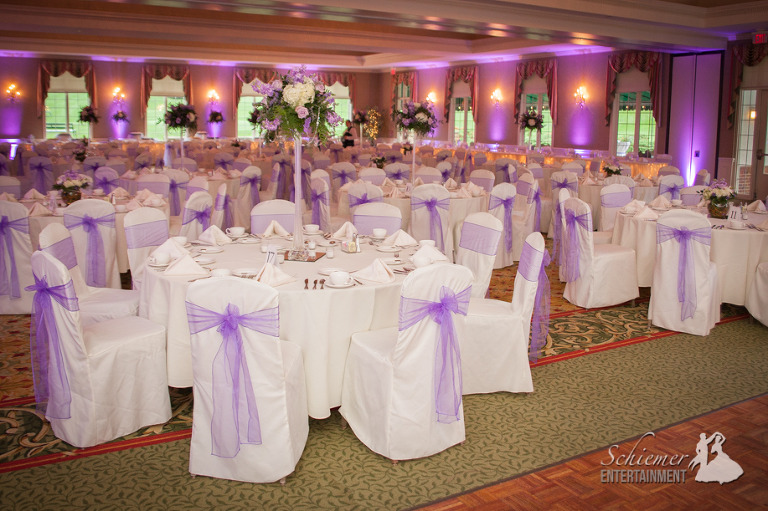 Nicole and Chris were able to include all of the special events they wanted and still had plenty of time for singing and dancing with their crazy and fun guests!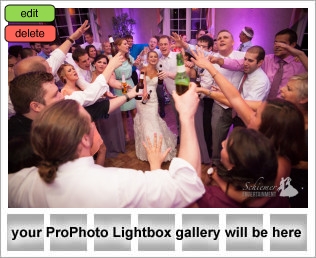 Working with Nicole and Chris was a lot of fun.  They had great song choices they knew their friends and family would enjoy (yay for Hootie & the Blowfish!).  After the perfect end to a wonderful day, they're soon headed to the Riviera Maya for a wonderful and well earned honeymoon.