Everyone talks about how quickly your wedding day will pass by.  With so many things to do and guests to visit with, most couples never want to see their day end without having time to truly get to enjoy every moment.  Heather Kriberney and Brian Miller had a fantastic reception at the Marriott Pittsburgh North in Cranberry, PA, that they made even better by giving everyone a little extra time to celebrate.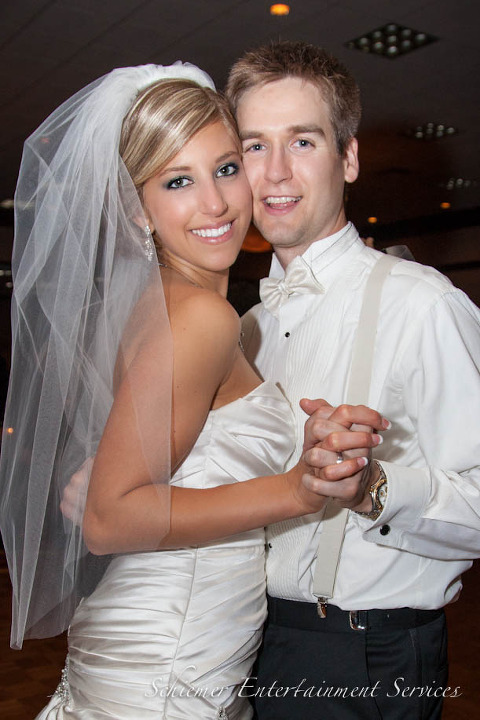 I knew we were ready for a great time when I saw that the newlyweds provided dancing sandals for their friends and families.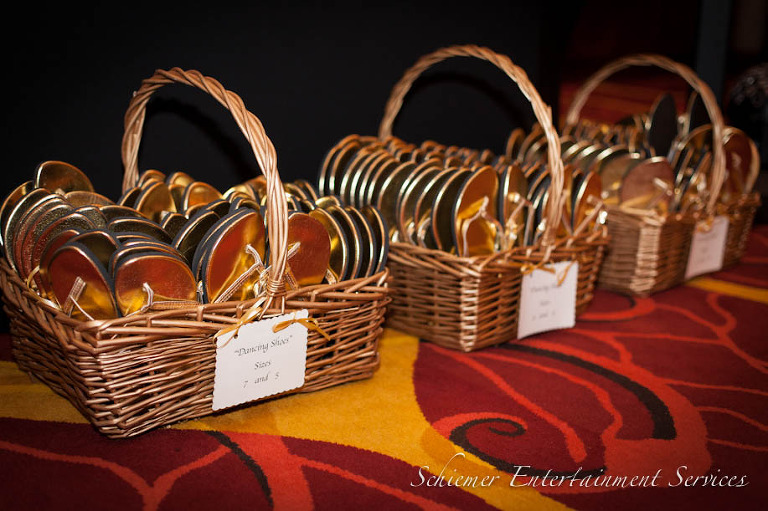 Heather and Brian asked me to choose entrance music for each member of their bridal party, which featured quite a few couples.  They wanted the songs to get newer and eventually lead up to the newlyweds' entrance of Rihanna's "We Found Love".  See what songs I came up with along with all the other great music that was included in this wonderful evening.

Heather and Brian's first dance was sweet and romantic.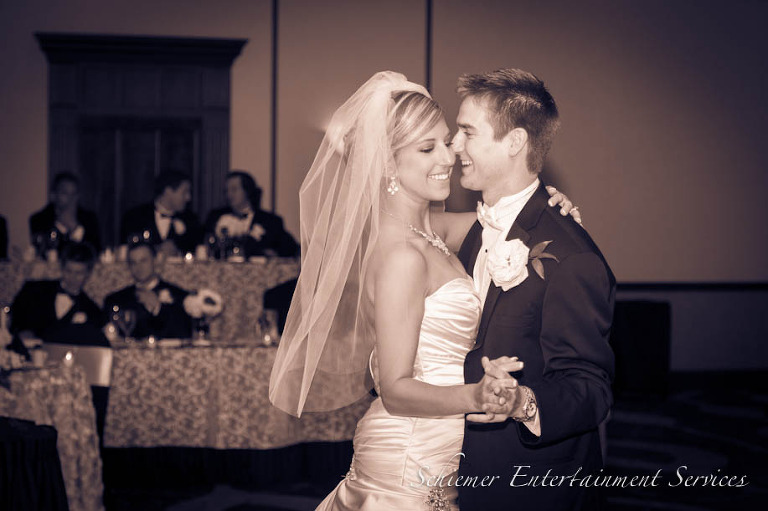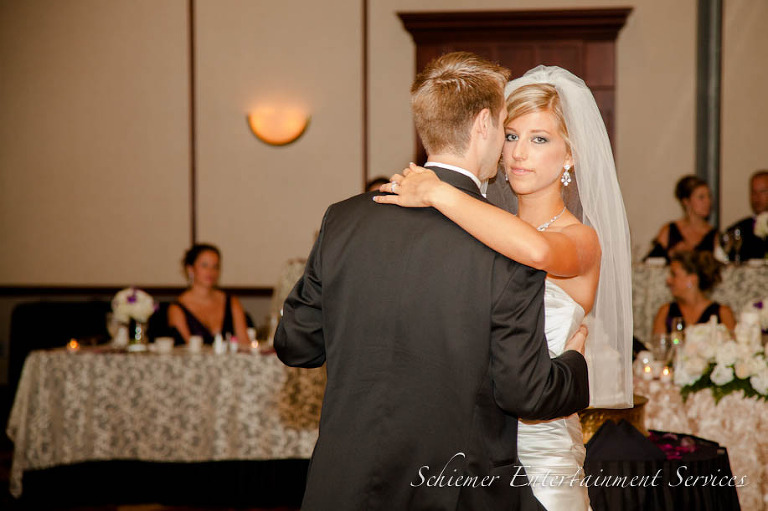 After the guests enjoyed various treats including cookies, cake and a chocolate fountain, it was time to hit the dance floor.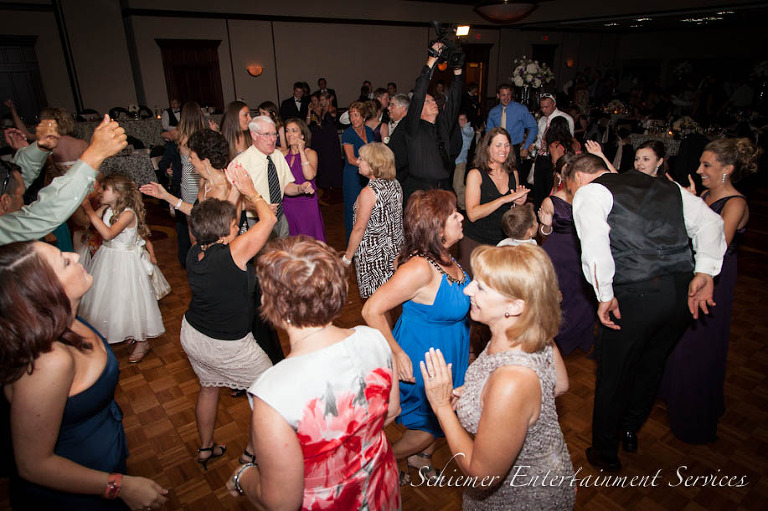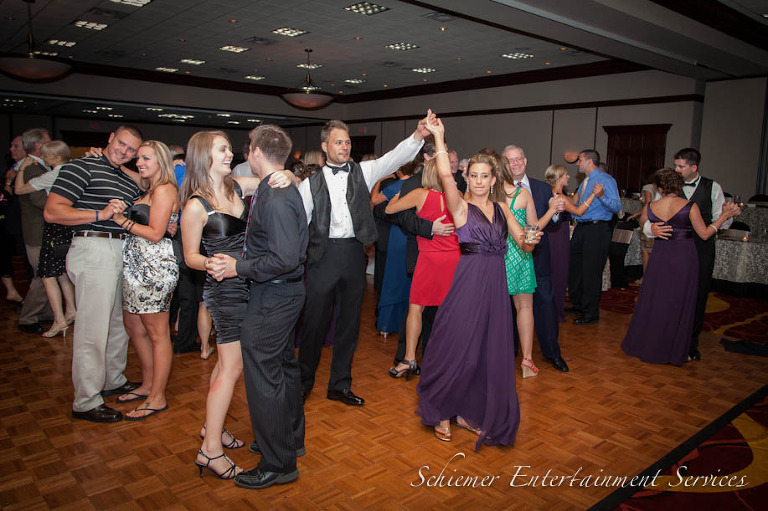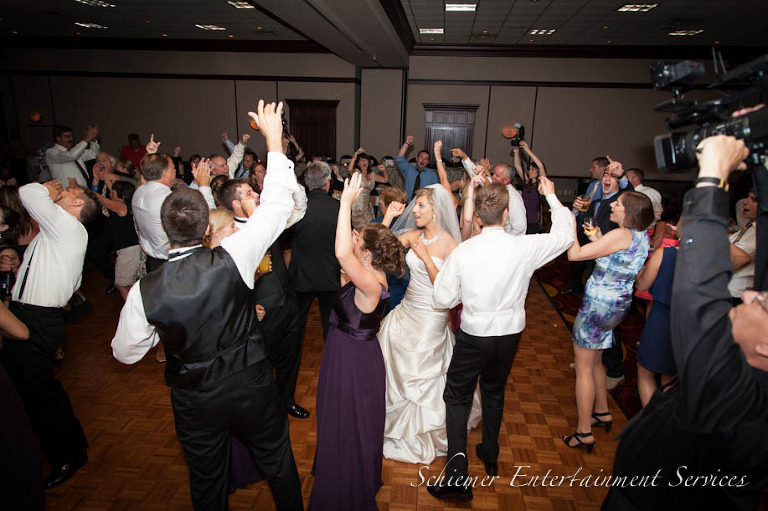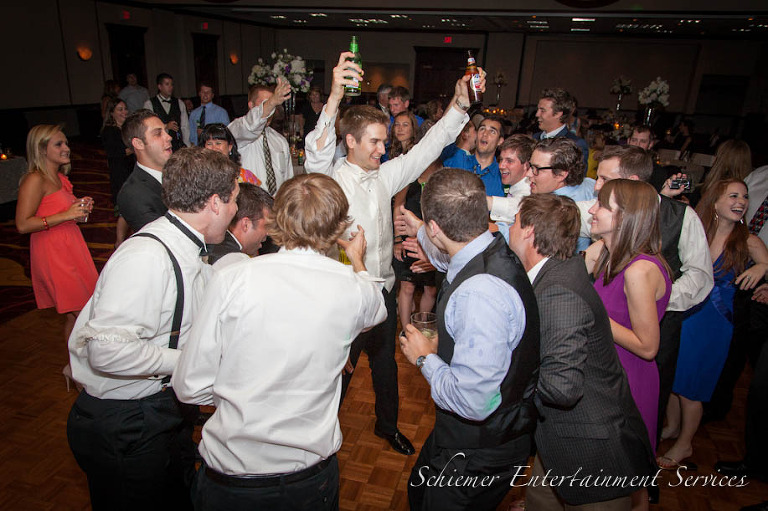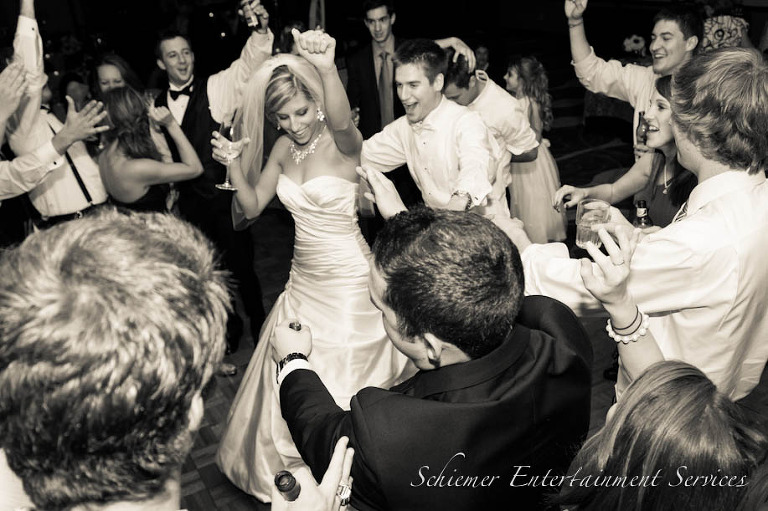 There was a tremendous amount of excitement from everyone when we announced we'd be staying late.  Even with the bar closed, no one was ready to go home.  Heather and Brian ended up with an awesome night that allowed them plenty of time to visit, have photos taken, and dance the night away.  After a very full day, these smart newlyweds will rest for a few days before their Jamaican honeymoon.