In my experience, most brides don't ask much of their fiance's, besides just showing up at the church on time.  Every once in a while, the groom is tasked with finding and hiring the entertainment.  I was excited that this was the case when Tom Verlihay contacted me about his wedding day with Kristen Stern.  Their reception was held at the Four Points Sheraton in Cranberry, PA.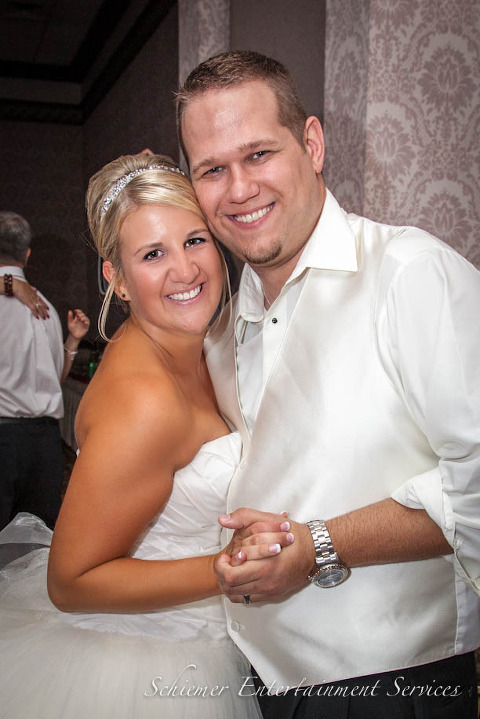 Kristen and Tom knew music would play a big part in their reception, and worked with me to create a great playlist that really clicked with their guests.  The bridal party entered to a variety of songs which really set the mood for what was going to a be a celebration to remember.

After their entrance, when Tom and Kristen had their first dance, it was clear how connected these too are as they laughed and smiled the whole time.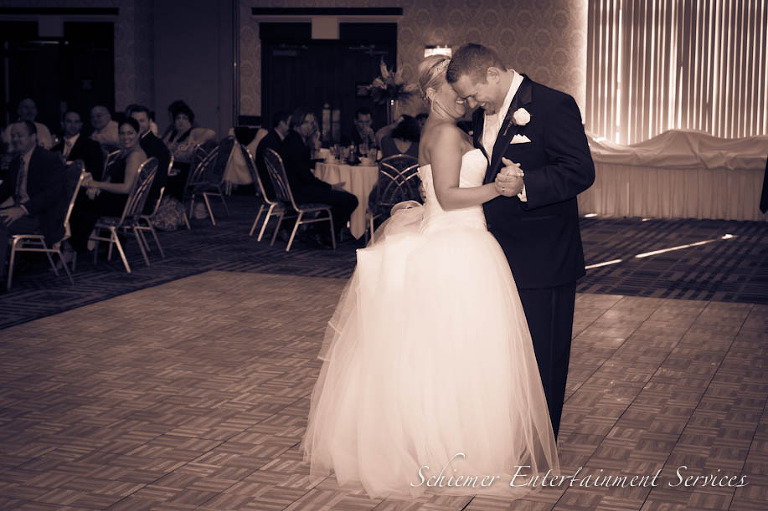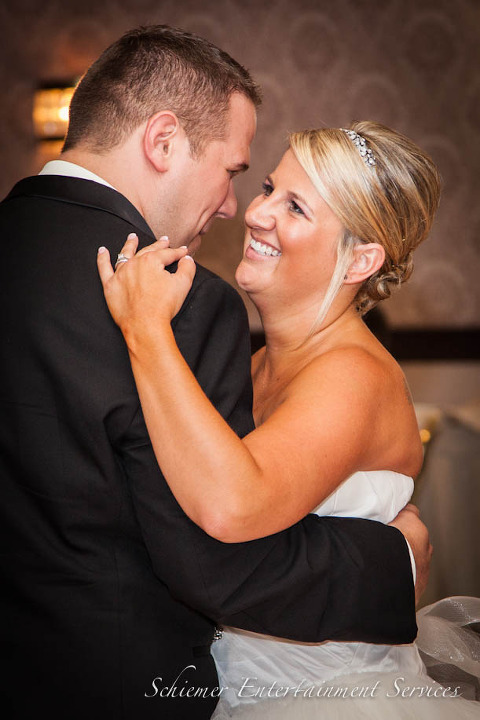 While most people feel that they have some pretty wild friends and family, the guests at this wedding truly were ready to get a little crazy!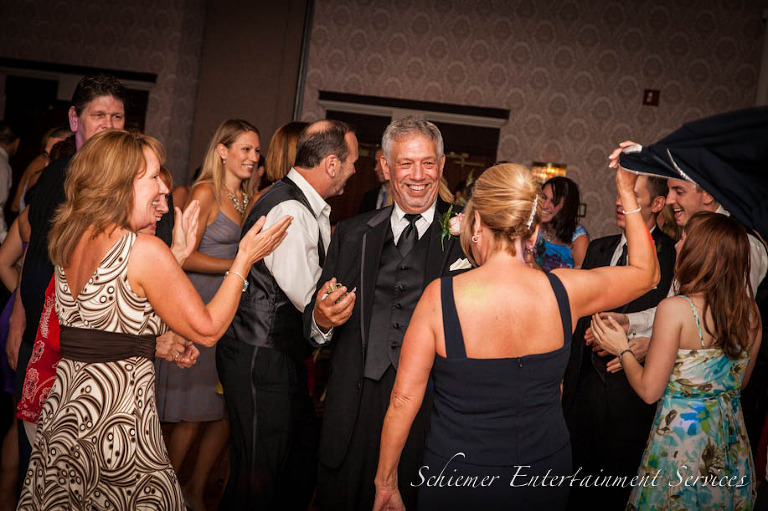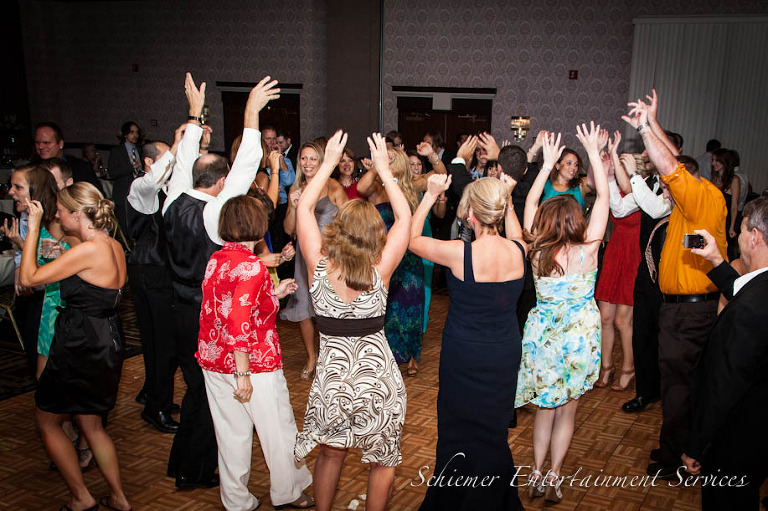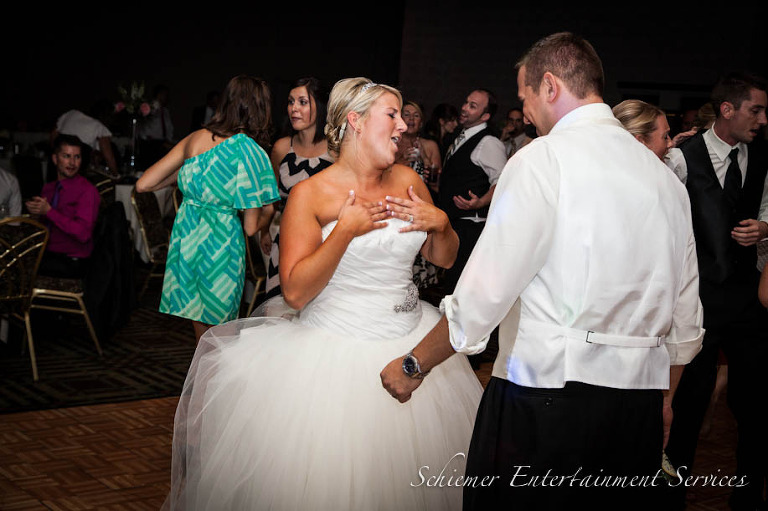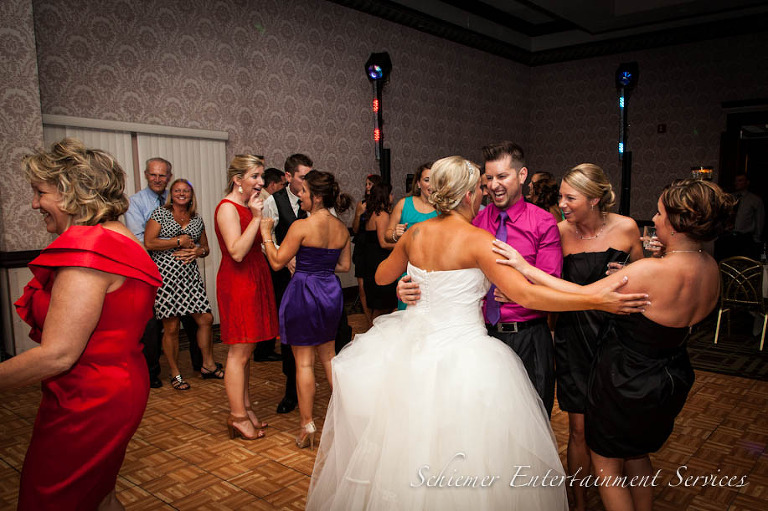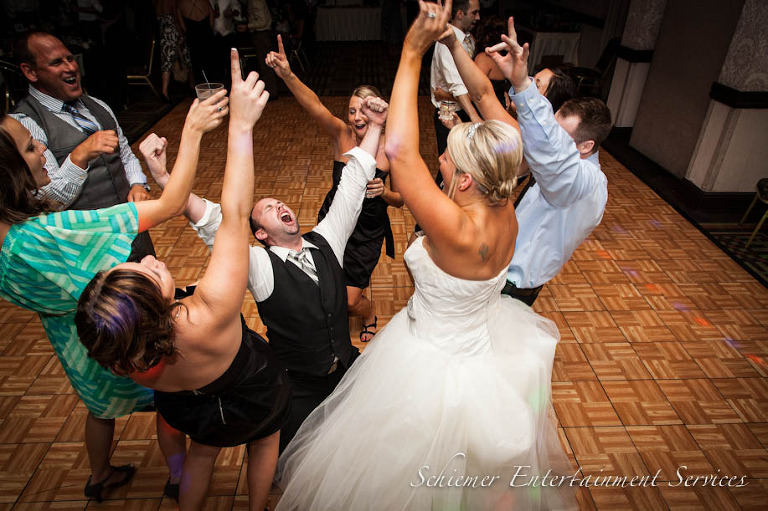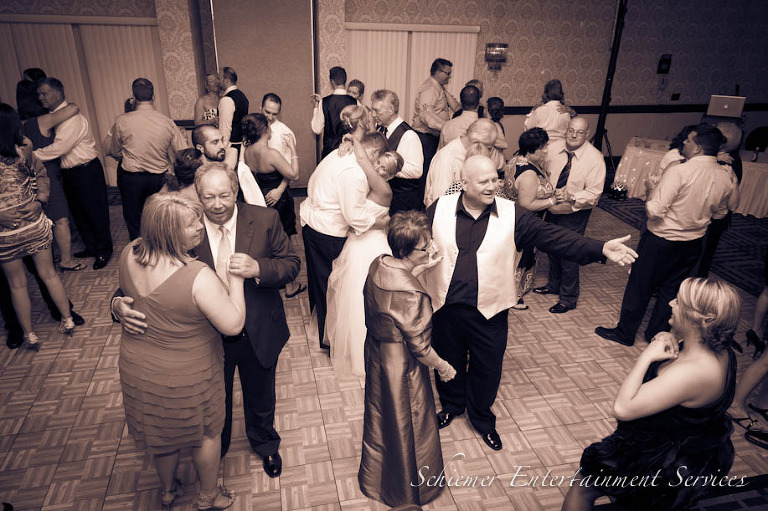 I think the best compliment I received was when Kristen told me how glad she was that Tom had chosen to hire me for their reception.  At the end of the evening, it was clear that none of the guests were ready to leave, so many of them headed over to the after party to continue the celebration.  The newlyweds are now off to St. Lucia for some well-deserved relaxation after their perfect day.