There's something special about Fall weddings in Pittsburgh.  It's such a beautiful time of year to get married with such rich colors and, in most cases, fantastic weather.  Meghan and Carl embraced all that was wonderful about this time of year for their fun-filled reception held at the South Hills County Club in Pittsburgh, PA.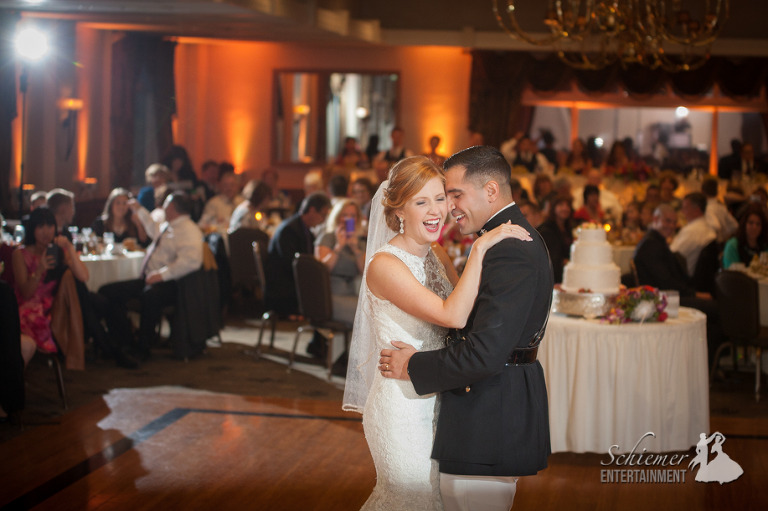 The Country Club was decked out with perfect decorations for Fall.  I was able to help add to the decor by providing uplighting in orange, red, yellow and, later in the night, some purple colors.  My favorite touch was the table seating cards, which were actually tiny pumpkins!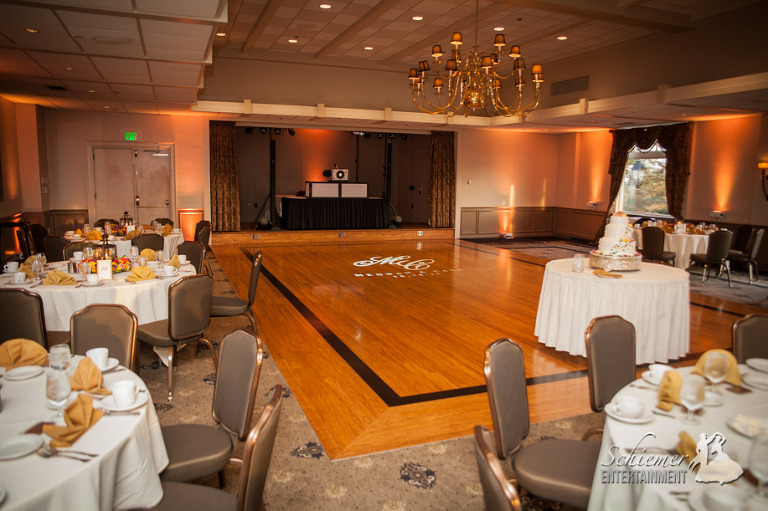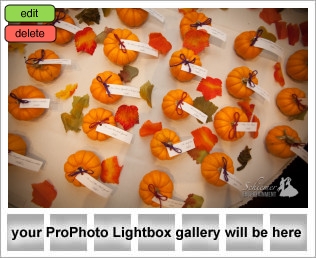 Meghan and Carl, as well as their guests, crowded the dance floor all night long.  They were such a fun group that really enjoyed dancing to a fantastic variety of music from the 50's until today.  They especially enjoyed some great 80's and 90's hits that I haven't gotten to play in a long time.  The newlyweds are now headed off to Punta Cana for a well-deserved honeymoon.