Some people assume that I prefer to DJ only weddings with a large crowd, but I find there is something truly special about weddings that are slightly more intimate.  Receptions with less than 100 guests can be just as amazing (if not more) than those with hundreds.  Elyse and Ed held their wonderful and elegant reception at the beautiful Mirage Banquet Facility in Johnstown, PA.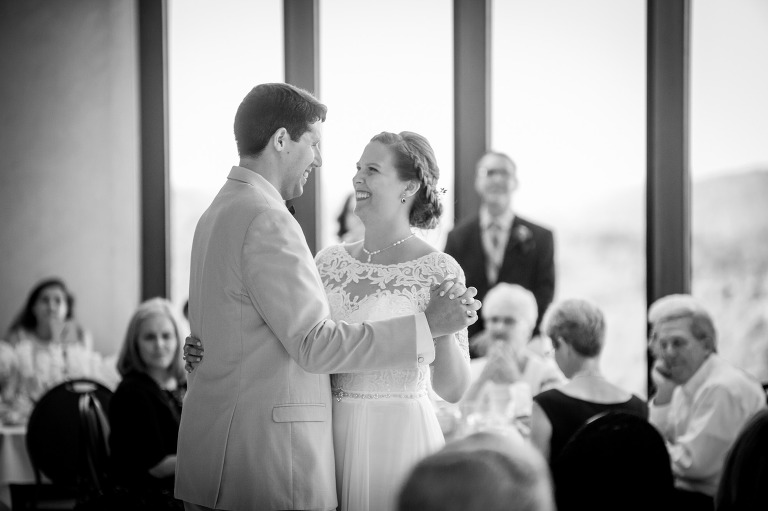 The Mirage is a wonderful venue with the most stunning view of Johnstown, it was the perfect location for a terrific evening of fun.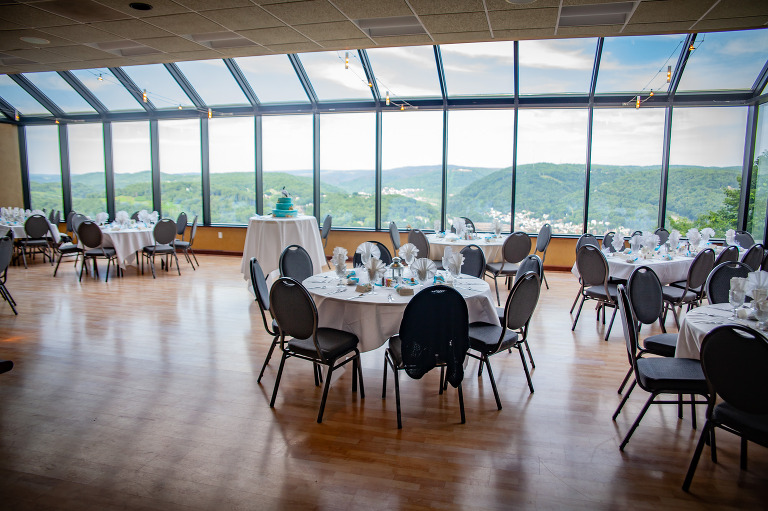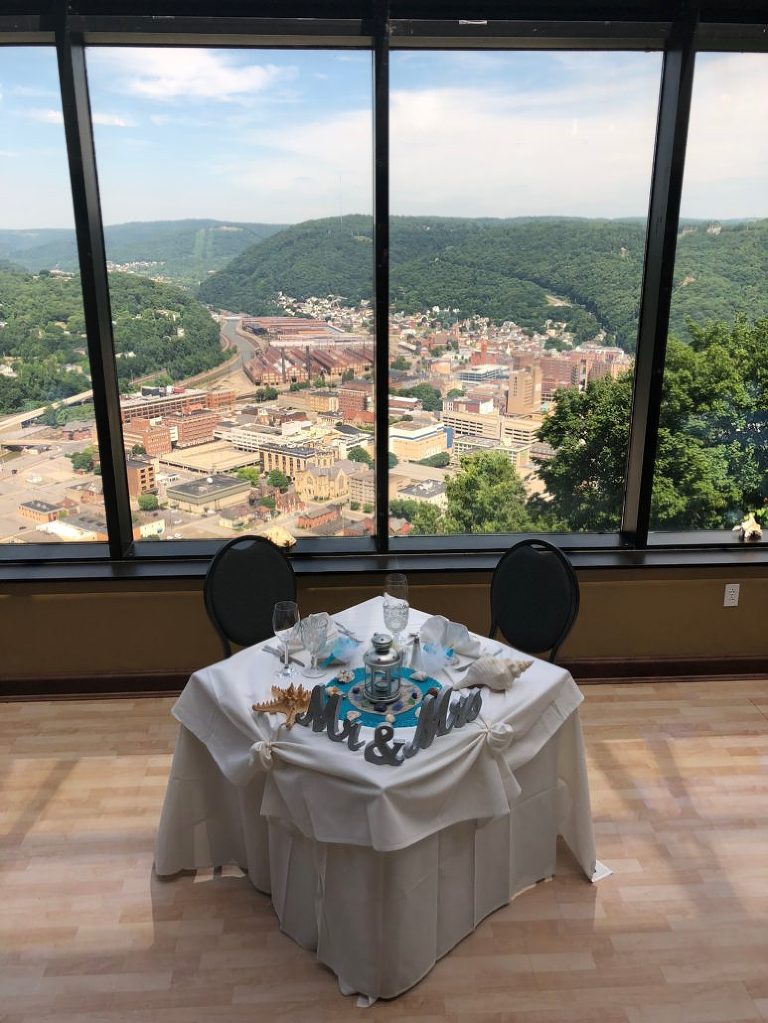 Elyse and Ed's friends and family proved that size of the guest list doesn't determine the size of the celebration!  Everyone was so fun and clearly ready to party with the newlyweds.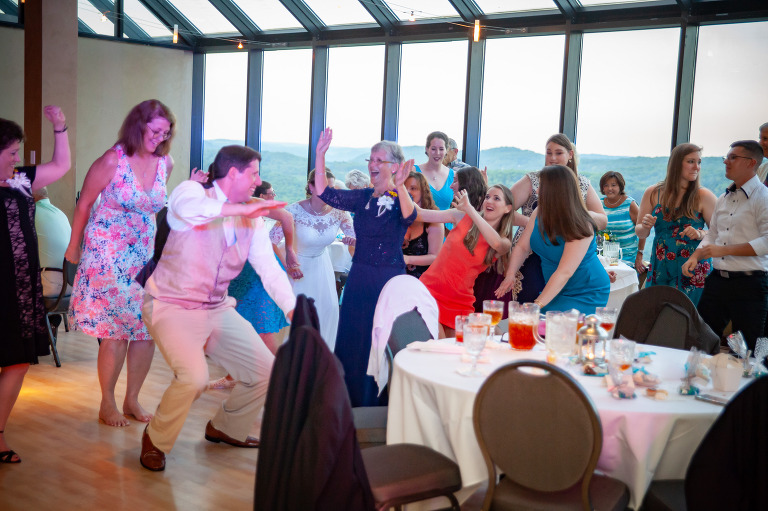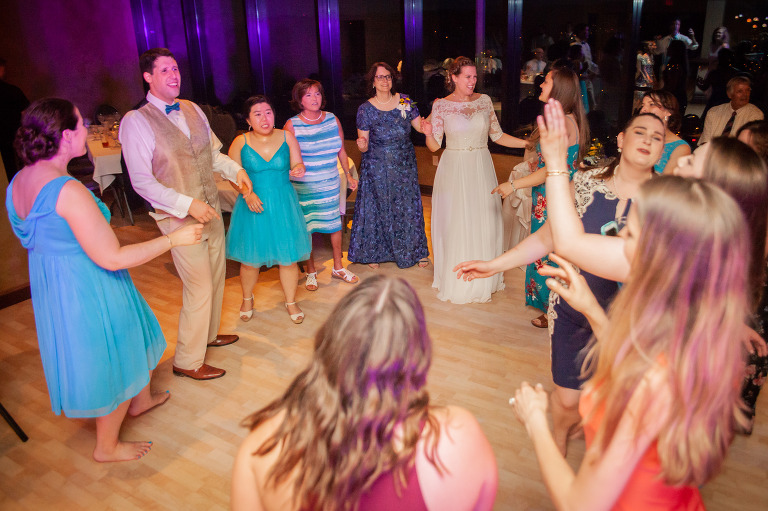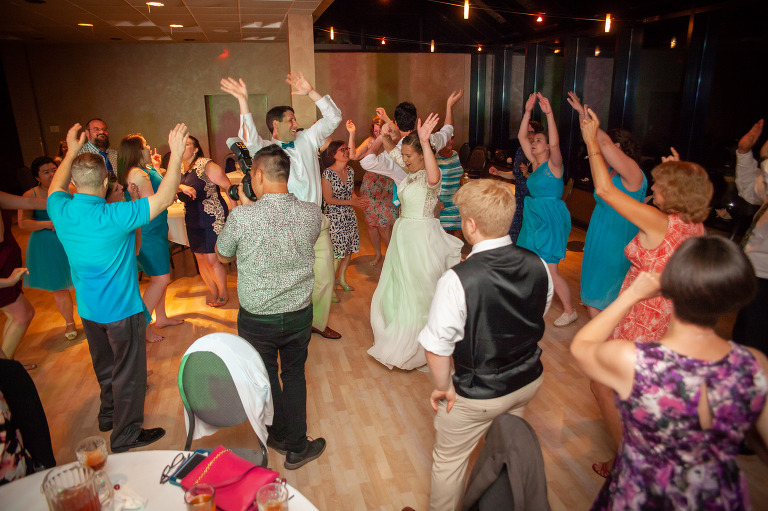 At the end of the night, Elyse's father could not have said it better – "It was a very joyous occasion, and everyone behaved properly'.  The newlyweds were able to spend lot of quality time with all their favorite people and at the end of the evening, it was clear that no one wanted it to end.