Wedding planning is typically challenging in a normal year, but 2020 has taken the challenge to a whole new level.  It requires couples who are a little extra determined and resilient to figure out the best decisions regarding putting together a celebration they'll want to remember their entire lives.  Korin and Jess navigated their road to wedding bliss with elegance and style for their perfect day held at the Montour Heights Country Club in Moon Township, PA.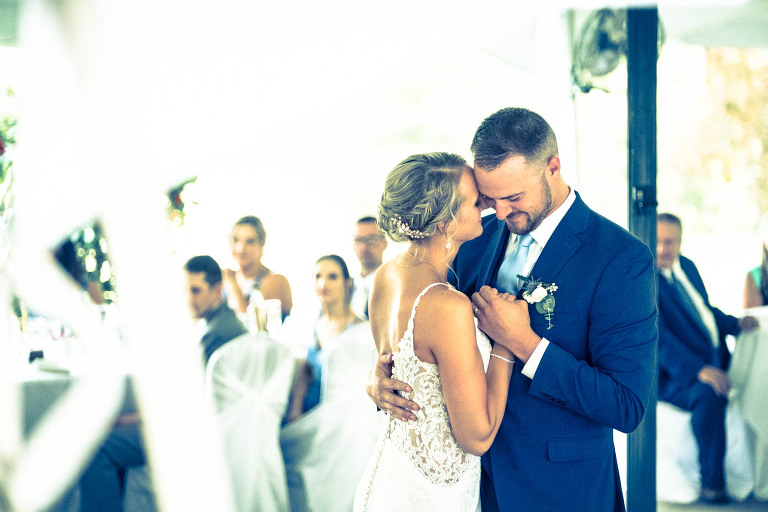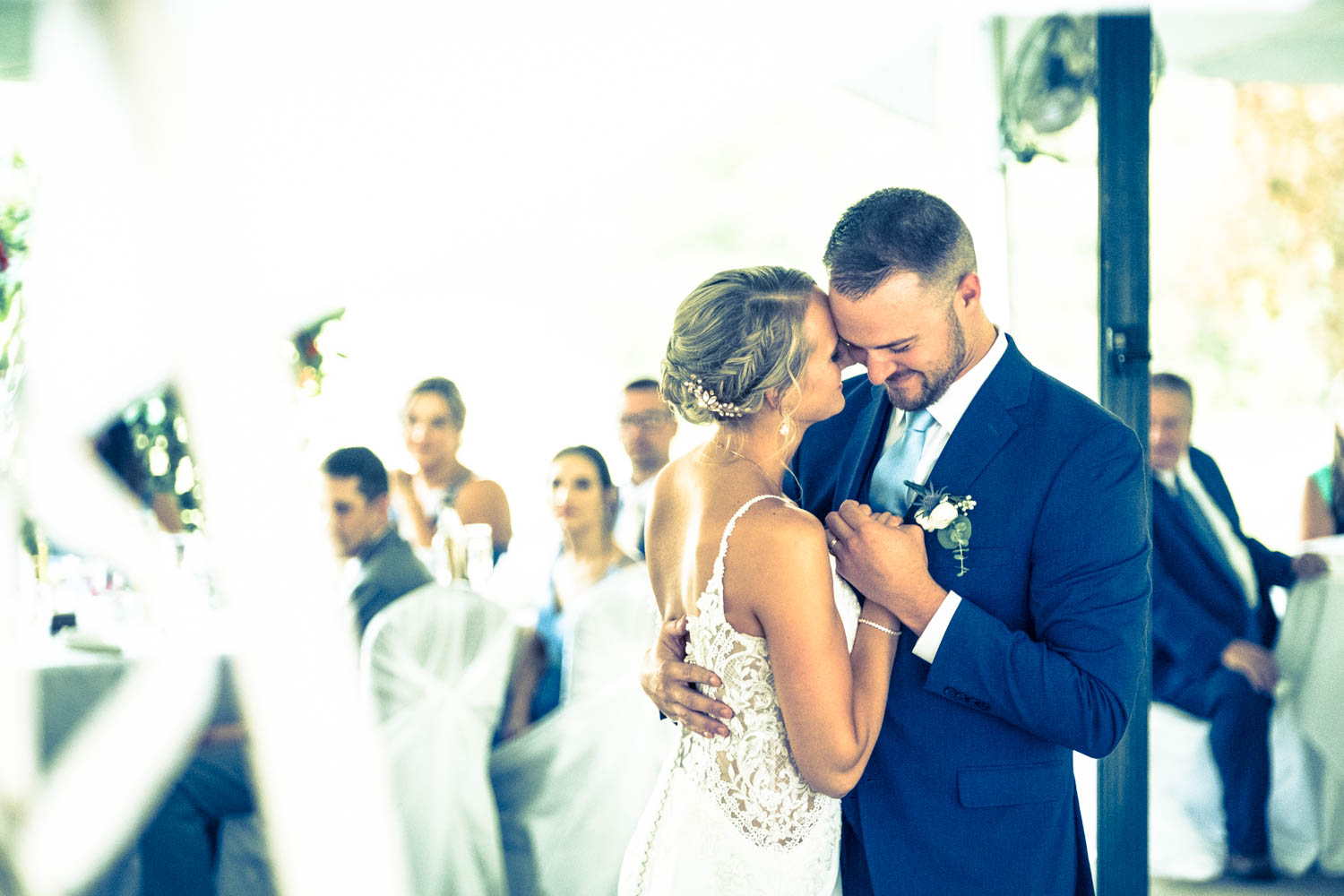 The Country Club provided a wonderful area for the happy couple to hold their ceremony before everyone moved to the tent for an evening of food, fun and dancing!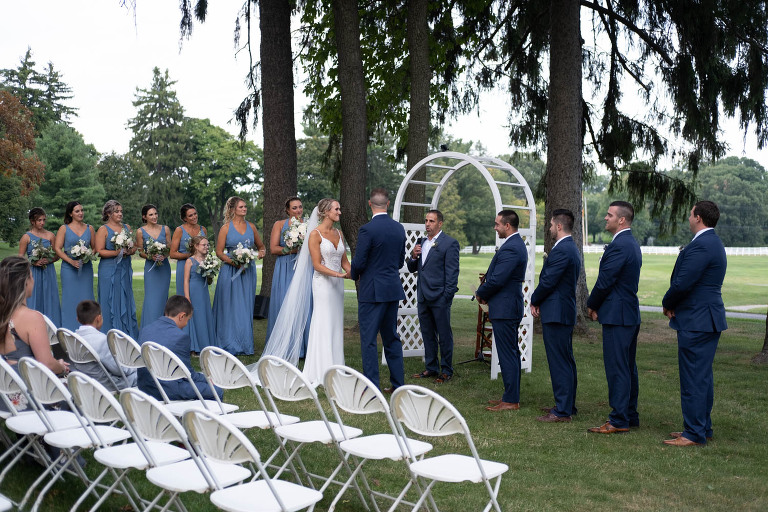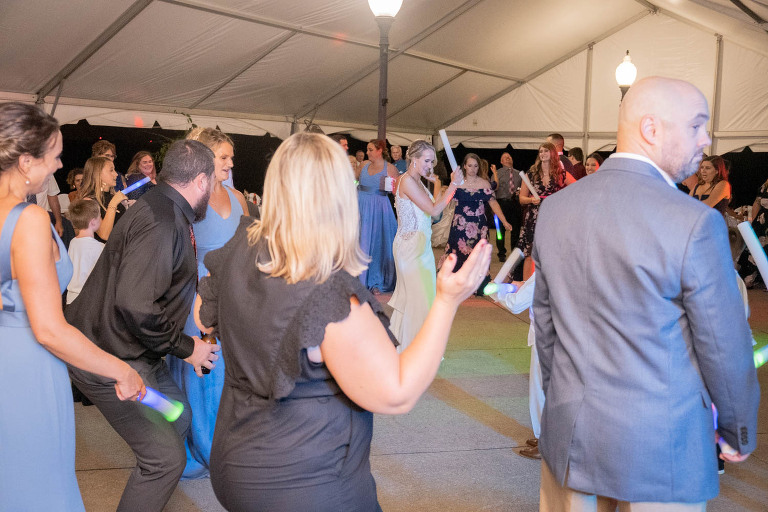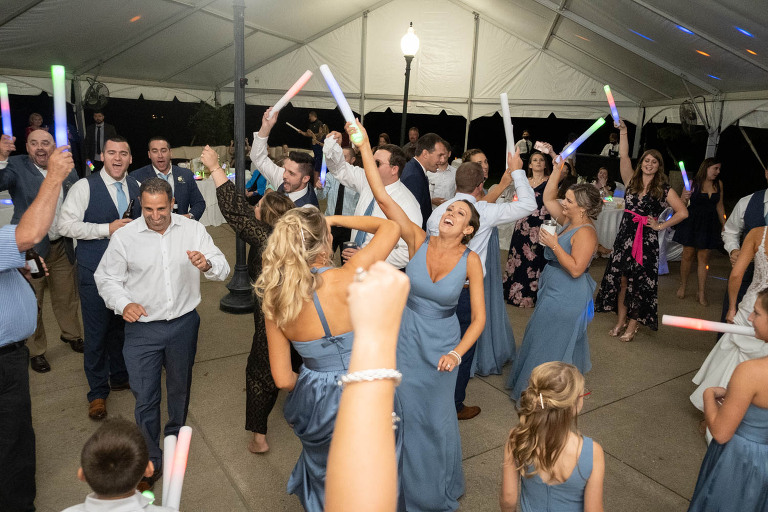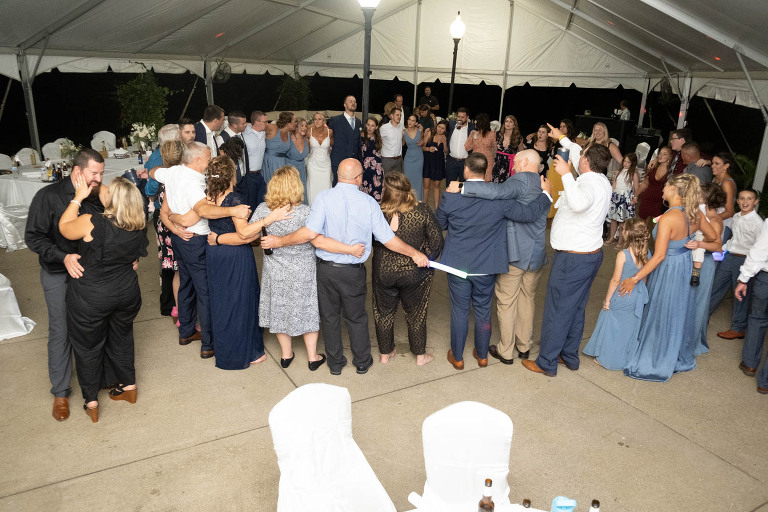 For a brief moment it looked like I may not have been able to be part of Korin and Jess's wedding day, but I can't say how thrilled I am that everything worked out so perfectly.  Their friends and family were all fun and sweet, and everyone was so excited to be part of the celebration that they danced and sang all night long.  The newlyweds gave everyone the party of a lifetime, which obviously was something they all have been waiting for all year long.  Korin and Jess are now off to South Carolina for a little alone time as they start this new chapter in their lives together.