One of the best parts of being a wedding DJ is when I get to work with couples who simply love music.  This gives me an opportunity to help them make a soundtrack for their wedding day that is like no other.  Mallory and Andy had so many wonderful suggestions and requests for their wonderful ceremony and reception held on a perfect summer day in Finleyville, PA.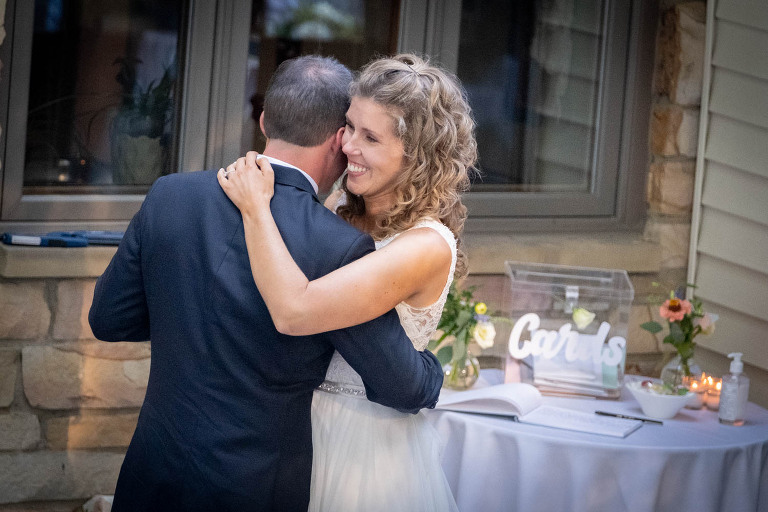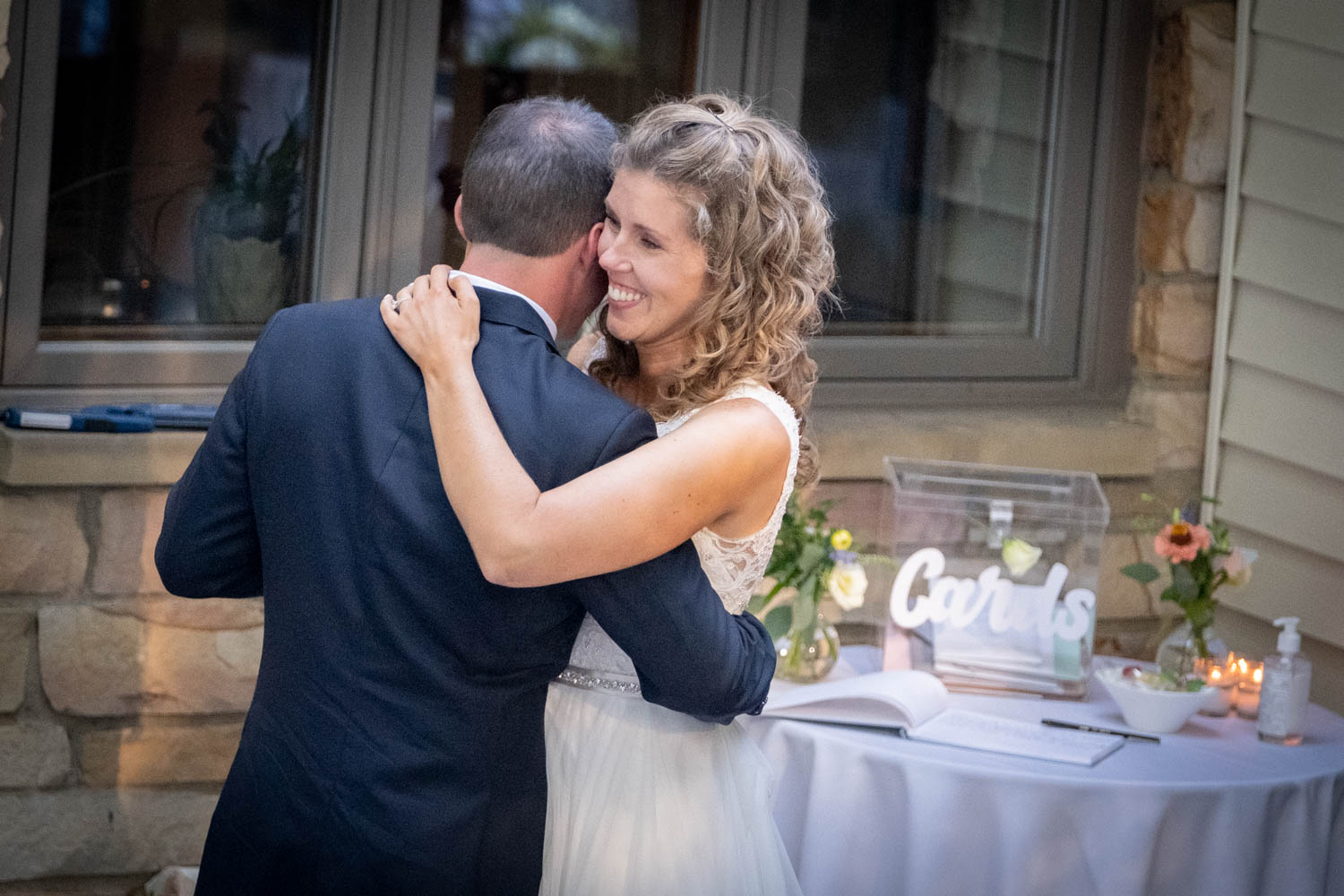 Mallory's family's backyard made for a perfect intimate setting as their closest friends came to watch them exchange vows and celebrate.  The atmosphere was so fun and relaxed, it was clear how excited everyone was to be a part of this special day.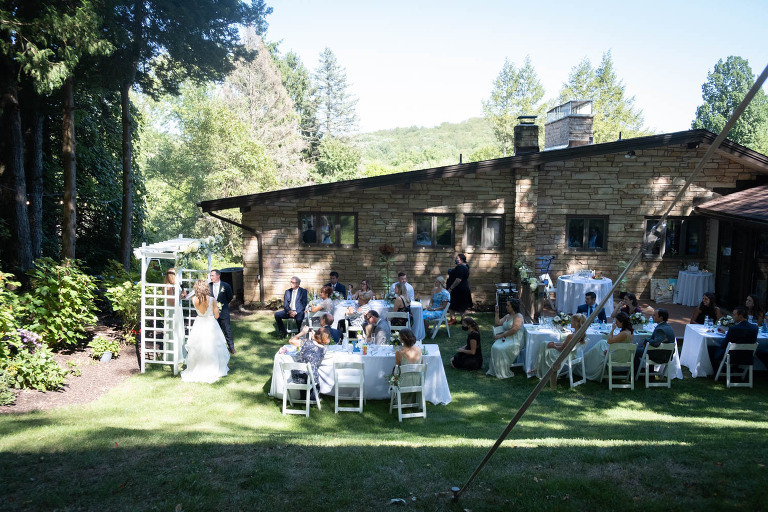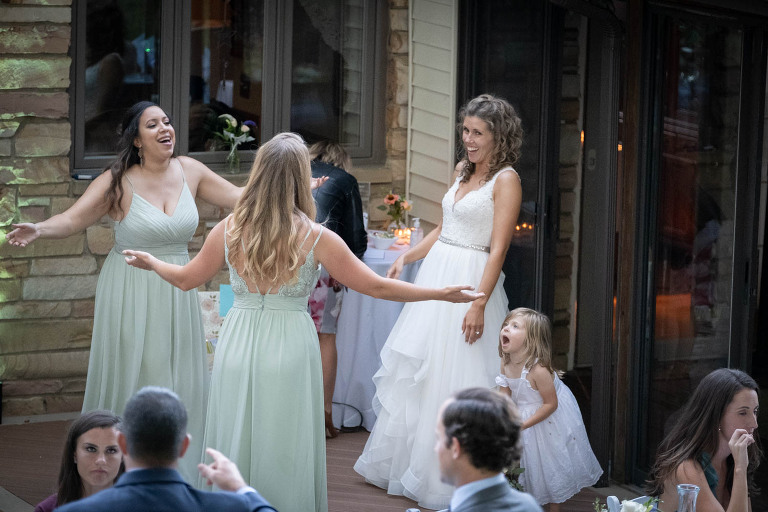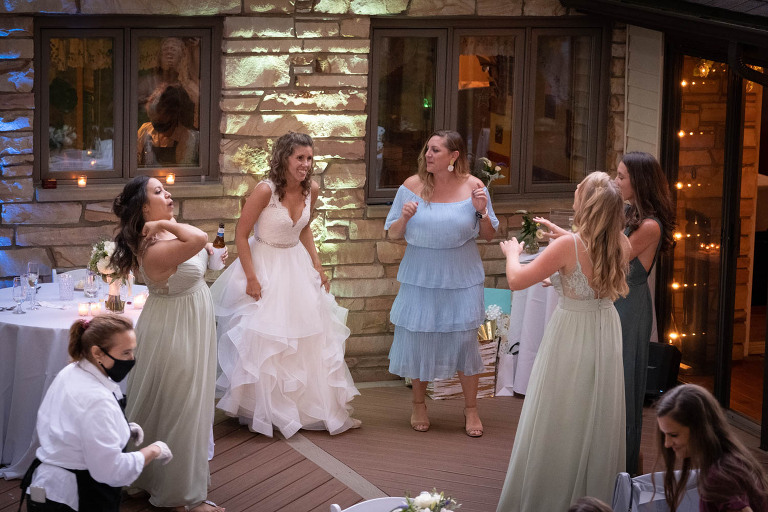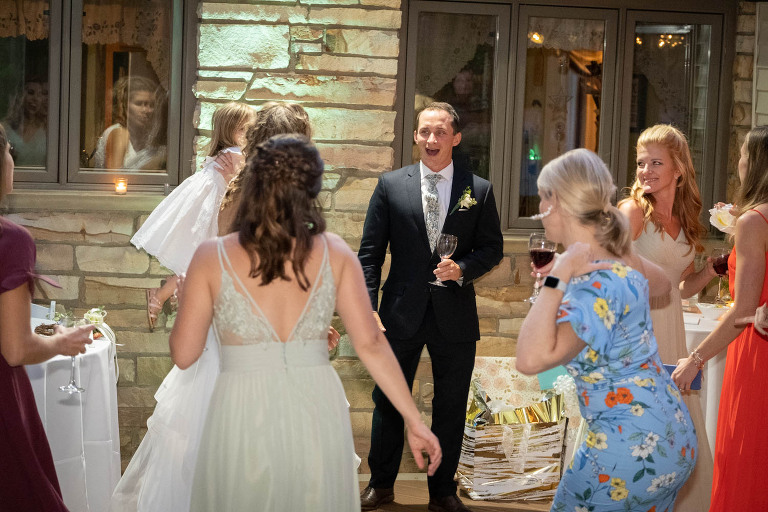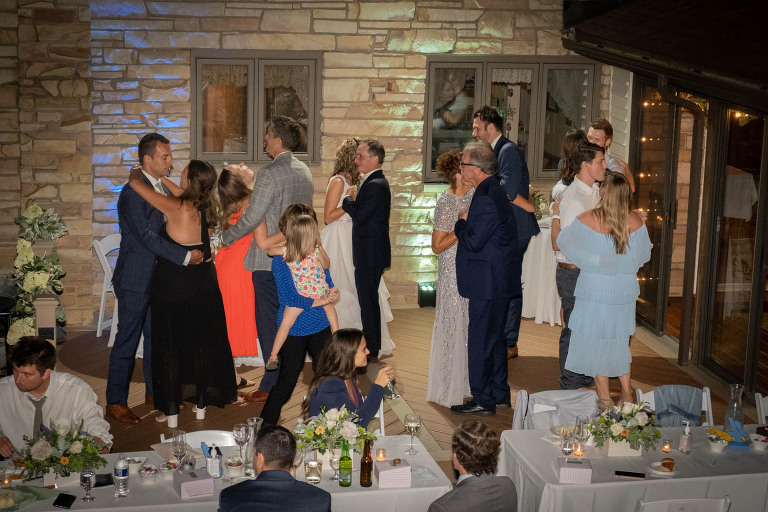 Mallory and Eric provided me a great variety of song suggestions to play throughout the day that matched their music tastes.  Mallory surprised her friends with a "Taylor 20", a 20 minute mix of Taylor Swift songs for them to sing and dance to on the back deck.  I was so thrilled that I could be part of this truly once-in-a-lifetime celebration.  After their wonderful wedding, the happy couple went off to enjoy a well-deserved honeymoon in Washington, DC.