I am extremely blessed to get to do something I love so much.  Every time I get to go and be a part of someone's celebration it feels new and fresh.  This past weekend I DJ'ed a wonderful celebration that reminded me how long I've been this lucky.  Carlee Saba and Robert Sontag were married on a perfect November day at the Olde Stonewall Golf Club in Ellwood City, PA.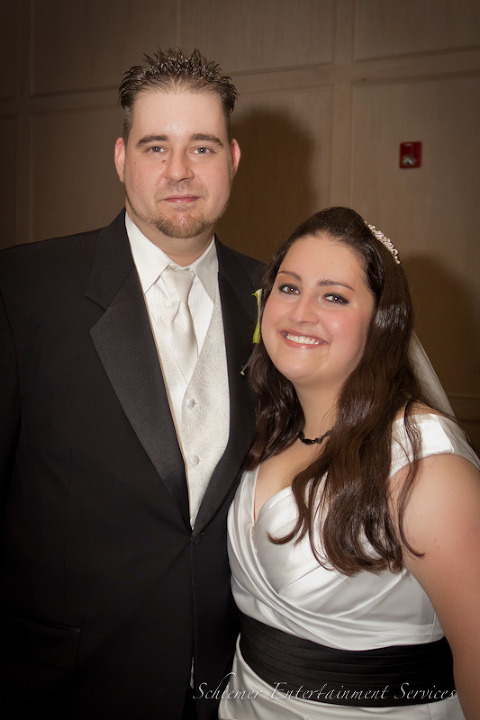 I knew I was in for a fun evening when I saw Carlee and Rob's custom cake topper featuring a bride dragging her groom away from his videogames and Dr. Pepper cans!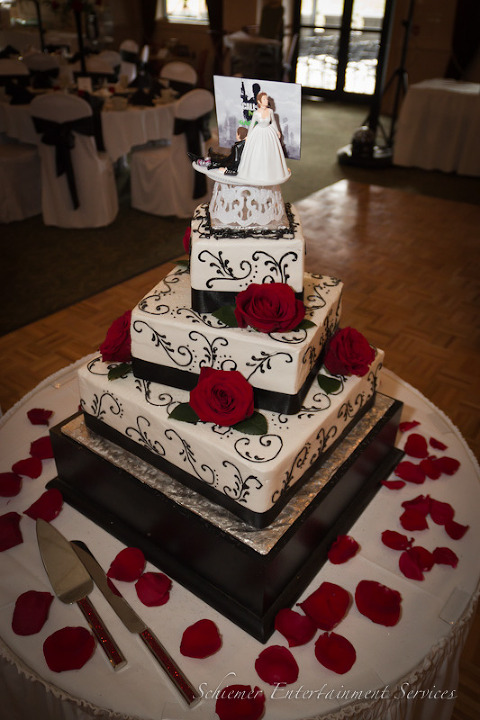 Due to hectic schedules, Carlee and I did most of the planning online and through Skype.  It worked out great as she was able to let me know what special songs they wanted to use throughout the evening to make the day perfect.

Carlee and Rob had wonderful first dance after dinner.  I loved seeing this quiet moment between the two of them.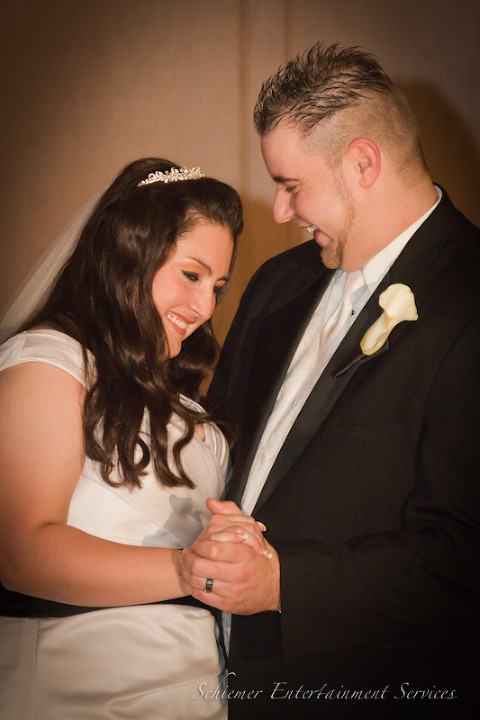 An extra bonus for me was getting to see Carlee's father and stepmother.  Cy and Joni used to work with me at one of my earliest DJ gigs, and I even DJ'd their wedding, right at the same golf club over 11 years ago!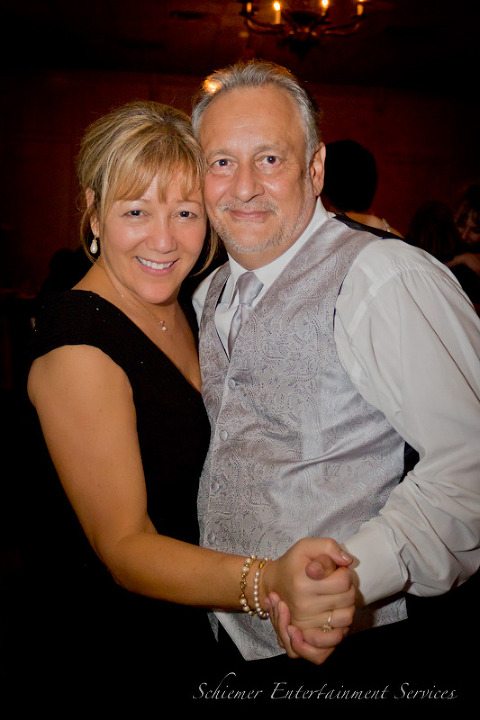 After all the visting and catching up, it was time to celebrate!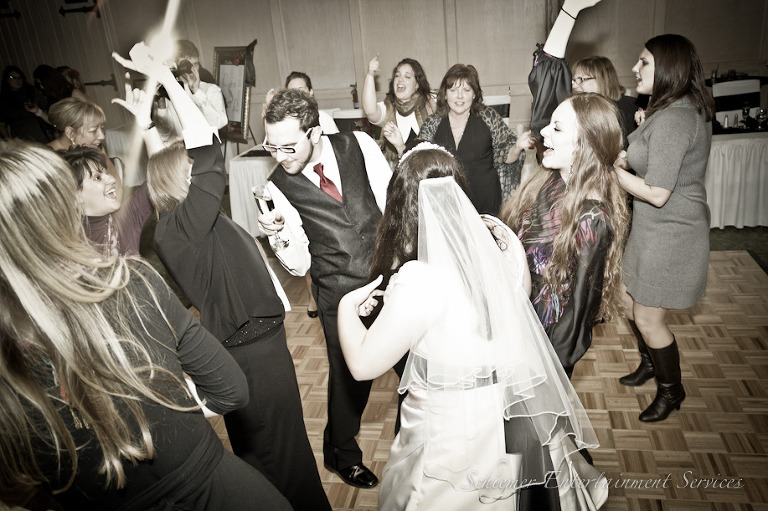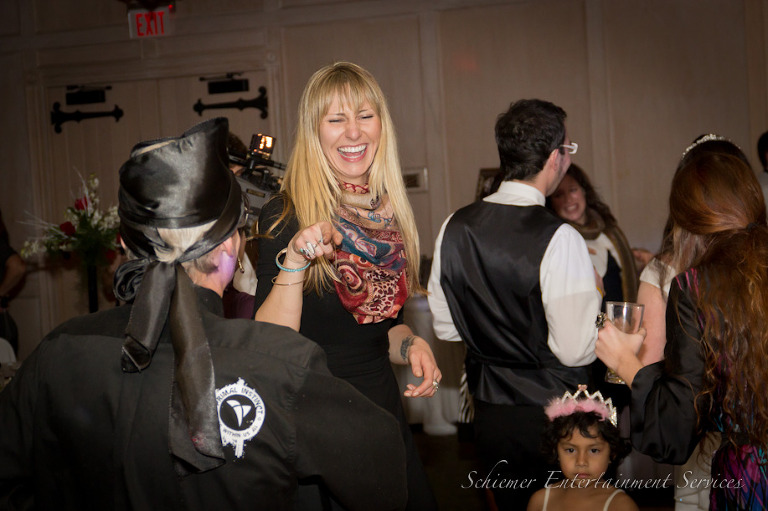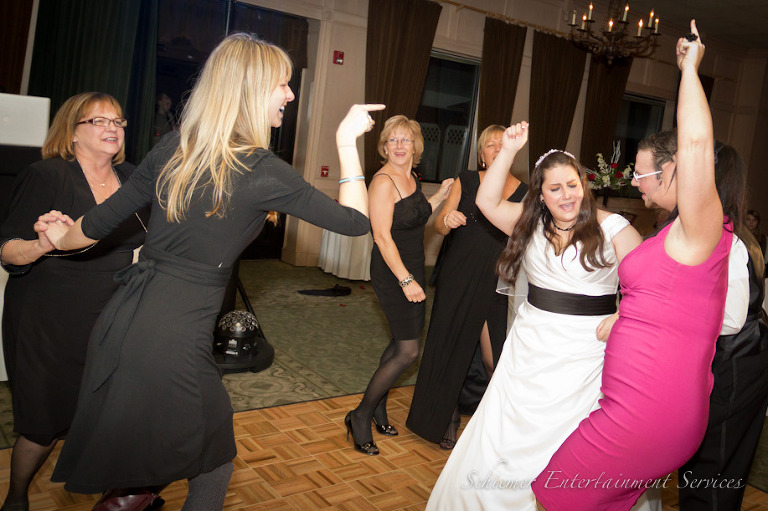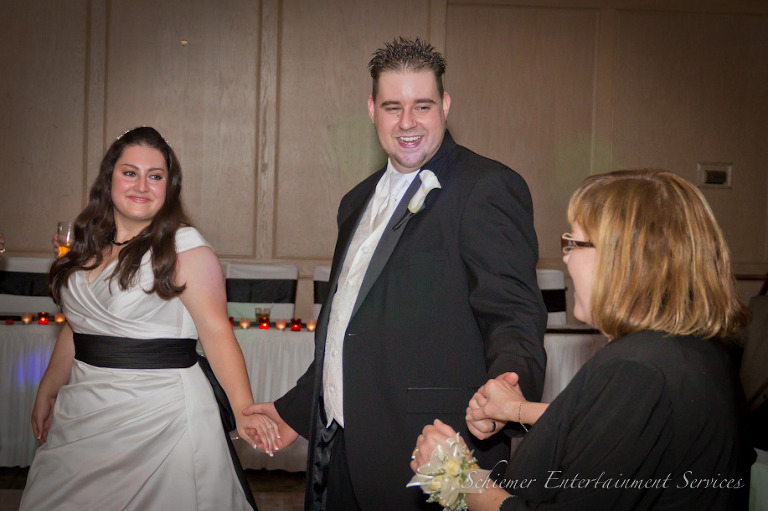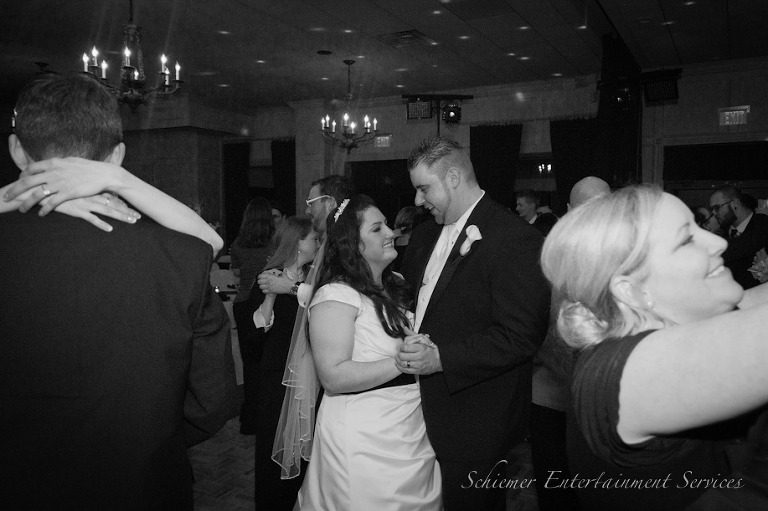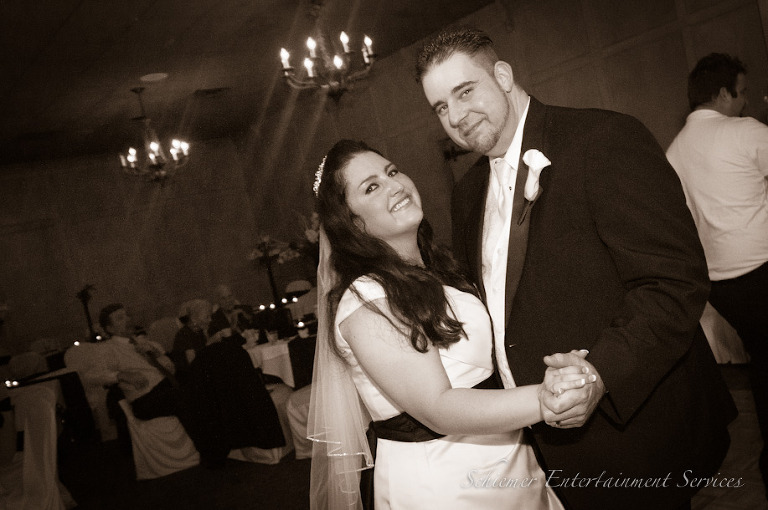 I'm grateful to Carlee and Rob for choosing me as their DJ.  They were so relaxed and fun to work with, and their day truly reflected all their hard work.  They had a wonderful celebration that they'll never forget as they start a new chapter in their lives.