This past weekend I was the DJ for Megan Warco and Ed Moran at the University Club in Pittsburgh, PA.  Many couples could learn a lot from how Meg and Ed planned their reception.  They wanted a celebration that was elegant and simple.  They chose not to include a lot of the traditional elements, and instead focused on a relaxing evening that gave them the opportunity to truly enjoy this special time with their friends and family.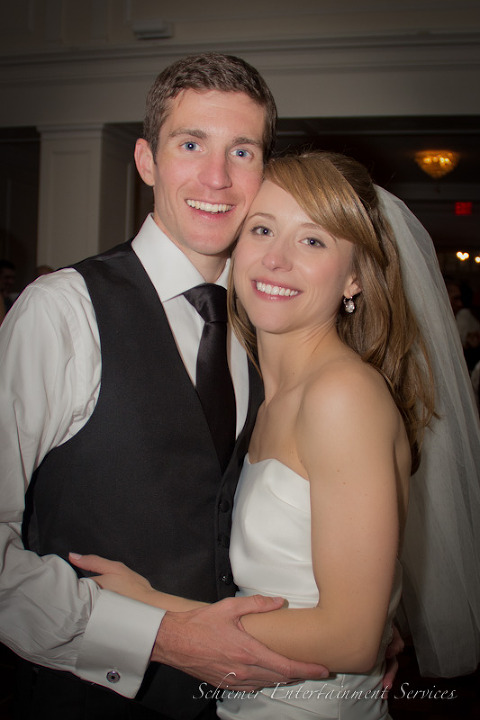 Megan and Ed chose to forgo a grand entrance into the ballroom and instead followed their guests to their seats after the cocktail hour.  Instead of a banquet style head table, they chose to sit with their bridal party in a more comfortable and enjoyable setting.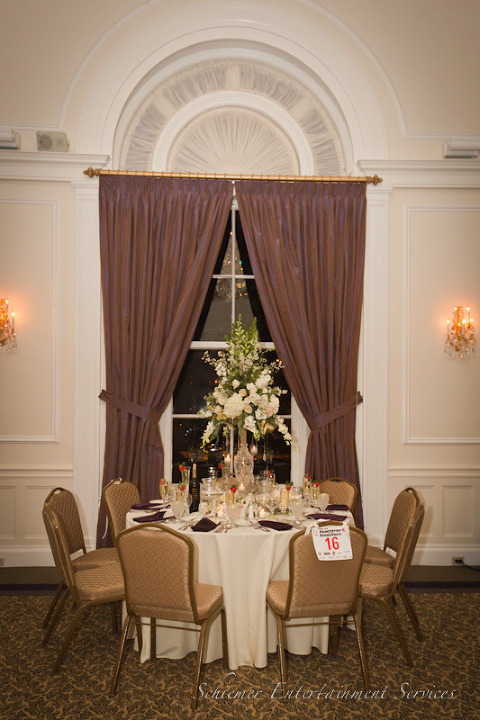 As for music, the newlyweds chose dinner music that I'm convinced they'd play if you visited their home for a meal.  Great selections from the Decemberists, Coldplay, the Eagles, and more created a relaxed and enjoyable atmosphere.

The couple held their first dance between dinner courses, which really helped keep the evening moving along.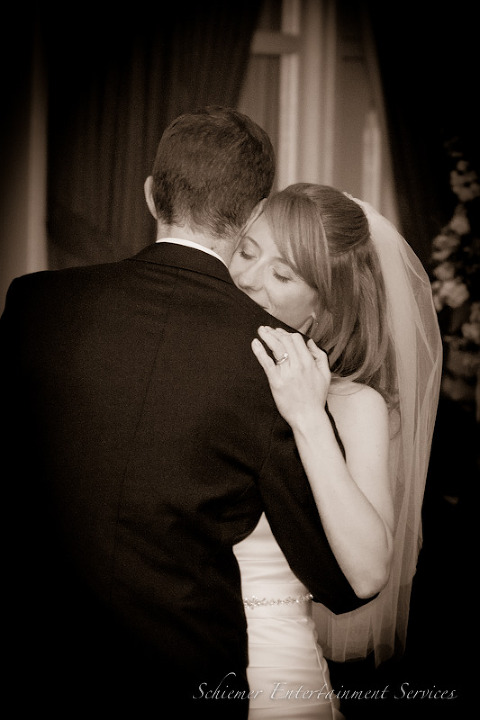 Megan and her father worked out a very special dance for after dinner.  They had a great time and performed their choreography perfectly!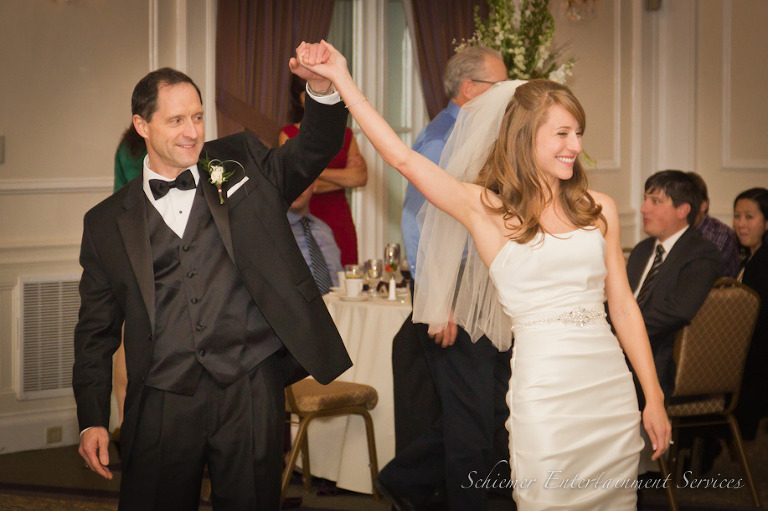 With all the festivities concluded, there was nothing left to do but celebrate and enjoy some time on the dance floor.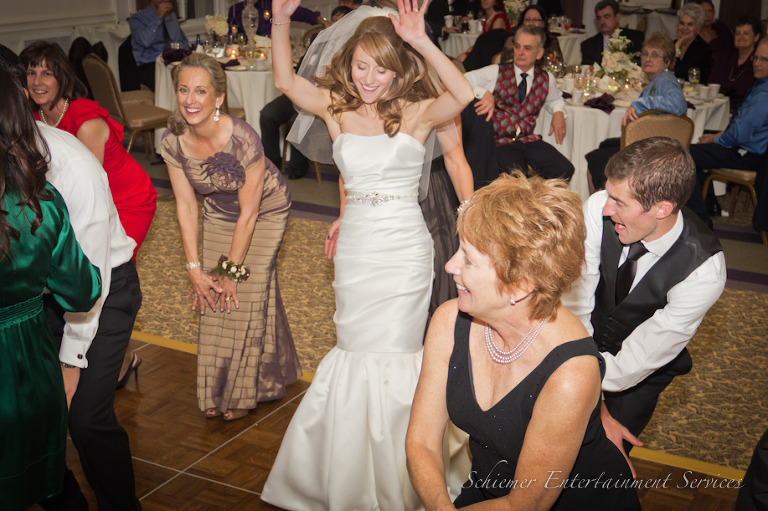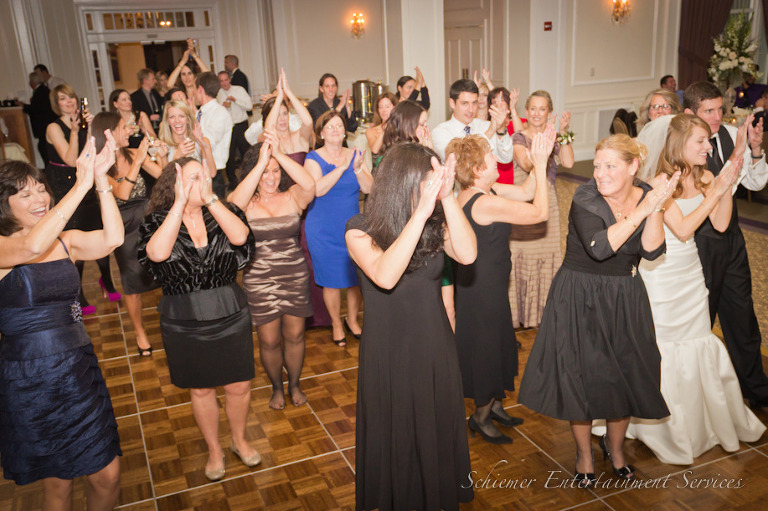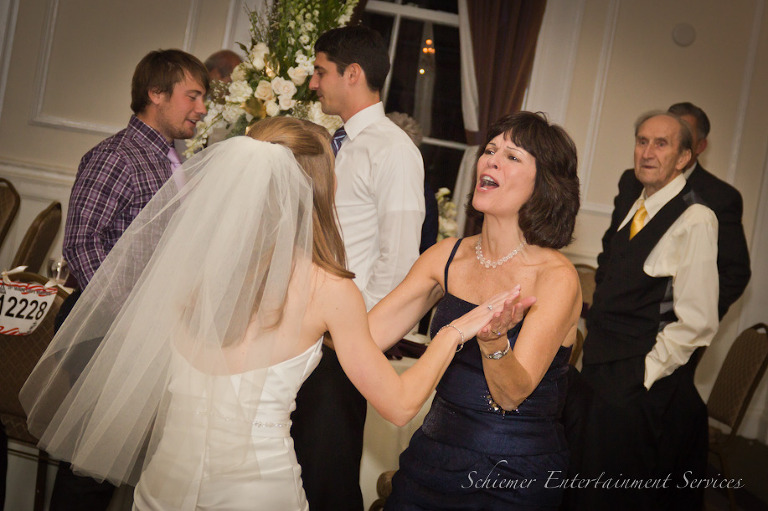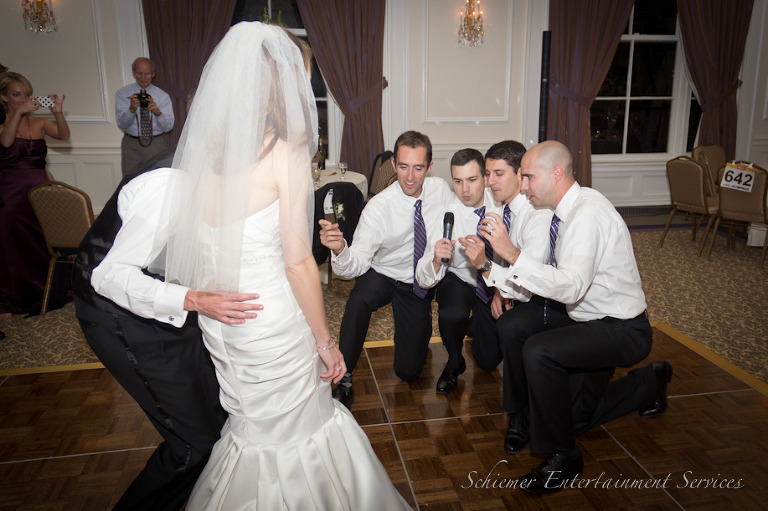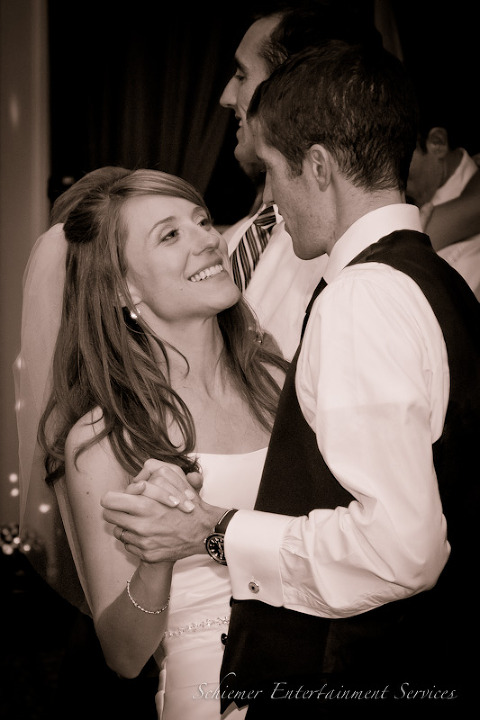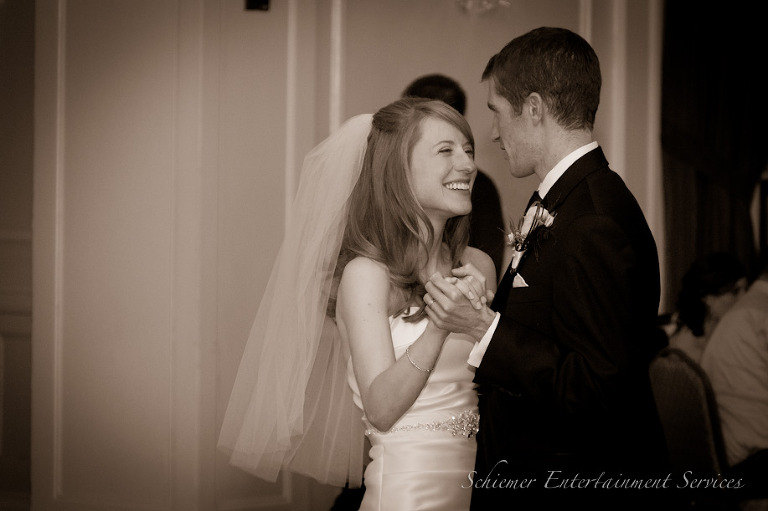 I find it's extremely difficult for people to let go of certain wedding traditions, even if they don't feel like those elements reflect their personal style.  Megan and Ed had a fantastic evening where they spent their time only doing what they knew they would enjoy.  Now they are all ready for more a well deserved rest on their Hawaiian honeymoon.