One of the things that make wedding receptions so much fun is when the happy couple provides great options for their guests to enjoy.  This ensures that all their friends and family will have the time of their lives while celebrating with the newlyweds.  Nancy and Kameron did an excellent job choosing a wonderful selection of food and music for their party at the Omni William Penn Hotel in the heart of downtown Pittsburgh.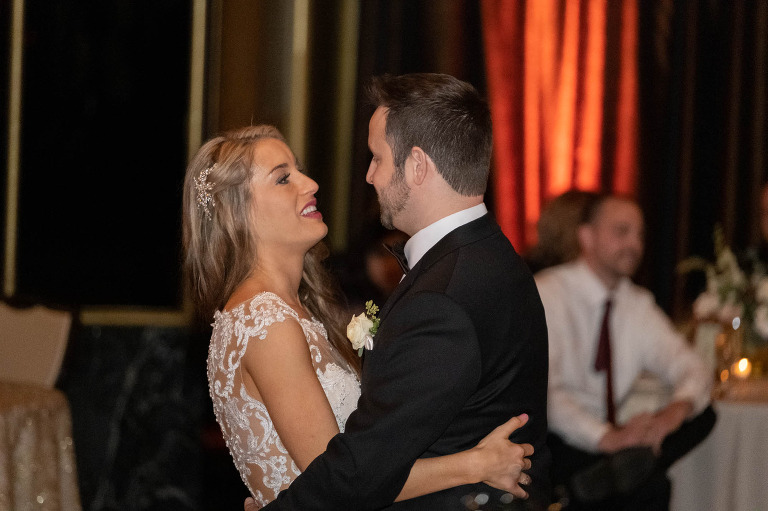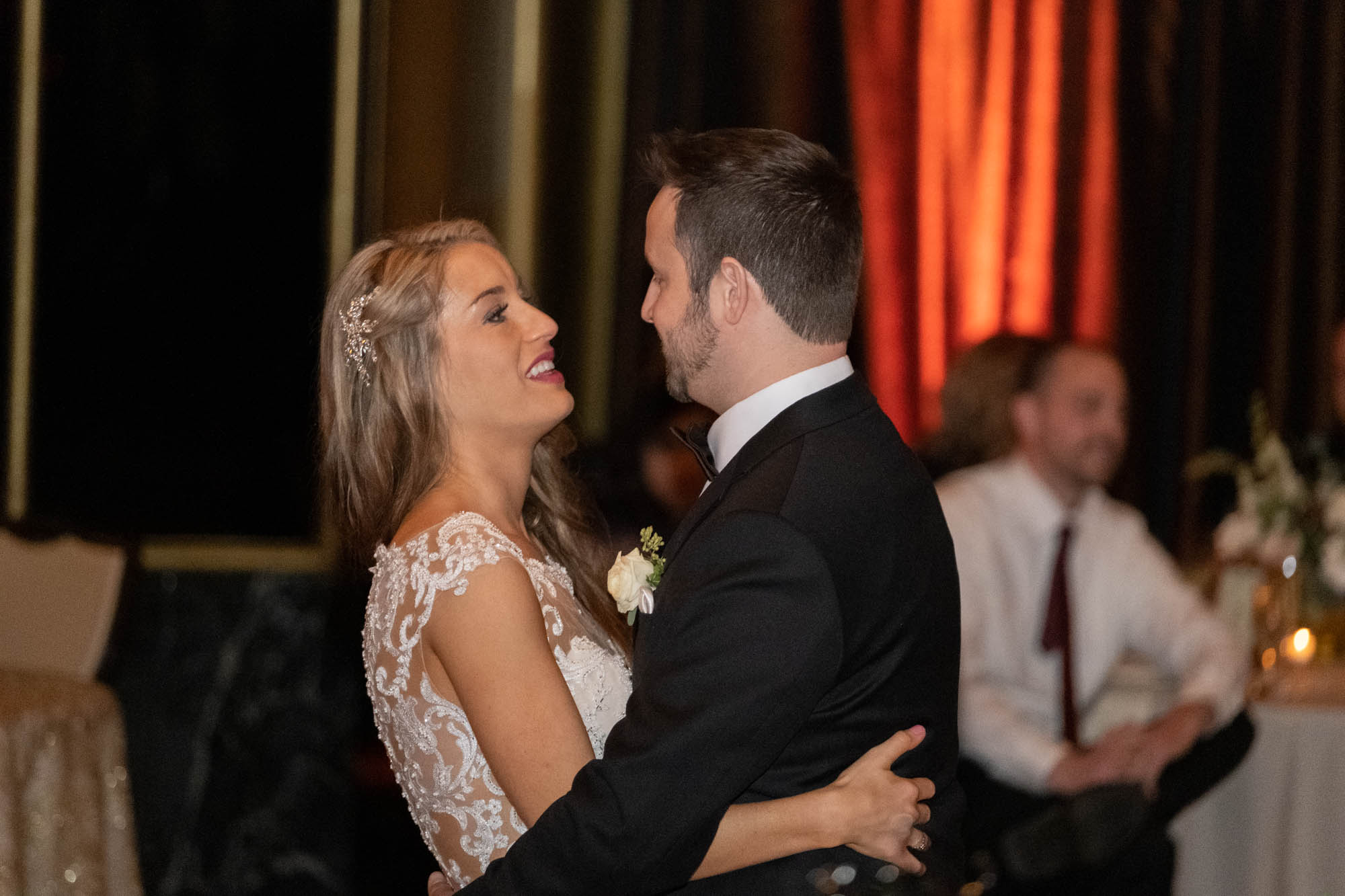 Their reception was held in the Urban Ballroom, which is a beautiful space with unique charm and decor.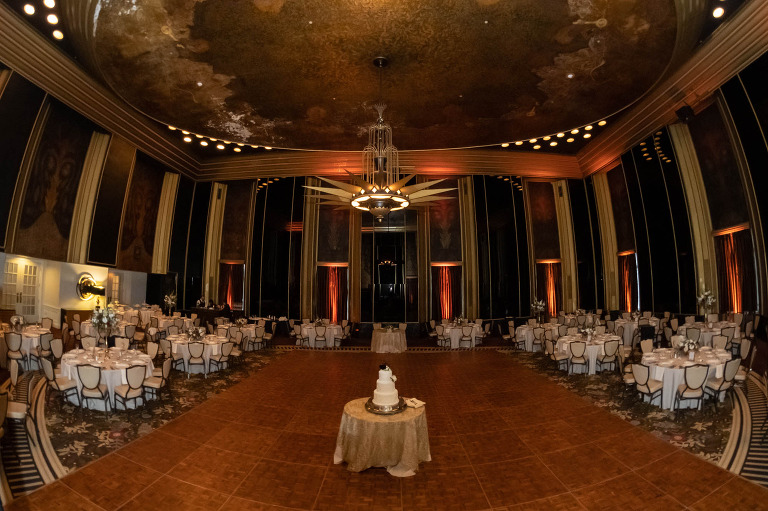 After guests enjoyed a fabulous meal, everyone joined in the fun to dance to great music from yesterday and today.  Friends and family were also treated to a delicious cookie table and late night buffet!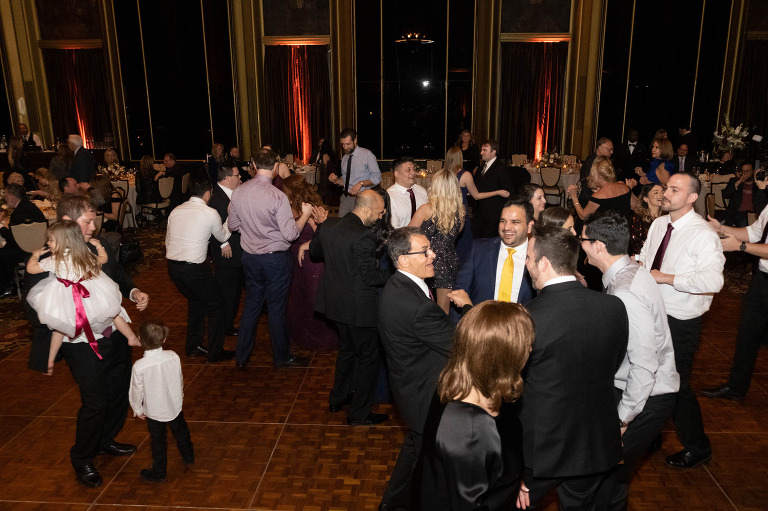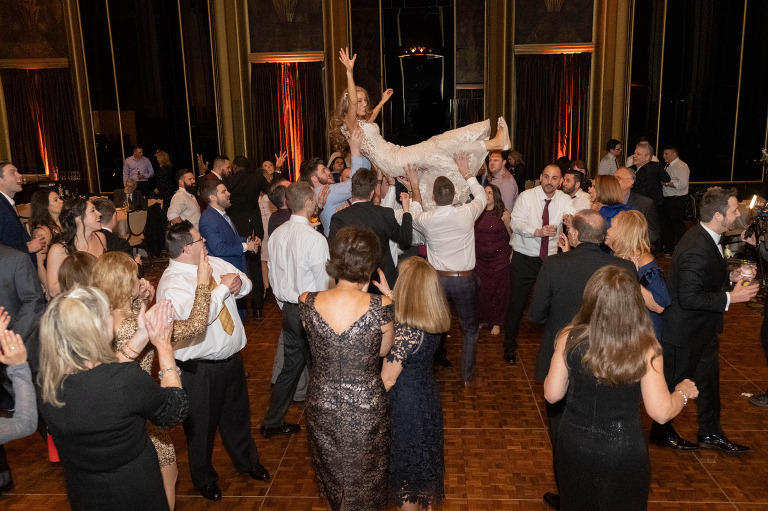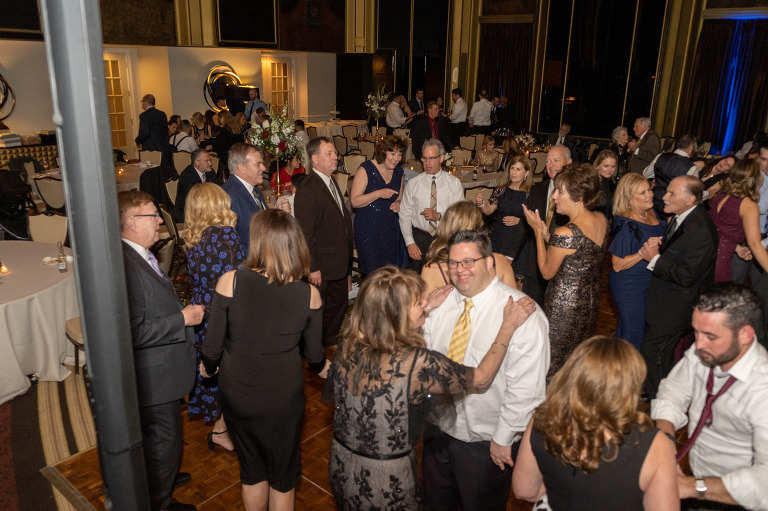 Nancy and Kameron did an excellent job choosing music for their celebration.  They made sure there was a nice selection of 70s & 80s hits early in the night and then ended the evening with some newer hip-hop songs that they love.   All of this great variety made up for the perfect mix that kept everyone smiling and dancing all night long.  The happy couple is soon headed off for a well deserved honeymoon in Hawaii!