Coming from a DJ, this might seem a little obvious, but I find it amazing how much fun you can have when you choose just the right music for your wedding.  Mary Kate and Brian were absolutely brilliant with the ways they used music throughout their celebration, held on a beautiful fall day at the Omni William Penn Hotel in the heart of downtown Pittsburgh.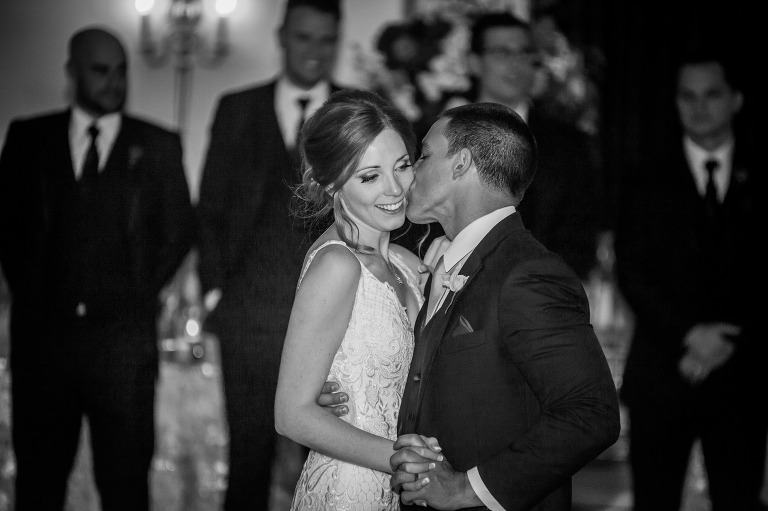 The Grand Ballroom at the Omni is simply one of the most beautiful spaces in Pittsburgh.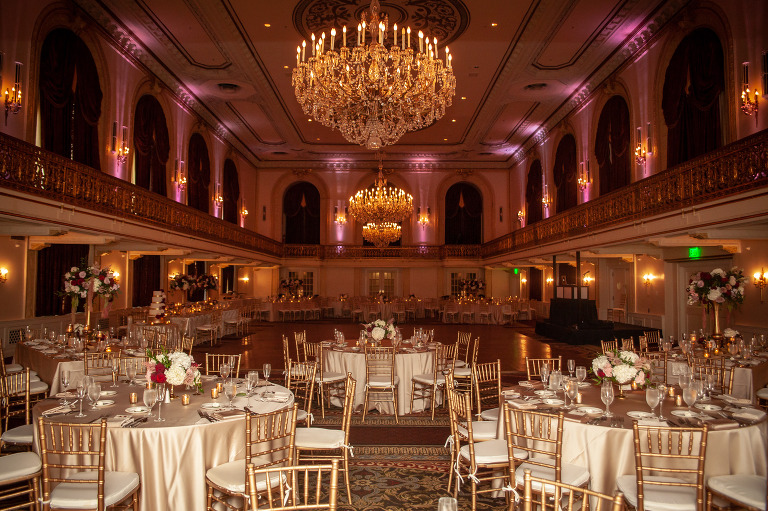 Mary Kate and Brian's reception featured an epic pre-dinner dance party, which helped set the tone for an evening that would be unforgettable!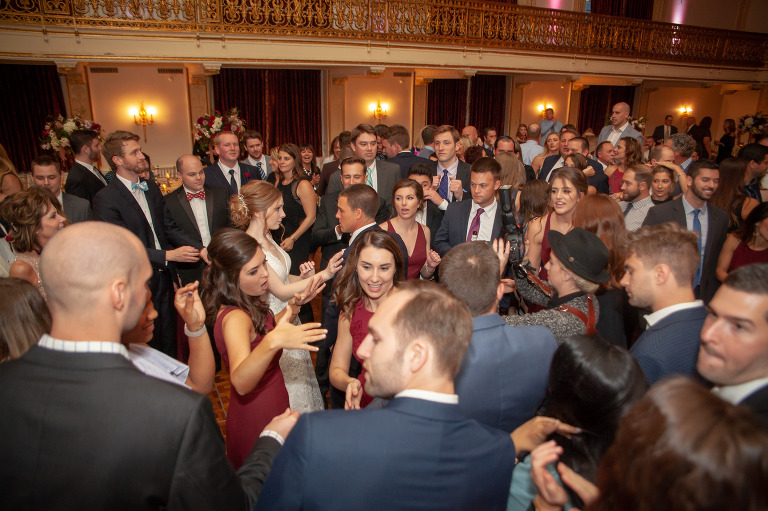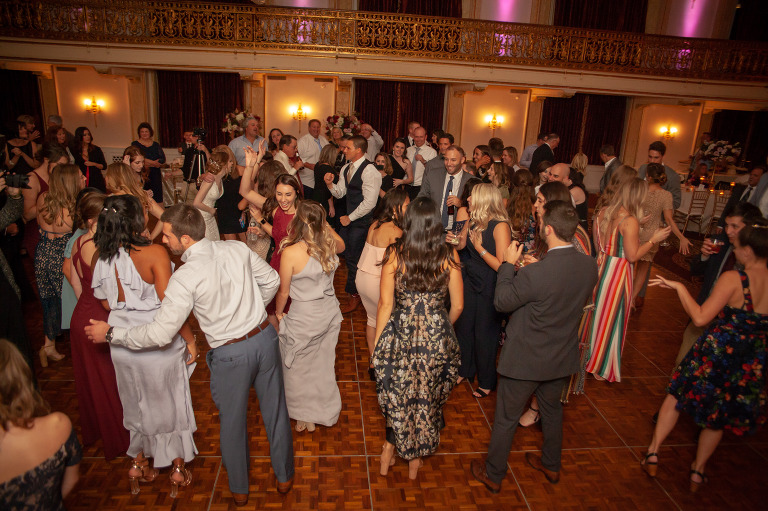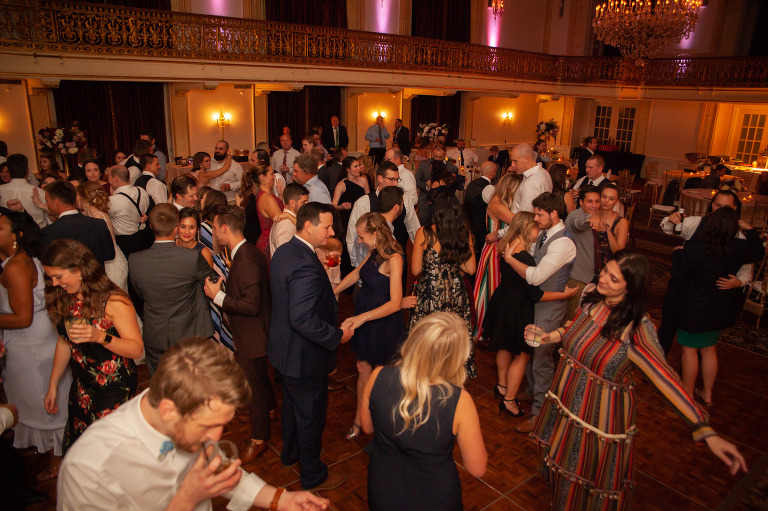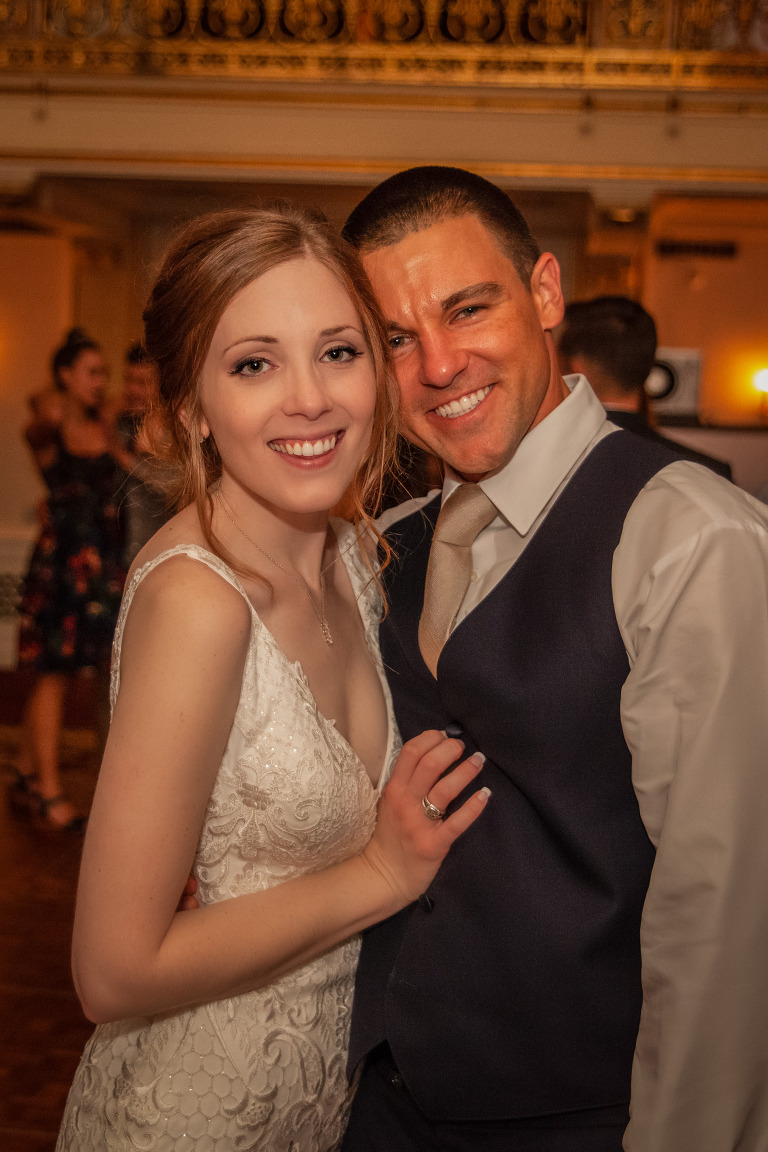 Mary Kate and Brian's playlist included everything from oldies to old skool.  There was something for everyone, including a few surprises, mashups and megamixes.  At the end of the night, it was clear that no one was ready for the night to end.  It was a good thing the newlyweds were prepared to join everyone at the after party.  The happy couple now gets to head off to enjoy some more fantastic music as they relax on their Hawaiian honeymoon!