I tell each couple that I work with that planning your wedding reception should be fun.  There's plenty of work to do when choosing details for your big day, but when it comes time to think about the music and good times you'll have at the reception, you should try to enjoy the process.  Brett Alaina and John were great to work with when we put together their wedding ceremony and reception held at Phipps Conservatory in Pittsburgh, PA.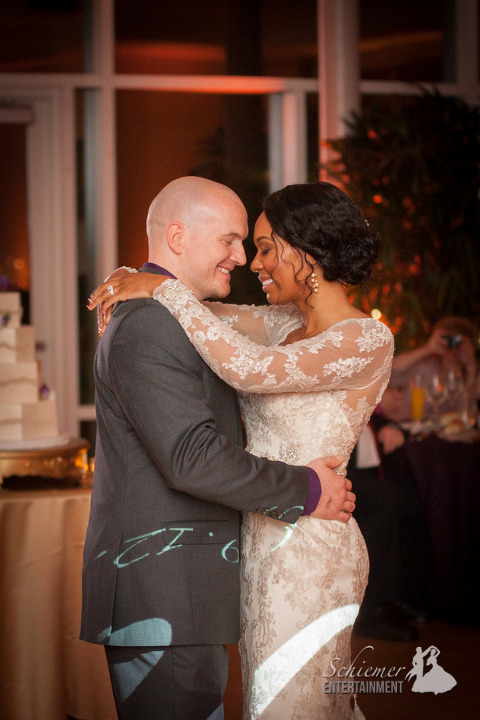 This was my first time getting to provide uplighting (both candlelight and purple) at the Phipps Conservatory ballroom!  I also helped create a monogram for the newlyweds, too!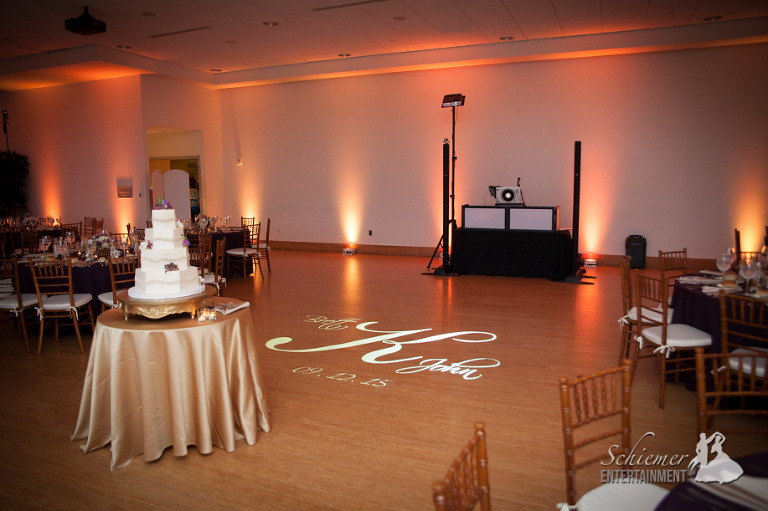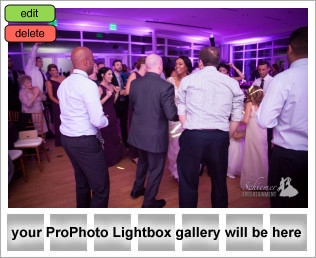 Brett Alaina and John chose wonderful, unique and stylish music to use throughout their celebration.  This great mix of music matched up perfectly with their friends and family, so when it was time to dance, no one hesitated to get on the dance floor to party!  I love getting the chance to work with people who enjoy music so much, and find great ways to use their favorite songs to make their day memorable.  The happy couple is now off for a romantic and well-deserved honeymoon in the Maldives.