I talk a lot on this blog about how great it is when a couple knows what they want to make their wedding day special.  For some, it's fantastic food, or a great venue.  For others, it's the perfect mix of music, or the right style of lighting.  Somehow Jill and Dan were able to nail all four of these elements for their elegant and fun wedding at the Fairmont Hotel in downtown Pittsburgh, PA.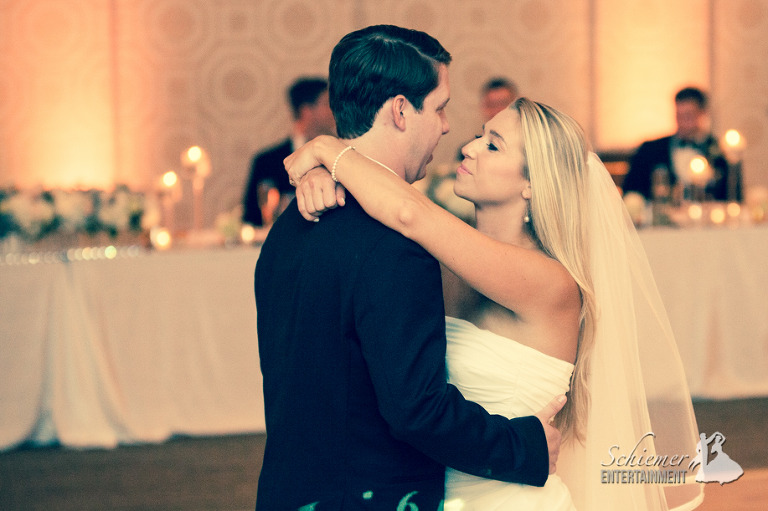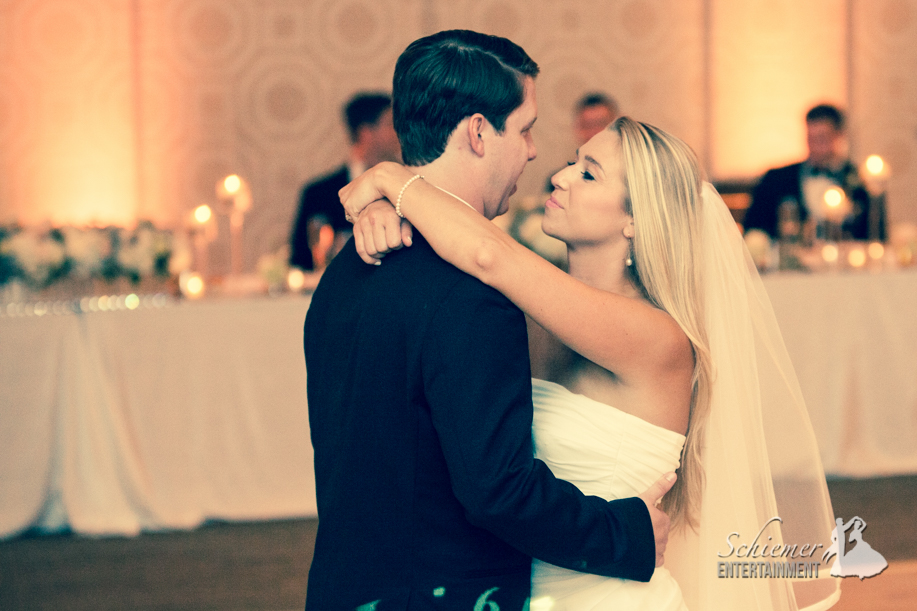 Jill and Dan made excellent choices for both their uplighting and monogram.  The ballroom at the Fairmont looked incredible during both dinner and dancing.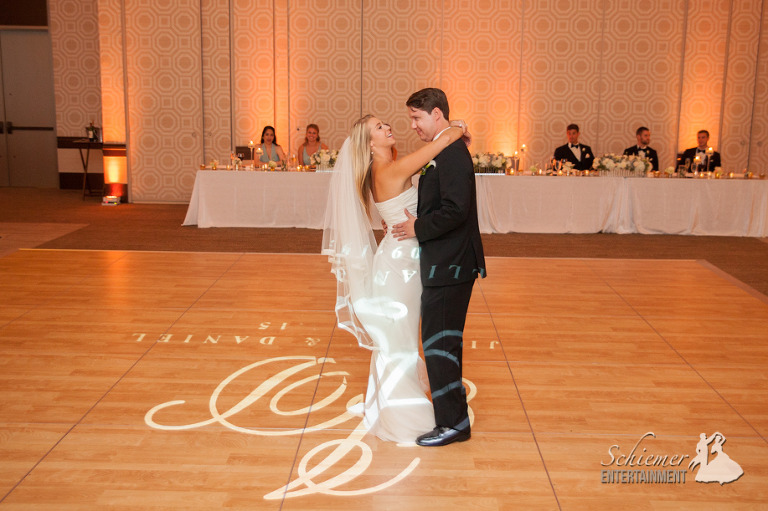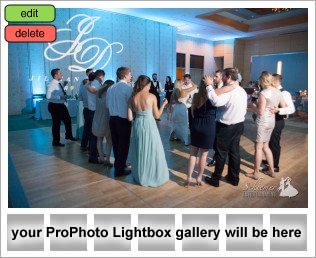 The newlyweds made some wonderful and unique song choices, which truly matched both their style as well as those of their friends and family.  Guests were even singing along during dinner!  The end of the evening came way too quickly, but it was so fun that we squeezed in a few more songs before the lights came up.  Jill and Dan, along with their families' help, put together a great celebration, the memories of which they will cherish forever.