The memories that are created at weddings are made by truly magical once in a lifetime events.  Lindsey and Gary's reception at the Pittsburgh Airport Marriott was full of amazing moments, some planned and a few spontaneous, that made their perfect celebration like no other.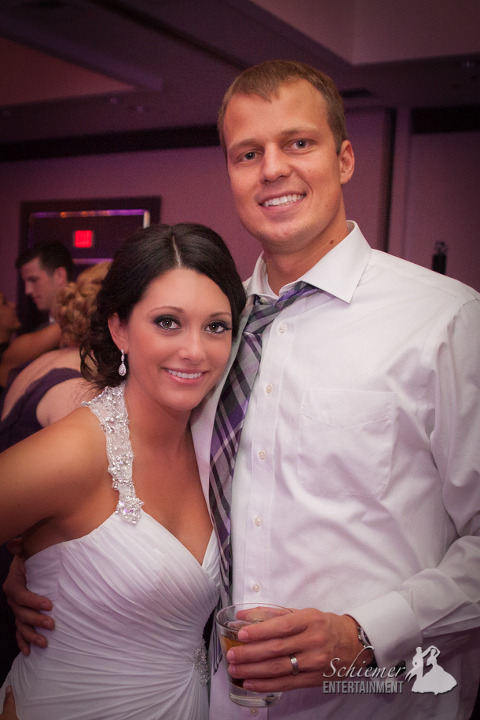 The ballroom at the Marriott looked amazing, the details Lindsey chose to decorate the room with were stunning.  Guests were blown away by the spectacular ice bar!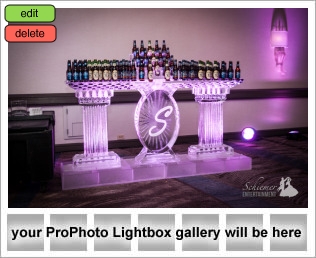 Among all the dancing and singing there was a surprise performance of "After The Lovin'" by the Father of the Bride that blew everyone away.  The entire evening was full of wonderful, sweet, silly and crazy moments that the newlyweds will get to cherish for the rest of their lives.  Lindsey and Gary are soon off to Punta Cana for what I'm sure will be a honeymoon to remember.