The best thing about my job is that I get to meet some of the nicest people in Pittsburgh, and help them plan one of the biggest days of their lives.  I love working with people who have a passion for music and other special details that will help make their wedding day stand out from all others.  Patricia and Nick's reception was held at the wonderful Pittsburgh Airport Marriott in Moon Township, PA.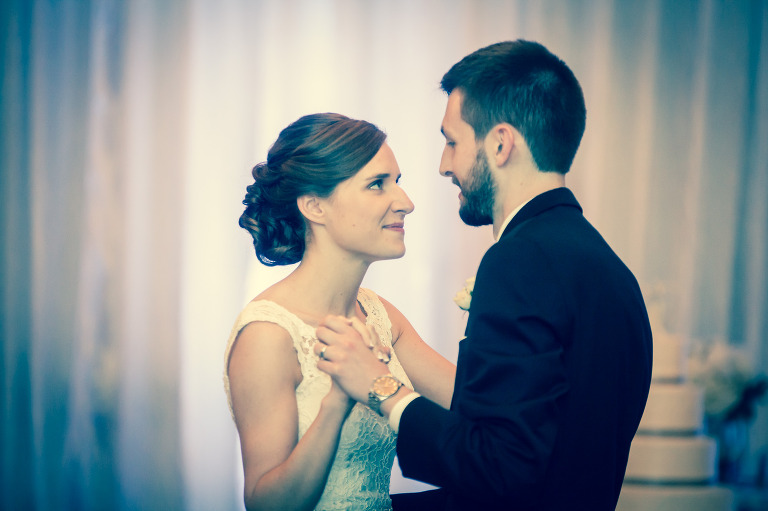 The ballroom looked amazing with wonderful blue accents and uplighting!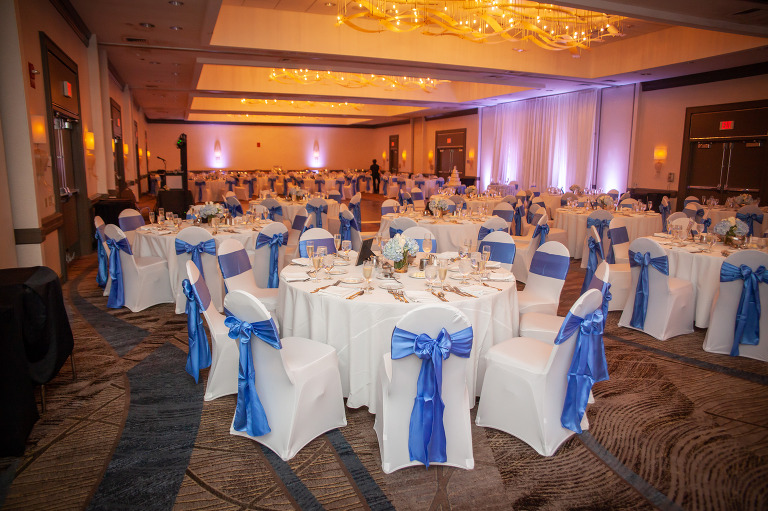 Patricia and Nick provided a fantastic selection of music for their friends and family to enjoy.  They included great and unique selections that were special to both them and their families.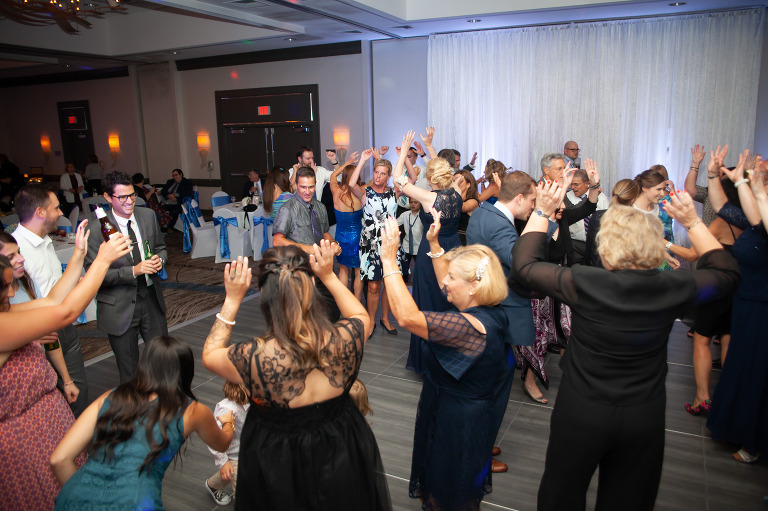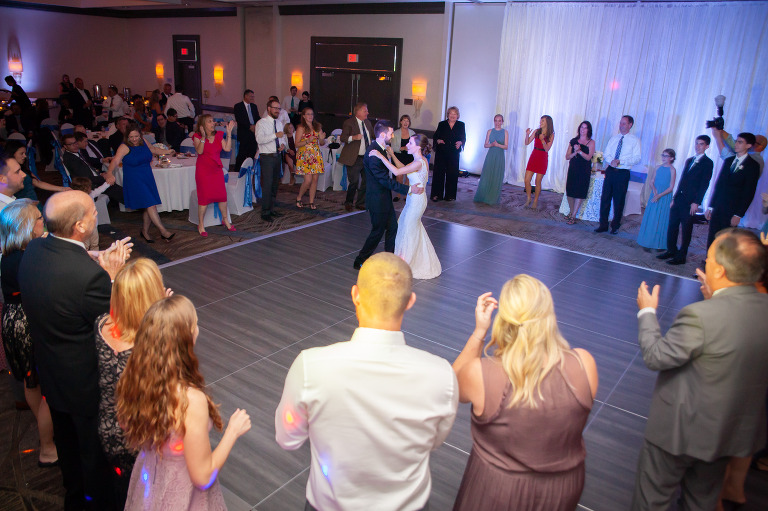 Patricia and Nick, as well as their incredibly sweet families, had a fabulous evening of visiting, singing and dancing.  Their well-planned evening gave everyone the chance to enjoy time with the newlyweds.  The happy couple is soon headed off to Lake Tahoe for a well deserved honeymoon!