Every once in a while, I have the opportunity to DJ for a couple who is having their reception some place a little more private than a local hotel, golf club or museum.   There is something incredibly special about inviting your friends and family to your family home that just can't be duplicated anywhere else.  Jennifer and Kevin's celebration was held in the backyard of Kevin's parents house in Canonsburg, PA,  and was the perfect celebration for an evening of fun, food and dancing.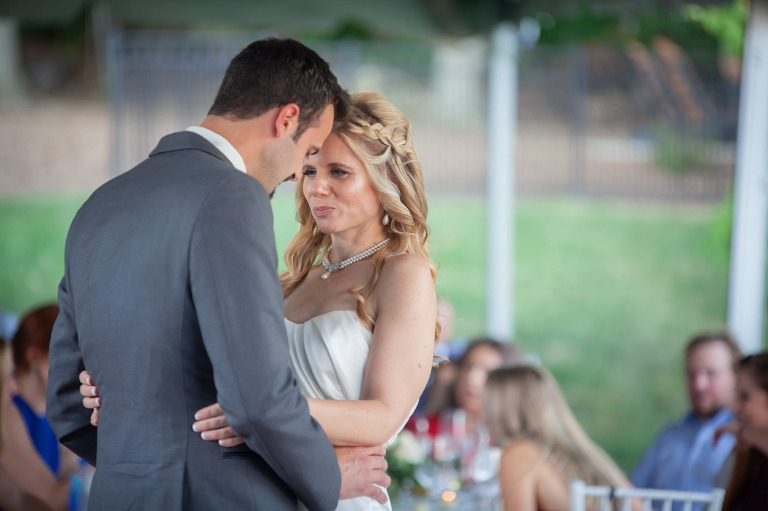 The backyard was transformed into an amazingly beautiful space for a party no one will soon forget!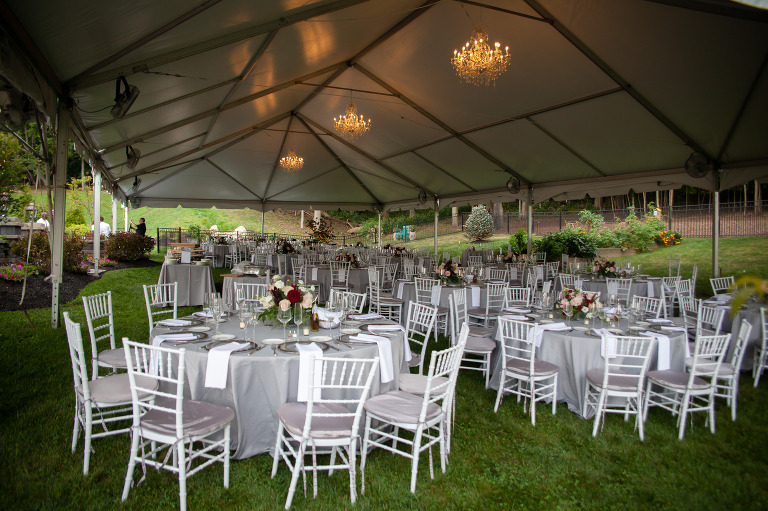 Guests danced to music from every genre imaginable.  Jennifer and Kevin's friends and family got wild to songs from oldies to today's biggest hits.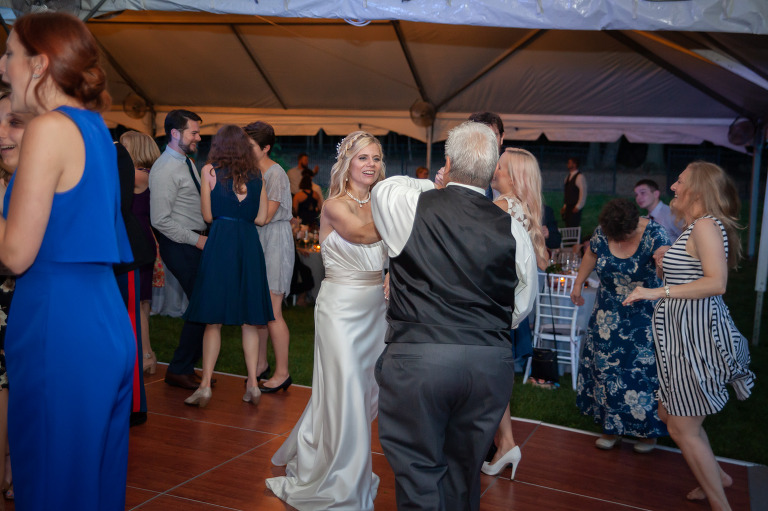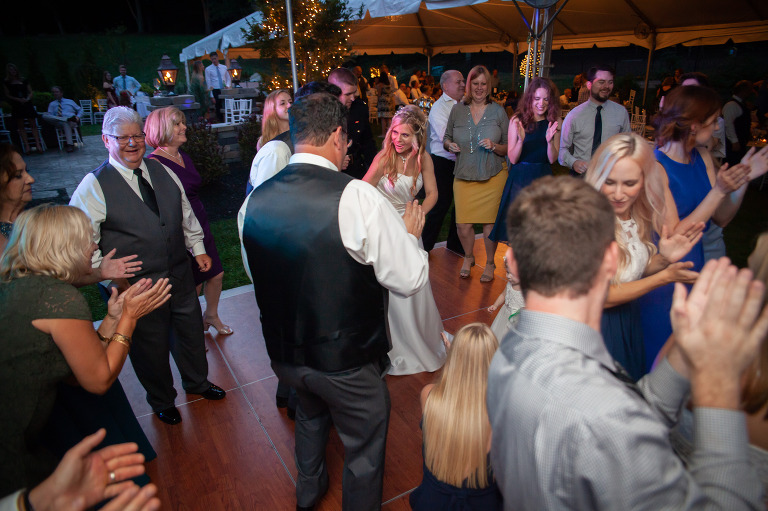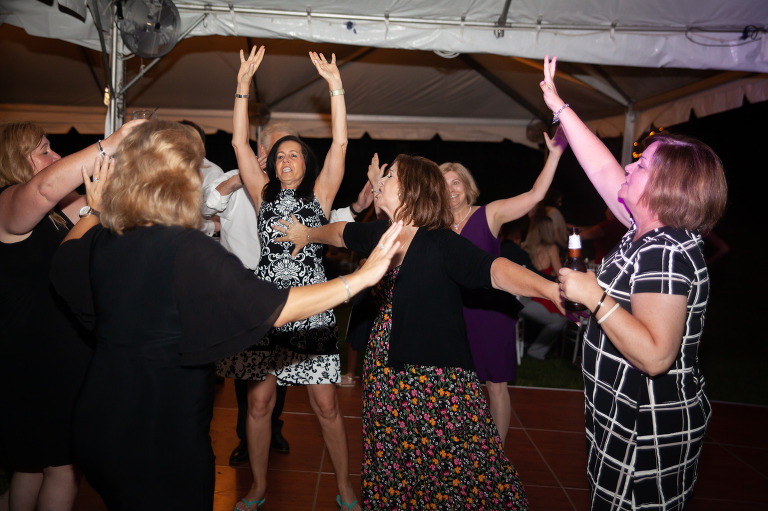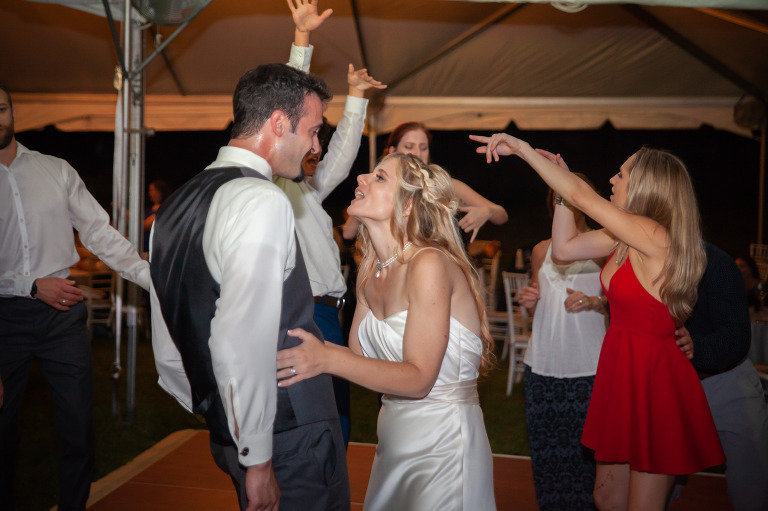 Having a wedding at home creates a wonderfully special and relaxed atmosphere for everyone involved, while still remaining an elegant and beautiful event.  It was the perfect fit for Jennifer and Kevin as they were able to celebrate their new lives together with all their favorite people.