What do you get when you combine a large Italian family with an even larger Greek family? The answer is obviously going to be one of the largest, most exciting, and unforgettable wedding receptions EVER! Stephanie and Stephen combined traditions with a contemporary style to create a once-in-a-lifetime celebration.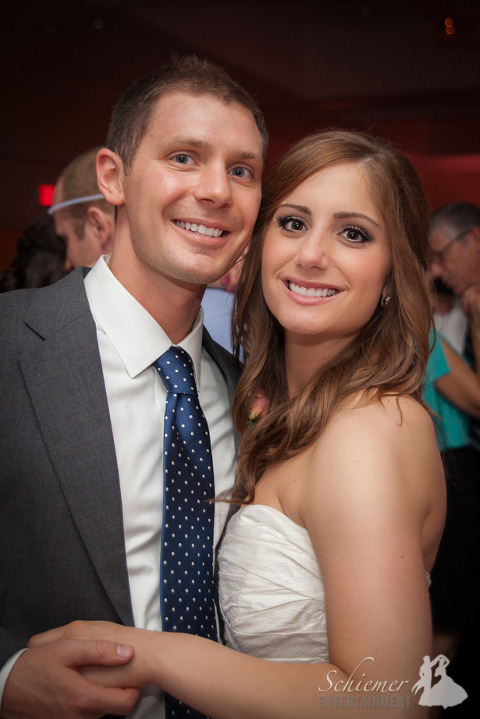 As guests made their way into the ballroom at the Pittsburgh Airport Marriott, everyone commented on the amazing, custom made ice bar which was open after dinner to serve drinks.  The dancing kicked off with traditional Italian and Greek dances, which were sure to include everyone from the bride & groom's families.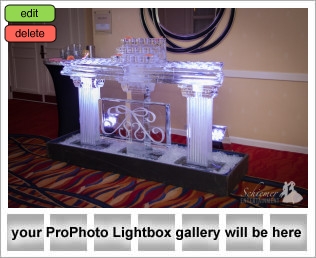 As the night progressed, all the guests had a chance to dance for over four hours to great music from yesterday and today.  Stephanie and Stephen now get to enjoy their honeymoon in Greece, knowing their big day was truly perfect.